Christmas Organization allows you to really enjoy the holiday.
Christmas is a whirlwind of activity. All I want to do is catch each moment and enjoy it — but without good Christmas Organization we are left scrambling — and it's not pretty.
This post is going to give you a Christmas Organization Printable — plus the opportunity to download a ton of free awesome printables!
I also recently did a podcast all about this same topic:
Gifts.
Gifts are my arch nemesis at Christmas. I want to buy perfect things, for the people I love. Stuff that won't just clutter our lives.
I also have sneaky kids so I'm trying to hide them, so no one will find them.
Problem is, that sometimes that person it's hidden from is me….
#truestory
That's why I have this printable.
It's gonna help keep all your gifts in order this year!
[thrive_leads id='29916′]
For me, I print it at 84% and use it in my Happy Planner. I hide it between a couple of months where the kids aren't likely to find it. It reminds me what I have, helps me to balance it out and I can make sure there's no surprises that I forgot on Christmas morning.
Of course, one of my favorite memories is the time I opened my brother's Christmas present, since "Santa" had switched the tags.
Oh, parenting fails. 🙂
Wrapping
I 100% recommend just setting up a wrapping area in your home. That way all the wrapping stays in one spot.
Make sure everything is there
Scissors
Ribbons
Gift Tags
Pens (to write on said gift tags)
I have found that taking a few years to really help little kids learn how to wrap presents has helped them immensely — and now they can wrap them on their own.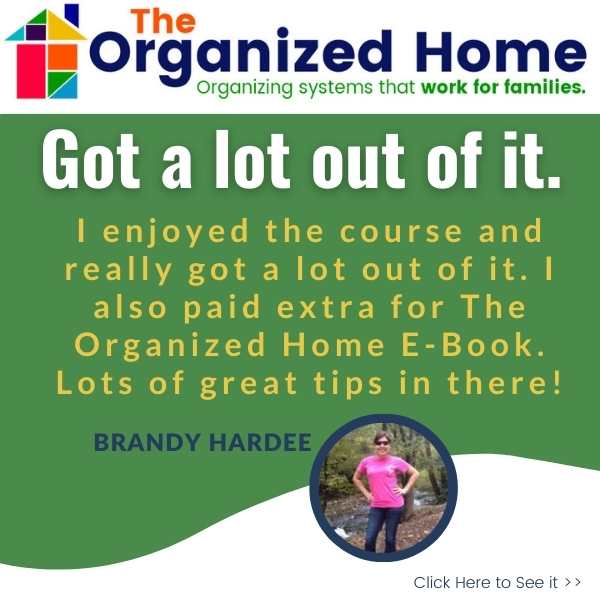 Calendar
I strongly recommend getting those important dates on the calendar early and planning around them.
Don't end up going to a bunch of parties just because you feel like you should.
Pick the stuff that's important to you and then don't stress the rest.
Decorating
Make sure that your Christmas items are all in one area. I try to have red & green bins to help us know which ones are Christmas (but you could easily just label them).
This year when you take them down, promise yourself to be a bit orderly so that you will have an easier time next year.
Throw out decor that you don't love.
Throw out decor that is a giant pain to store and is causing too much stress.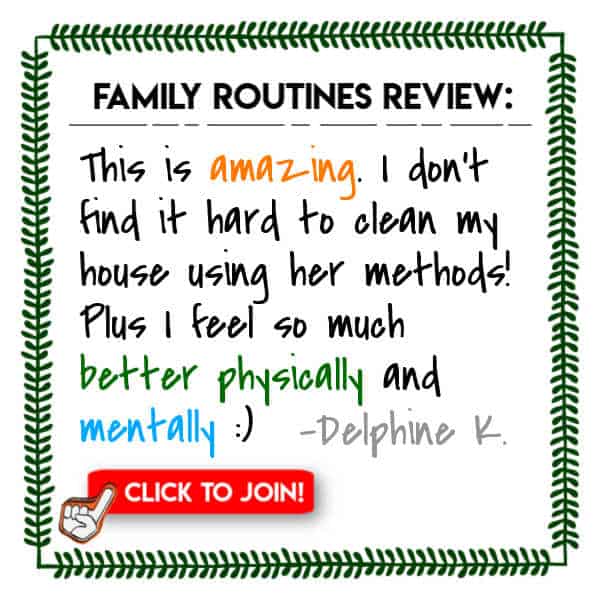 Friend Gifts
I have a lot of friends that I want to show a lot of love to, but the budget isn't limitless.
I have made bread many years (a GREAT one if your budget is limited, and people love it).
One year, I gave out my favorite scrapers (which were a huge hit).
I've also found jewelry can be bought early scrapers that is cute (just make sure you buy it ASAP as it often comes from far away and takes a long time to get to you).
Another thing to consider is to have a party with all of your friends. Provide all the items and just enjoy some time together. Make it low key and I bet you'll have a great time!
So, what are your Christmas organizing tips? Tell me in the comments below.
I have an awesome Christmas printable and and check out all my other Christmas organization posts below that:
[thrive_leads id='30239′]
[pt_view id="dd44a5ed3e"]