A new beauty product in your stocking is a true gift… as long as it's something great. 🙂 Be sure to give her something she'll absolutely love! Here are five of my tried-and-true beauty stocking stuffers that won't break the bank and every girl seems to find takes time off their morning routine.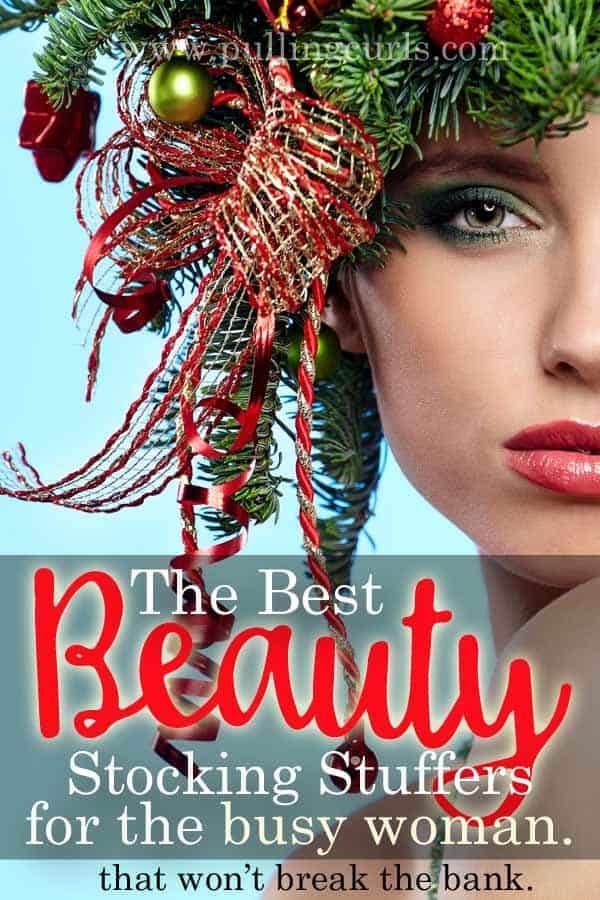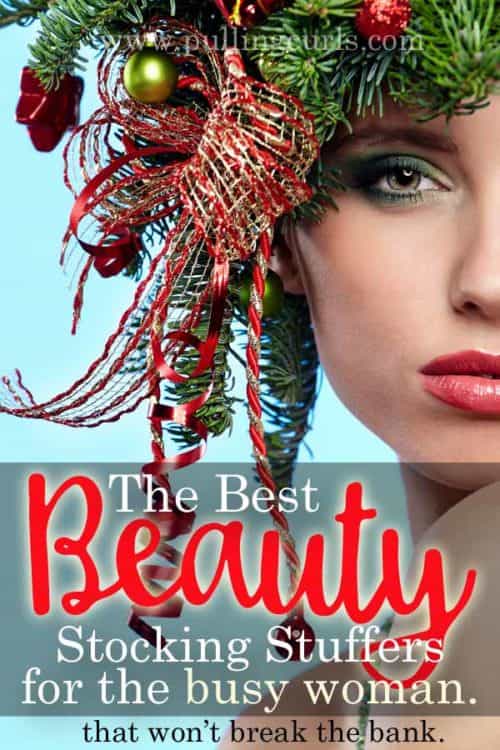 I kept it to just 5 so you didn't get overwhelmed.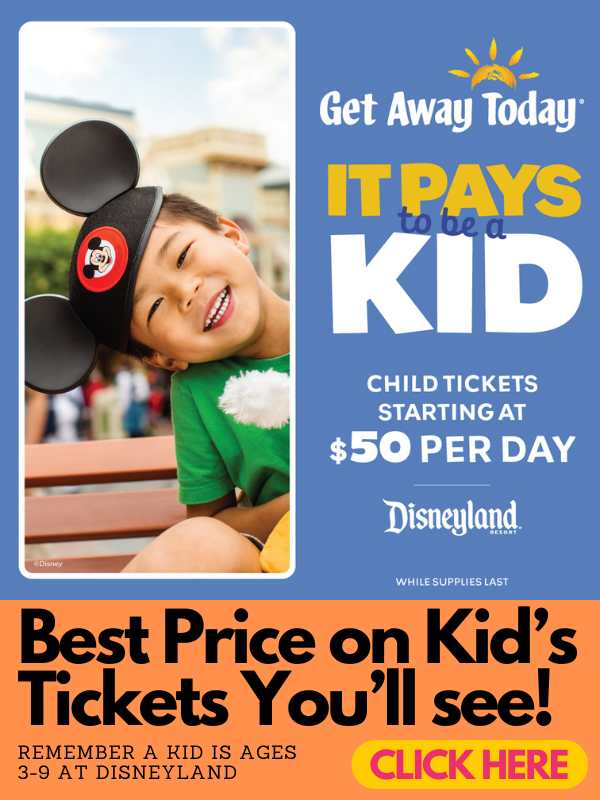 But first, don't miss my Mom gifts for Christmas.
Loreal Paradise Mascara – just ask the internet, and this mascara seems to be a HUGE favorite. It's certainly the one sitting in my makeup bin. It's the pink one in the makeup isle (or grab it on Amazon — it's probably cheaper).
CeraVe Moisturizing Cream — I've been sent quite a few moisturizers, and barring a few SUPER expensive ones — this is my favorite. It's cheap, it really packs on the moisture and doesn't leave my face greasy. A great night cream as it is pretty heavy. I wouldn't use it during the day.
A great bronzer – the winter months can make your skin feeling "blah" with little sunshine (unless you live in Arizona). Use a little Bronzer to perk it up. I love this one, mainly because the smell is ah-mazing.
Lip Stain — These are awesome, as you only need to apply once and then forget it! I tend to veer towards lighter colors as there can be some peeling, but with lighter colors you don't notice it as much. This one is my favorite although you can see more of what I like in this post.
Lip Balm — especially in the winter those lips need all the help they can get! I LOVE a great lip balm. This one is my favorite for overnight, and I love this brand's stuff. Yup, it's cheap –but I swear it's the best. 🙂
So, that's it — my top 5 for beauty stocking stuffers! I tried to keep it to gifts that every woman is going to love/want/need.
You can click to buy them in the image below:
Be sure to check out my 5 quick beauty tips and all my other beauty posts below that:
[thrive_leads id='29249′]