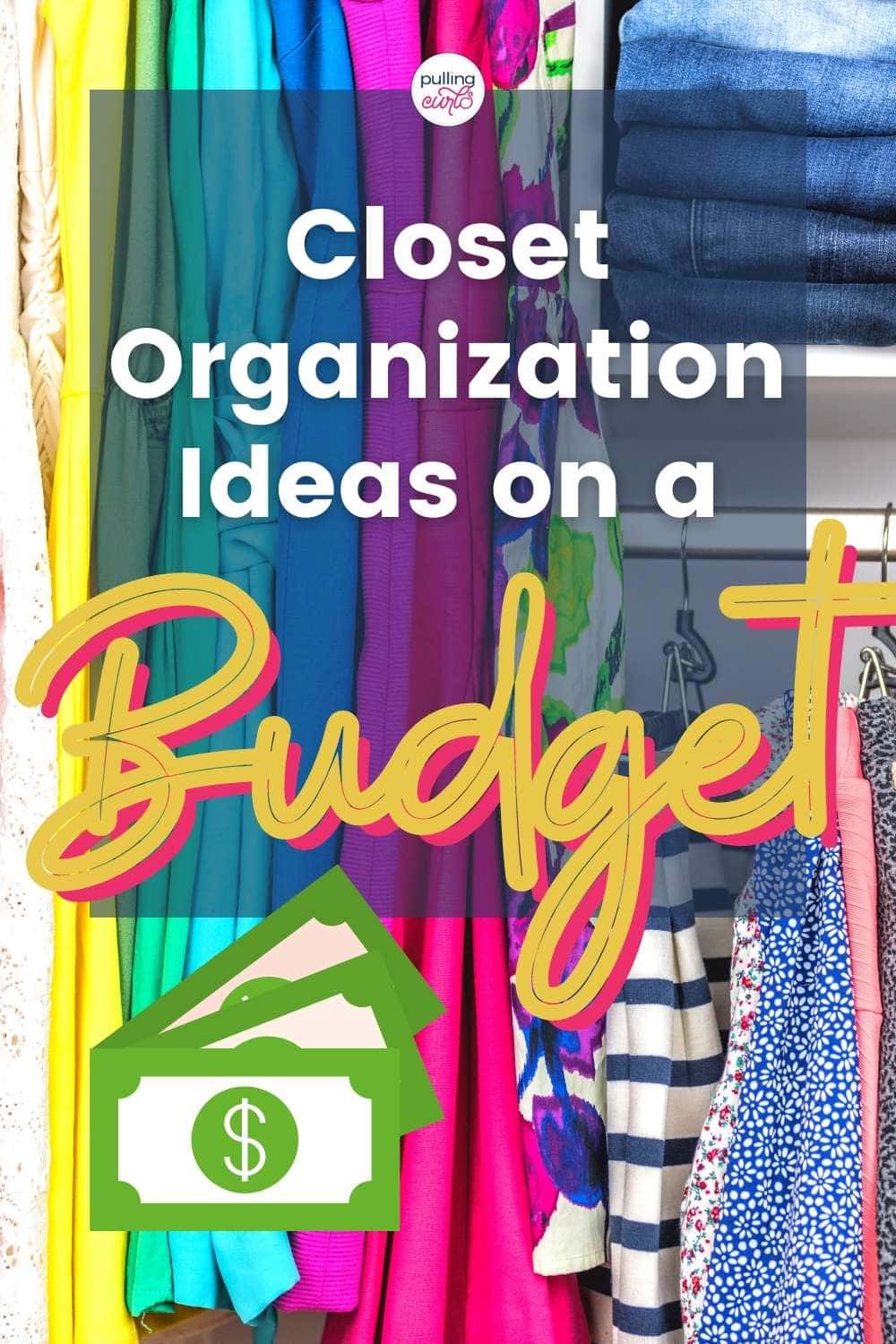 Closet space often comes at a premium, so being able to use it efficiently is a big win. This article has lots of great ideas and easy DIY closet organization tips to maximize your small space.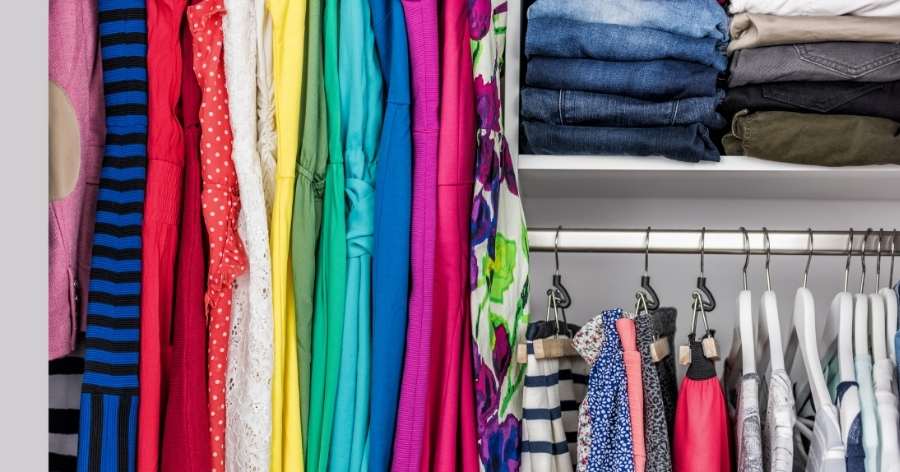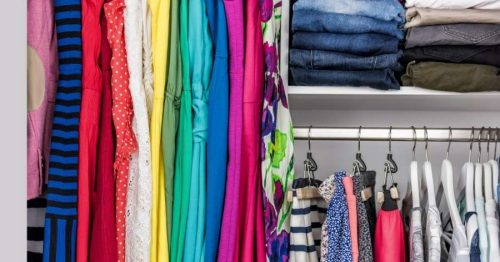 Hi, I'm Hilary — the creator of The Organized Home. A mom who consistantly lost things, and felt overwhelmed by her stuff in a very tiny house (with 3 tiny people). Today I want to share how I created closets I loved, no matter how big or small they were (or how big/small my budget was).
Slow Your Roll
First off, a word of warning. Don't go buy all the closet organizers!
Maybe you have a small space and you think that closet organizers will make it easier to access the things you need. But a closet makeover starts with SO much, and really thinking about what you need will really help.
I would also ask you to consider if you REALLY want a custom closet.
Times, people, wardrobes – they all change. Many custom closets are NOT able to change with them…. Having something more modular that you can change and adjust as you need them is a much better option. For instance, for a long time I never wore dresses, but lately I've liked them more, so I have more of them. I need more longer hanging space because of that.
And don't go out and buy all the wire baskets either. Let's really assess what you need before you go out and buy all the things. After all, this post is about doing it ON A BUDGET!
BTW, if you're having a tough time getting started — I have a whole podcast on it:
The Best Way To Make More Space
You're not going to love this one – but the BEST way to give you more space in your closet, is to have less. This will give you easy access to the things you love.
No matter how much time you take towards your organized closet, if you have a lot of things you don't love or never wear – the things you love won't be in easy reach.
So, today I want you to start in sections, and start clearing out what you love. Sections could include;
Long shirts
Short sleeve shirts
Pants
Skirts
Dresses
Scarves
Tank Tops
Workout wear
I find when I take them in smaller chunks, trying to just focus on keeping what I love things go better.
When I organize with my kids, I often do a "keep one, throw one" mentality (or keep 2, throw 1, etc… hopefully you get what I mean). Once you get all of those items into one area, you can assess how many you really need (for instance, I need zero scarves, I hate wearing them) and then use that process to focus on the ones you want to keep, and then ones you're ready to give to a new home.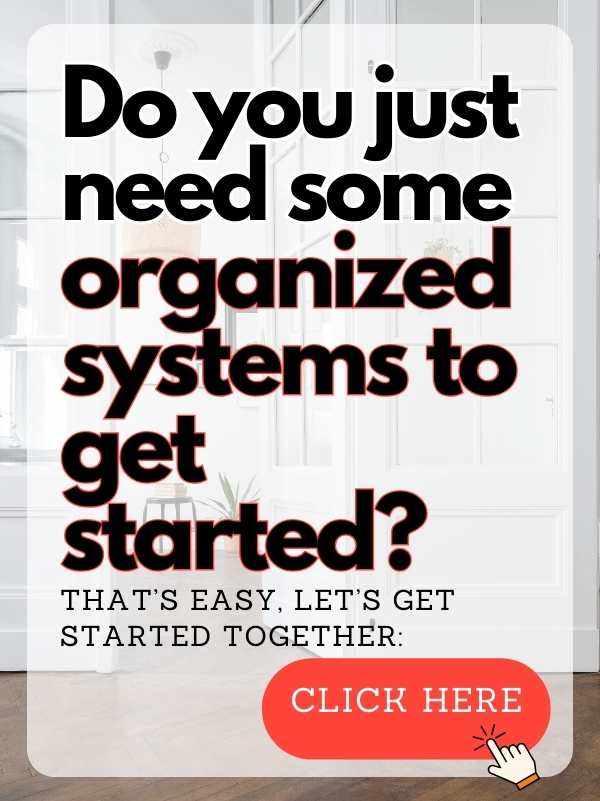 Maximize Your Space
NOW we get to the good stuff. Your tiny closet may have lots of ways to use it that you hadn't thought of before.
The #1 way to use your space more efficiently is to use your vertical space more.
This can come in a few different ways.
Add a Closet Shelf
If you have a shelf that just has too much room, consider adding another shelf (or adjusting the shelves if that is an option). There are lots of ways to do this:
Add a shelf like this
Use an under-shelf basket
This tension rod shelf is an easy way for renters to add more shelving.
Or, a sitting shelf like this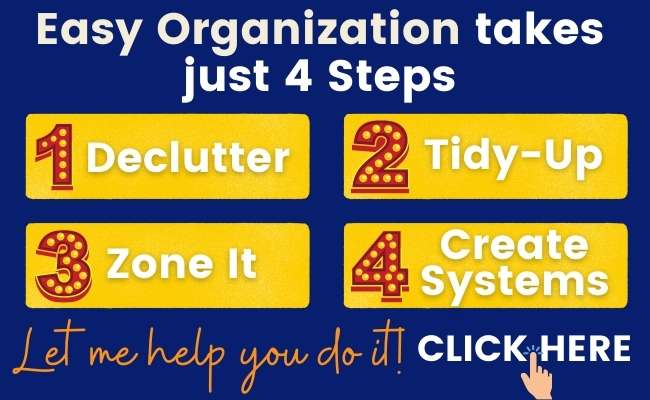 Tall Closets
Most of my closets have had a LOT of space up top. And this CAN be used. I like to use drawers like these, or possibly bins (heavy ones can be hard to get down, which is why I prefer the drawers – so make sure it's safe to store it the way you have it).
I am careful to only put things high up that I am not reaching for frequently. Off-season clothes, things you only wear a few times a year are a good option for higher up.
Pro-Tip: Get a sturdy stool (I love this foldable one) for your closet so that's one less road block to reach things that are higher. If you don't have an easy way to get them, you're never going to access them (and you might as well donate/throw them away).
Remember, the less things you have though, the less space they take up (and having things higher up means you'll use them even less). The easy way to eliminate the need for this is to only keep items you love (and possibly shop less).
I find so many people spend a ton of time looking for storage ideas, but are really just keeping so many things "just in case"… and the reality is that you only need a certain # of clothes. No need for a lot of just in case clothing scenarios (unlike food, which seems more easy to justify).
Hanging Fabric Organizers
One of my favorite ways to organize a closet is to use the vertical space of your closet using fabric organizers. There are some really good high quality ones that can efficiently hold a lot of stuff!
Don't have a hanging rod in the closet you want to organize? You can use tension rods, or you could install a PVC pipe (a great sturdy, budget-friendly alternative).
I use this one in my closet. I have some shoe organizers, but it's nice to have a cubby for each pair. HUGE fan of this in my own closet.
This one can do sweaters or bulkier items. Plus it has some drawer options if you prefer it. I also really like those tiny pockets on the side (great for stuff you often lose in a closet).
And this one is awesome for kids to have a plan on what they're going to wear each day. It's one of the great ways to get out the door on time!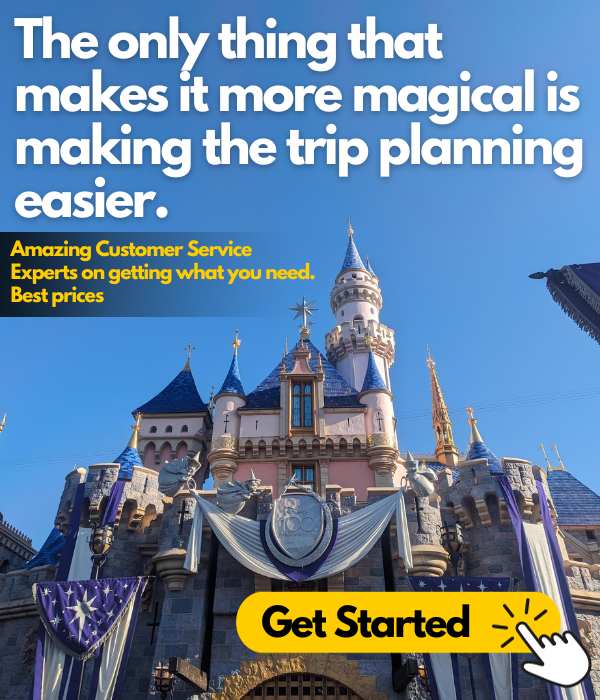 What Are the Best Hangers?
SO much talk about the hangers in your closet. While yes, there are some REALLY thick hangers that take up a lot of space, the reality is that most budget buyers aren't buying those. You likely have hangers that don't take up much space.
Honestly, I wouldn't put a big part of my budget into new hangers unless you hate the ones you have. I know when I am being very thrifty, much of my hanger collection involves whatever I brought them home from the store on.
Personally, I dont love those velvet hangers that were all the rage with professional organizers. I found that they broke easily, and I hated how their hanger part couldn't turn if necessary.
I actually REALLY like these from Walmart. No, the hanger doesn't turn but they are VERY sturdy. The best part is that they are coated in a rubber substance so that clothes don't fall off (both the sides and if you were to hang pants over it). Plus, this type of hanger is very budget-friendly. They're also very thin, which can give you extra space in your closet
The best part is that hangers really are NOT going to make or break your closet (but if they're constantly breaking that can be awfully annoying).
Using Command Hooks In Your Closet
Before your bring in organizers that will solidify hooks, etc in your closet forever (along with their holes). Quick DIY projects around here often use command hooks!
There are hooks that even hold up to 10 pounds of things – it's really cool. I also LOVE hooks for when I'm feeling lazy and want to get something off the floor (but don't actually want to hang or fold it).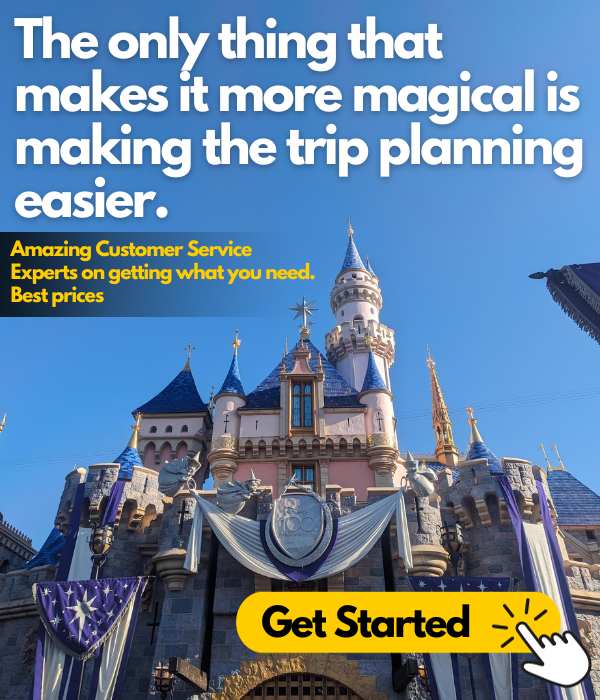 Wire Shelving
I love the wire shelving units. I especially love them in kid's closets where length of clothes changes as they grow-up (I have a whole post on organizing your baby's closet). However, they can be handy in any closet because you can change them as your needs change.
However, before you run to the container store and by their elfa system, be aware that your local hardware store may have something very similar at a more budget-friendly price.
Nothing against the elfa storage system, but it's pricey and if you can meet your needs with something cheaper… might be worth looking around.
While these don't take too much time to put up (I find the hardest part is always finding a stud or two – they do take SOME time, so make sure you have left yourself some time and patience to get them set up.
And, in case you're also putting linens in your closet – let me give you a linen closet bonus tip! Frankly, this works for jeans, sweaters, etc – anything on a shelf. Fold them so that the main fold of the item is OUT. That way it just looks like clean large folds, rather than the flappy ends of your jeans or towels hanging out.
Ok, now comes the hard part – getting started!
I would love to have you with me in The Organized Home! It is the organizing solution for families. I help you declutter, create zones, and then create organizing systems that will work for YOU – all at a super low monthly rate (or join for a year to keep the organizing going for 12 months!). Save 10% here with code PC10.
Can't wait to see you inside!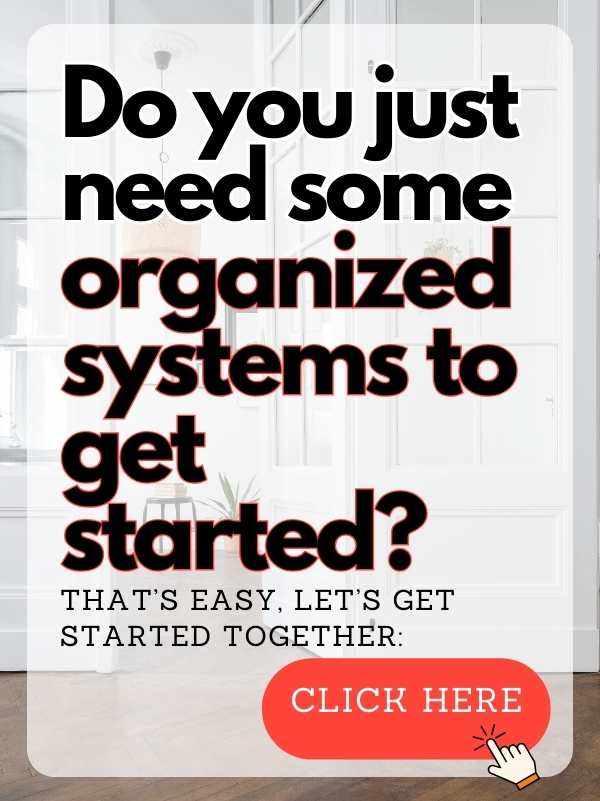 If you're not quite ready for The Organized Home, check out my 5 Word Challenge: