Birthday parties. My kids love you. They squeal with excitement every time they get an invitation, but the thought of dragging them to the store to find something their friend will treasure, that is within their means, is painful.
Super painful.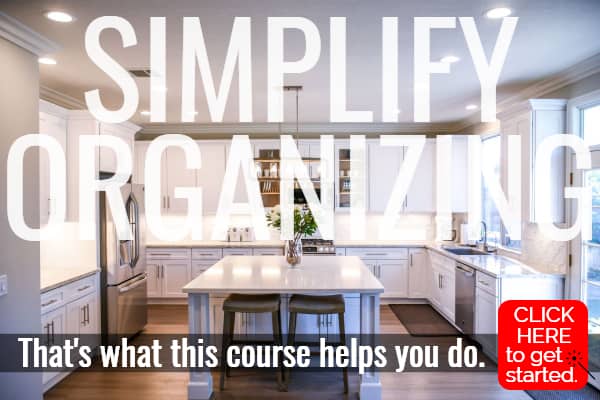 So I create a birthday bin!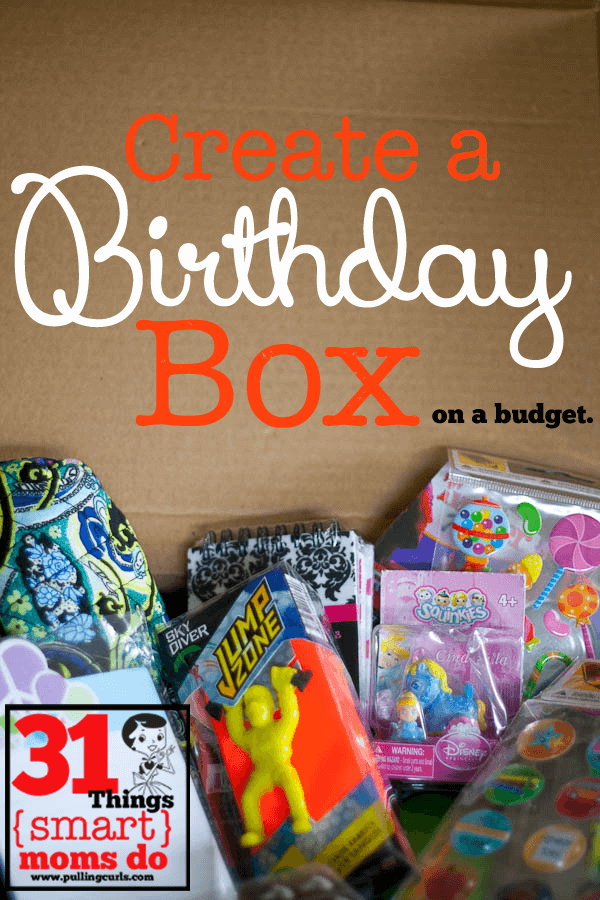 It holds all the amazing treasures I find on sale/clearance that my kids can paw through to pick out just the right thing, all from the comfort of their very own home. Here's a few tips about creating a birthday bin at your house:
1. Look beyond the usual
I shop a lot when the after-school sales are done and they're clearance-ing all those great office supplies. A while ago I found a ton of adorable pencil pounches and then I bought a TON of cute school supplies, crayons, stickers that Princess P can pick through to fill the pencil pouch. All of her friends want to do art supplies and color anyway. It makes a great (and cheap) gift. Plus, Princess P gets the feeling of really picking it out because I have a wide assortment that she can pick "just the right thing".
2. Shop the right time of year
After school sales, after Christmas, in the summer when they're starting to gear up for school stuff and before Christmas. Those are all great times of year to fill up your bin.
3. Don't make the bin too large.
You can tell that ours isn't very big. I am not the parent buying large toys for friends for their birthday. You don't need a surplus of stuff for 6 year old boys as your kid is now 8 and thinks that's all garbage.
4. Think about it
Sometimes I walk past clearance toys thinking we don't need any of that, but then a light-bulb goes on about the birthday bin. I first think if it's full or not (ours is getting lower right now, we could probably use a few more girl things) and then take a look around. Hopefully you find a couple of gems. There's no reason to not get a few of each.
Anyway, it certainly makes the pain of getting a birthday invitation a little less painful, both on the wallet and on me hauling my kids through the store.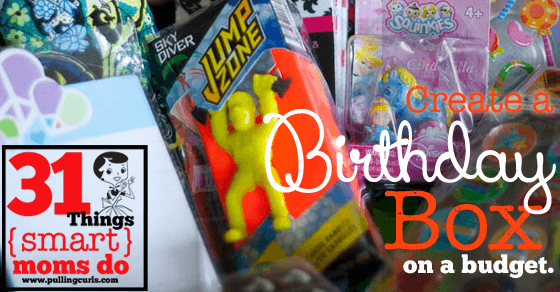 **{Smart} Moms is a relative term. I had to give it a name, but I am the first one to say I'm not smart all the time. I don't always have a filled birthday bin, I just find it easier when I do. This series is just a list of things I've found to make life easier — not to say — WOOT WOOT, I'm SOooooOOOO smart! {said like Steve Martin}
Check out all my other {smart} moms posts:[pt_view id="4256a9870e"]