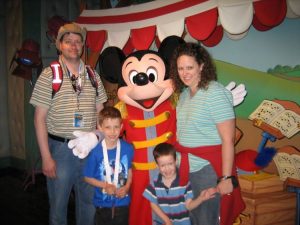 So, we spent the last week at Disneyland. On Monday we stayed at our good friends the Haws' house (it's a tradition now, and nothing's better then when husbands are friends and wives get along really well too). Then it was off to Disneyland.
We booked out trip to
https://www.getawaytoday.com/
(feel free to use me as a reference when you next book). We always find the best prices through them and we really like them. This year's Disney promotion is that when you buy 3 days, you get 5…. so, 2 for "free". We decided we might as well use all 5… and by the end my feet were bitterly disappointed in that decision, but I digress…. 5 was too long. However, the children want 360 more, they love it there.
We had a GREAT time:
Hotel: We stayed at the Homewood Suites in Garden Grove, and while it was nice enough, we won't be staying there again. It involves a large cockroach, several room changes and a promised rate reduction, which we have yet to see. As you can imagine, I plan to take this right up their little corporate ladder.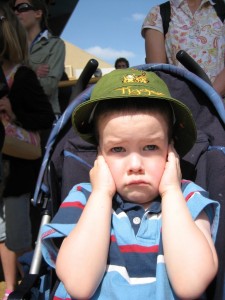 Disney for a 4 year old: OMG, this is probably the worst age for Disneyland, and of course, the best age. They think EVERYTHING is real, and they delight, they real, they scream and they cry. It's all both ends of the spectrum for them. However, Spencer did alright…. This fine photo was his face for a lot of it though… His favorite rides were Buzz Lightyear and Autopia (the bane of a parent's existence, but MAN does he love driving his little car!).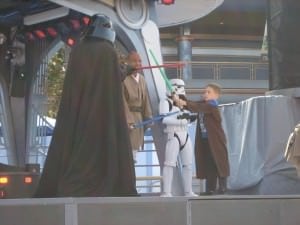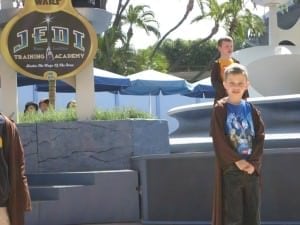 Disney at 7: Conner LOVED Disney! This was his best trip by far (we've gone when he was 4 and 5). He went on almost every ride (except the Matterhorn and California Screaming, we allowed him to pick 2 rides he didn't have to go on). His FAVORITE (by far) was the Jedi academy where Conner was able to fight Darth Vader. Obviously, this was huge for him.
Other highlights: We got to meet up with some friends since we were all on spring break this past week, and that was really fun. We also got to eat at the Pirates of the Caribbean restaurant, and while it's expensive it was YUMMY and the atmosphere couldn't be beat. Most of all we're glad to be home, but sad to have to make our own beds and food. Good times, glad we won't be going back for a couple of years though. 🙂