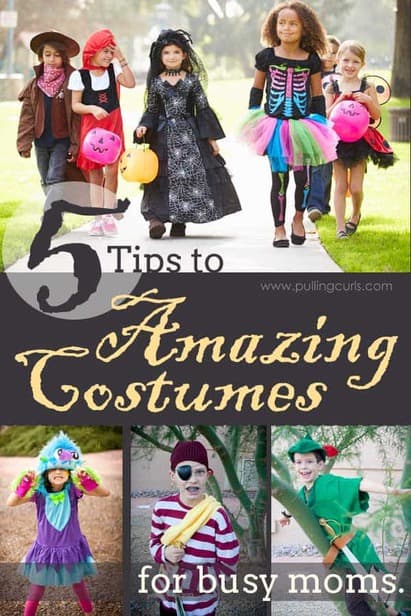 These Easy Costume Ideas will have your child's character costume done really quick. Last minute homemade costumes don't have to be hard.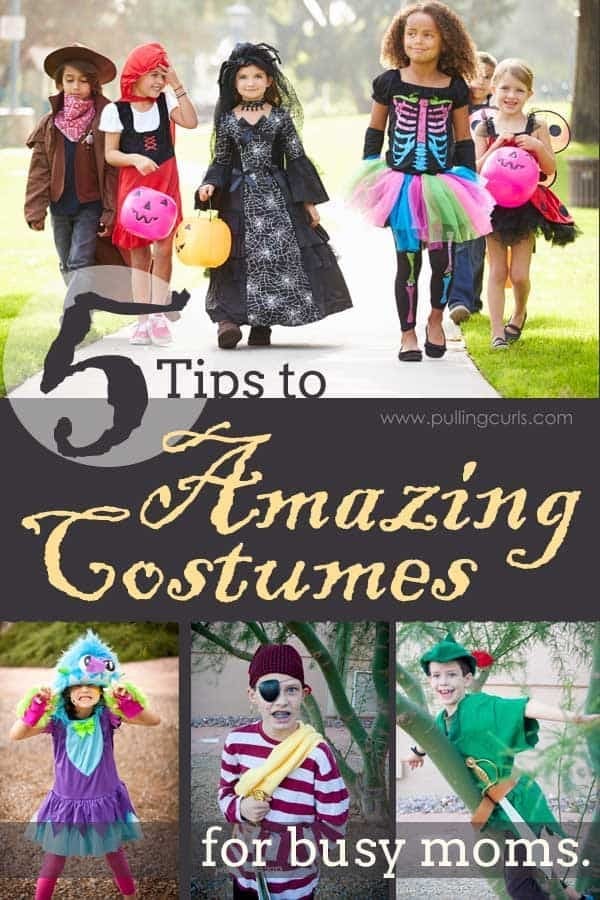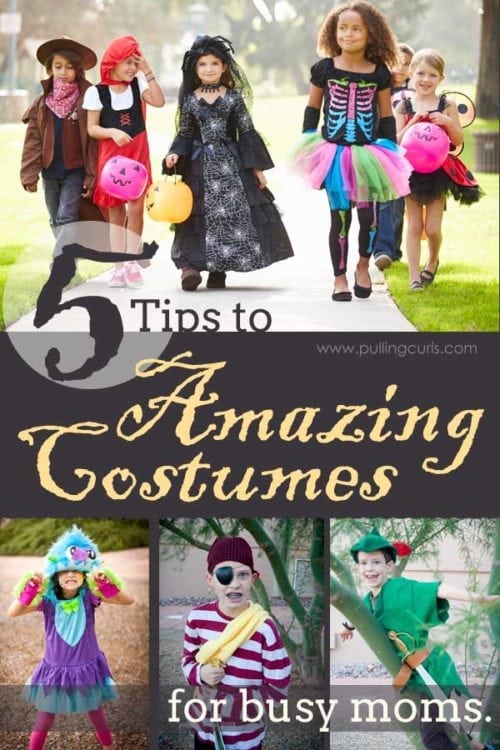 Easy dress ups can make Halloween so much fun. These easy costume ideas will help you find something your child loves.
I sat in a meeting a few weeks ago where they mentioned moving up our school Halloween party. Immediately parents were in an uproar, they didn't want to have that costume done any sooner than they had to. Costumes at Halloween can be super stressful for parents. After making our costumes over several years, I have some awesome tips for parents who want amazing Halloween costumes without taking a chunk of your budget, or tons of time.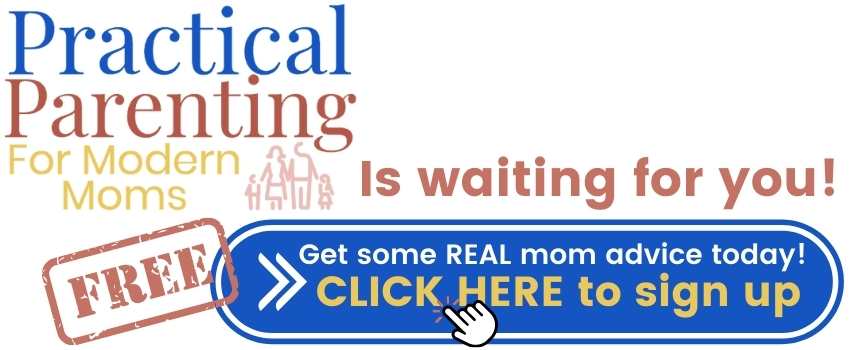 Easy Cheap Halloween Costume Ideas
Make your child decide in advance
Deciding early on is paramount in finding a great costume for a low price point and an even lower time investment. I pin my kids down for a costume on labor day didn't look back. Yes, they'd change their mind ten times and I'd just say maybe we could be that next year. We'd make a list. 🙂
Be sure to check out my post with 10 Tips for Family Themed Costumes. It will give you lots of ideas of where to start with your child (especially if they give you the "I don't know"). My favorite place to look is their favorite books. Start there. 🙂
Also, if your child is small and gets no input – -check out these Best Newborn Baby Halloween Costumes.
Shop Thrift Stores
Purchased costumes are so prolific anymore, the thrift stores are FULL of them. Of course, the best costumes are usually available early on (most of the thrift stores I frequent hoard the costumes til' about September and then unleash them to the public). However, last year we went a little late and found really awesome options for my kids. Way better than in years past.
This monster costume, entirely imaginative, fun — and bought at a thrift store like 10 days before Halloween. #win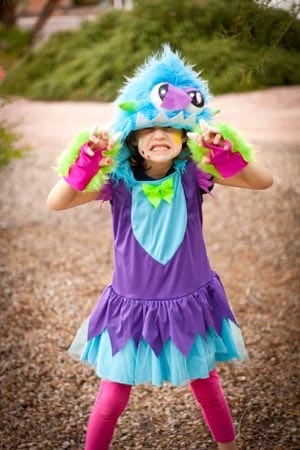 Use separates
Some of the favorite costumes I have made involved separates. Almost all of my superhero costumes and my Peter Pan costume were created using separates. That means, finding a green shirt, red pants, etc.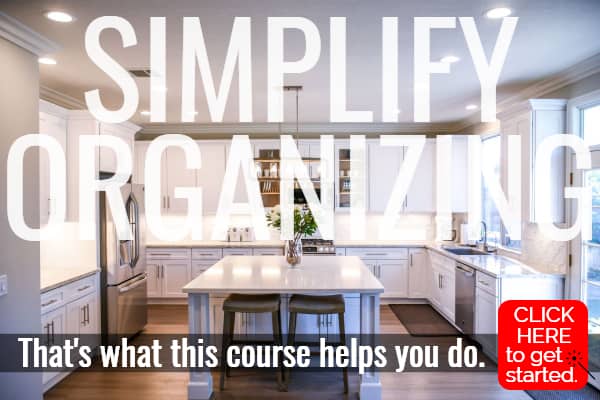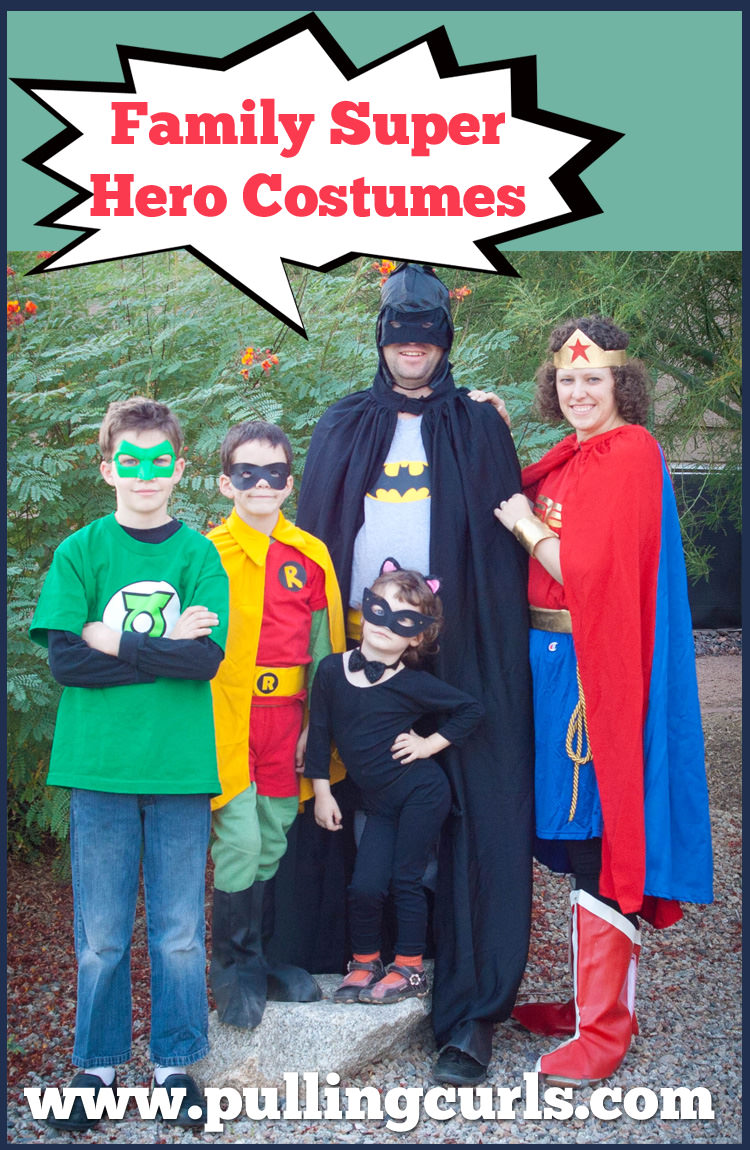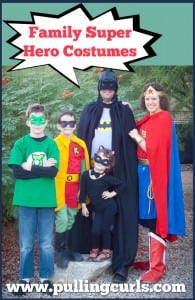 **Quick tip: Teens love costumes created by a t-shirt. The one above was just a Green Lantern shirt, easily found on Amazon. Total win.
Use fleece
Did you know that fleece doesn't have to be hemmed because it doesn't fray. I don't know why, other than it is costume magic. I've used fleece in MANY costumes, just because of this reason! You can often find it on sale at sewing shops this time of year. I used fleece & flannel to make my crocodile costume.
Related Post: Make a Yoda Costume
Ask Around
Friends have costumes, why not trade? You can certainly make it your own with new accessories or different hair or makeup. We are always happy to lend out costumes. I can't tell you how many times the black cape I made (out of fleece) has been used. 🙂
**Costumes don't have to be constructed with the same care you would make a regular garment. Many of the ones I have made are NOT machine washable, and that's fine because it's worn for just a couple of nights. Many are held together with a lot of hot glue. 🙂
---
Obviously, these ideas aren't anything like brain surgery but I think it is REALLY easy to get caught up buying a horrible costume from the spirit store (am I the only one who hates that store?). I feel like the quality of costume in costuming stores anymore is so poor that I would much rather try to make my own, save a few bucks and likely get a better product.
BUT, there is absolutely nothing wrong with grabbing a quick costume at the store.
This year we are doing Harry Potter & Hermione (stay tuned). We got one robe at Goodwill, we are borrowing another one and I think we'll buy harry's glasses and make the ties.
If you like quick MomHacks like this one, be sure to sign up for my practical parenting series, and check out all my other Halloween costume ideas: