The LDS church encourages us to have a family night once a week. They term it Family Home Evening, but the basic idea is instilling virtues and ideals in your kids in a fun way that brings the family together and teaches them to choose the right.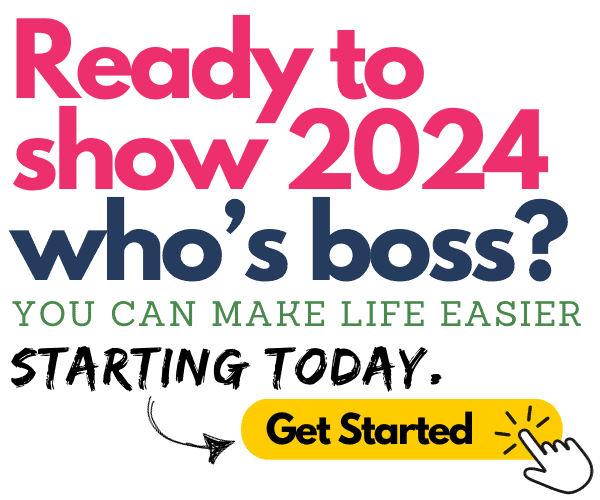 I think it's important for any family to do it. BUT, our family home evening schedule does tend to be LDS themed. Maybe you can theme it to your own religious (virtuous) needs.
Week 1: Article of Faith
Each month we do one article of faith (and we do 2 in December). That is the only way I can remember which one we're on. I've been doing it long enough I have lots of ideas from the internets to help with these. We also work on memorizing that article of faith that night. All but Princess P are pretty good with all of them (although we are ALL still working on knowing which number is which.
Week 2: Scripture Story
We tend to focus on whatever body of scripture we are studying in Sunday School that year. I think the scriptures have FABULOUS stories that we can really delve into and see that all people have similar problems to us. Love it. We've done videos where we act it out, we've made lego stories of it. Lots of creative ways to share scripture stories.
Week 3: General Conference Talk
If a child is teaching the lesson (learn more about that below) they can pick one from their church magazine and share that article with us. These are current teachings from latter day prophets, we need to know what they say. I love general conference talks!
Week 4: Strength of the Youth
Whoever is in charge of the lesson picks a portion to share out of the Strength of the Youth. I think if we had our act together we'd rotate through the sections, as I am pretty sure no one is picking dating… BUT, either way. The kids are learning the standards.
Week 5: Emergency Preparedness
(if there is a week 5) We do all sorts of things. Switch out the water barrels, check out 72 hour kits, talk about staying away from strangers, doing fire drills. While this wouldn't be fun to do weekly, it's perfect to do the few times/year that there is a 5th Monday.
WE do the basic FHE wheel, where we rotate between jobs. That means we all do lessons, we all plan activities (usually a game) etc.
This system has worked REALLY well for the past few years. I have it automated in my Google Calendar, and that makes it really handy.
Do you have an FHE system? Tell us about it below!