We have lived in Arizona for over 4 years now, and we have probably spent 18 hours at the Grand Canyon, about 12 of those eating or sleeping. I knew that it was time for some Grand Canyon adventures!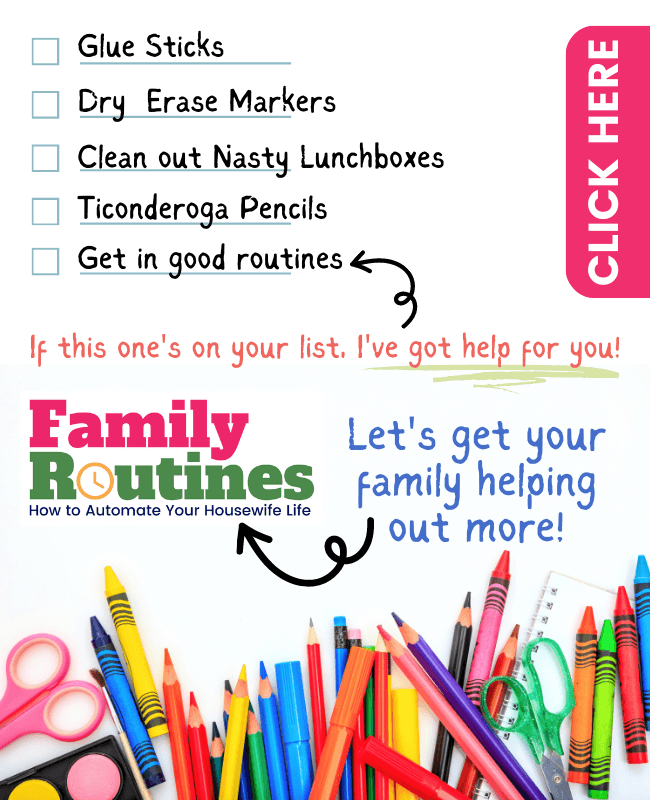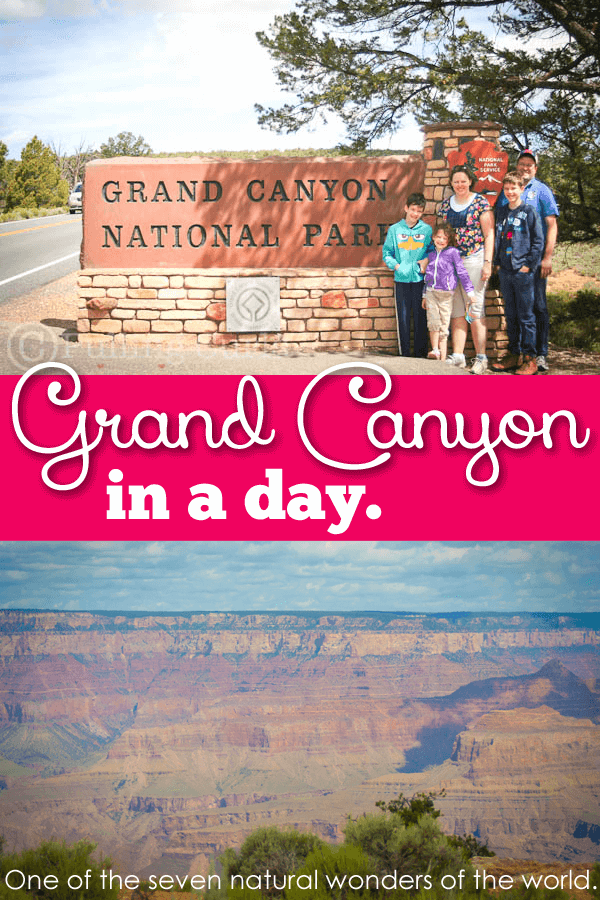 Did you know that the Grand Canyon is the #2 most visited national park in the united states? It isn't #1 because the Smoky Mountains has an interstate running through it. So, bascially, it's #1. Go Arizona! We had been to the Grand Canyon once, but only for about a day and I knew that if we were going to leave Arizona sometime in the near future I wanted my kids to take it all in one more time.
Looking for a place to stay? I always check TripAdvisor — it's honest reviews always helps us find the right place for our family!
Southwest Tours did give me a discount, all opinions are my own. Check out below for your own discount!
BUT (and it's a big but) we wanted to go on a Saturday during peak summer visiting hours. And that's where Grand Canyon Adventures comes in. Now, am I saying that you always need a tour to take you around the grand cayon, no. Not at all. But I AM saying it is something you should consider. But first, here's our day.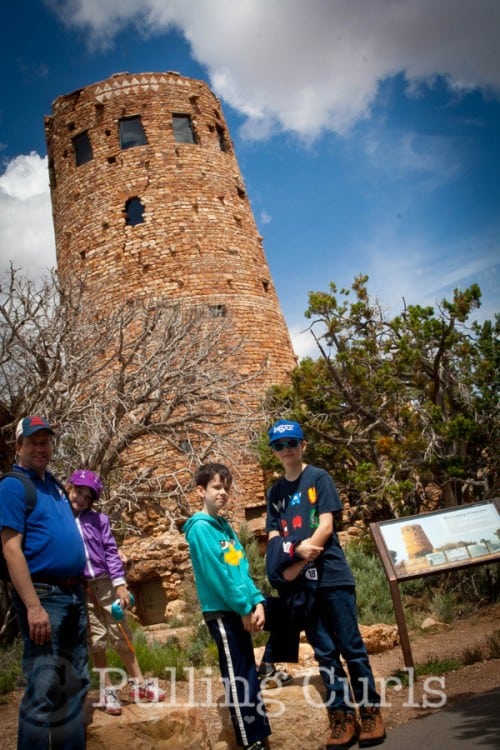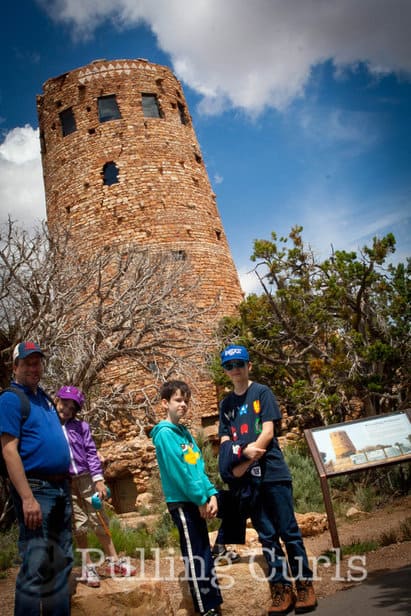 Marcia, our tour guide and driver picked us up from our hotel. Super handy. She had snacks and beverages available (suddenly, the teen is interested) and she know ALL about the Northern Arizona area. Marcia learned everyone's name and took the time to get to know each child and find things that they'd find interesting throughout the day. I REALLY appreciated that. She took us north up to the Cameron Trading post (where Princess P bought a Rainbow dream catcher), taking some back roads through Flagstaff (such a beautiful area). And then into the eastern part of the Grand Cayon – which, we had never visited. We probably wouldn't have because we'd figure that it would be easiest to just take the most direct route. We'd be wrong. The eastern part isn't NEAR as crowded as the western part. We really enjoyed seeing the whole canyon at the watch tower without being packed in with other tourists.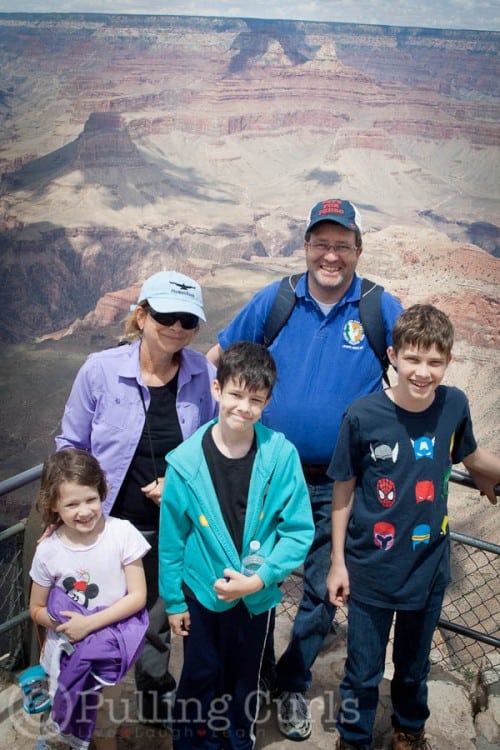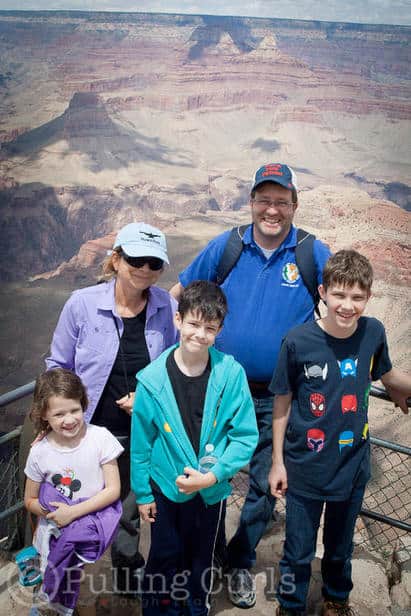 She had worked in the parks for years and had hiked all around the area. She had fun stories to tell and things we'd never know on our own. Our kids certainly learned a lot about geology with her. They also learned about white water rafting, in the canyon (the water would be a little more yellow if I did it, I do believe), she had a spotting scope that we could look down into the canyon. She even serviced morbid me by having fun facts about all the deaths that happen in the canyon.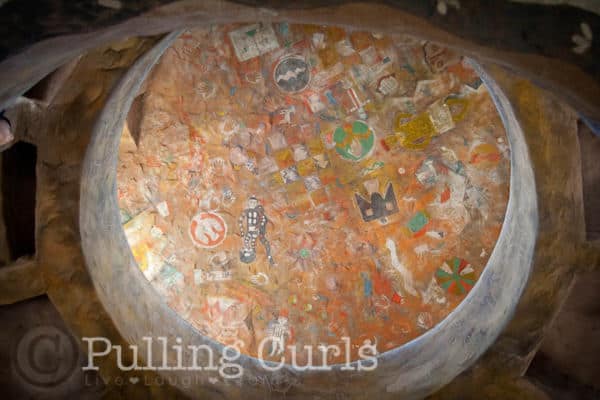 At noon we stopped at a great secluded little area for a picnic lunch. She brought sandwiches, pasta salad, fruit and chips. It was a nice, big lunch and my kids all enjoyed it too. Do you know what a dream it is, as a mom, to have someone else pull out the lunch, set it up and clean it up? Pure luxury! 🙂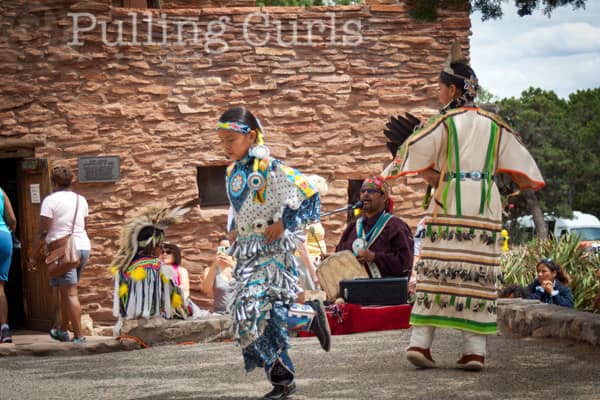 Then she took us to the more crowded areas of the park. The best part is that she just drops us off and says to meet back in half an hour and we're back on our way. We would've been parking a LONG way away at that point. Made it really convenient, especially for little people who were awfully tired by the end of the day. Marcia, of course, knew the best places to stop to see historic buildings along with great views of the canyon. I love the buildings in national parks as I have grown-up amongst Yellowstone and Zions, so that's extra fun for me.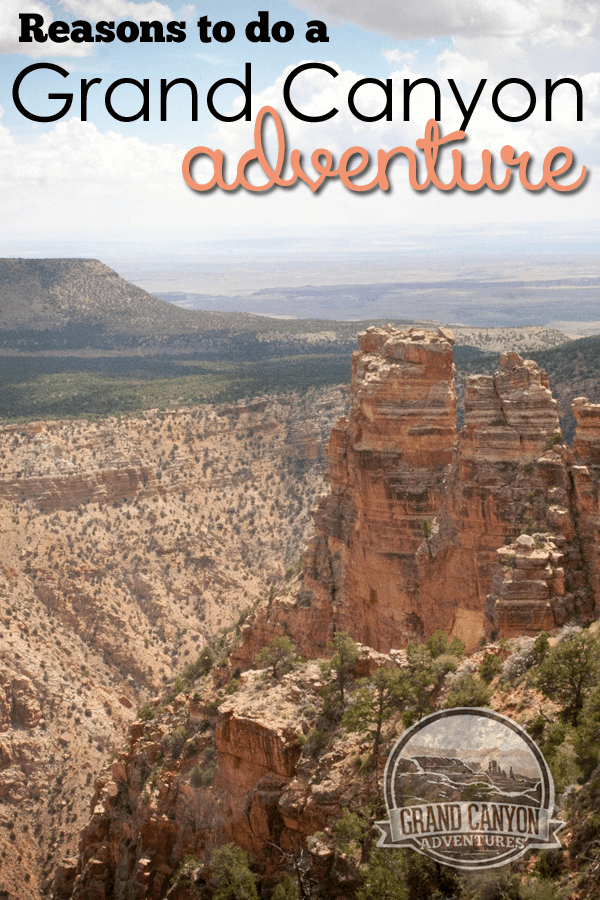 Then she drove us home while I had a nap. 🙂 Drew and I held hands in the back seat while my boys sat in the front and regaled her with all their knowledge (poor, sweet Marcia). Princess P sat in the middle taking selfies with her camera, we all had a lot of space and felt super comfortable. I was worried it would be awkward to spend a whole day with a tour guide, but she was so friendly it made us all at ease at once.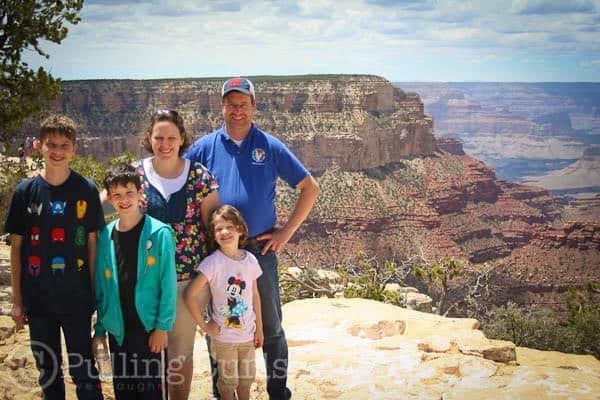 Anyway, like I said, I wouldn't take a tour every time I visited a national park, but if you're short on time, looking to see a lot and REALLY enjoy the day as a family, I'd totally recommend it. I think that Marcia and Drew and the people at Grand Canyon Adventures gave us a day we'll always remember. Check them out! They're offering a HUGE discount to Pulling Curls readers right now for 25 dollars off per person — use coupon code "pullingcurls" at www.dothecanyon.com — good through 2015! It includes full day tour, plus snacks, lunch and your guide. It's a great value — think about what you'd pay just for park admission, gas, lunch. It really isn't that much more. And be SURE to check out my Things to do in Flagstaff post!