Oh man, Disneyland food. Some people seem to just ADORE everything they put in their mouths at the happiest place on earth. BUT, I found a BUNCH of things that I just don't love at Disneyland. Maybe you'll agree!
Food I hate at Disneyland
I mean, I don't HATE any of these foods. I certainly wouldn't vomit any of them or die rather than eat them (like my kids and fresh tomatoes), but these are three that people RAVE about that I'm a big fat MEH.
Also, I think it can be hard to remember that when you're starving, or it's "traditional" then things taste better….
Again, if you love these — more power to you! Tell me in the comments!
If you're looking for a great place to STAY I always make a phone call to href="https://www.pullingcurls.com/go/disney/">Get Away Today — tell them my needs, and they get me a great deal. Don't forget to mention code CURLS10 to save an extra $10 on your next trip! You can find out more about why I use them here!
BTW, if you're looking for more info on Disneyland food — don't miss these posts: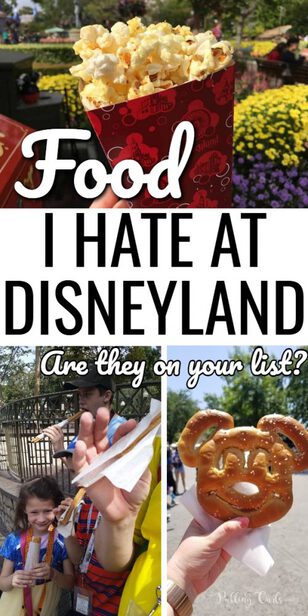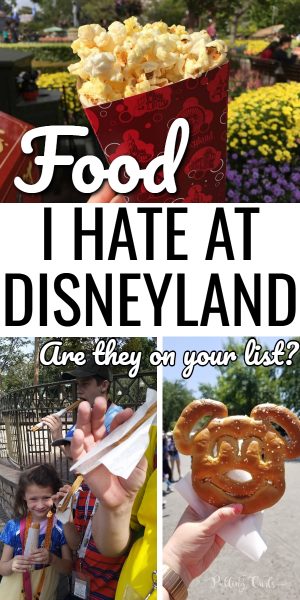 Disneyland Pretzels
Yes, they're shaped like Mickey. Yes, they smell amazing — but they're NOWHERE near as good ol' Aunt Annie's at the mall. It was so sad. So, so sad… don't do it.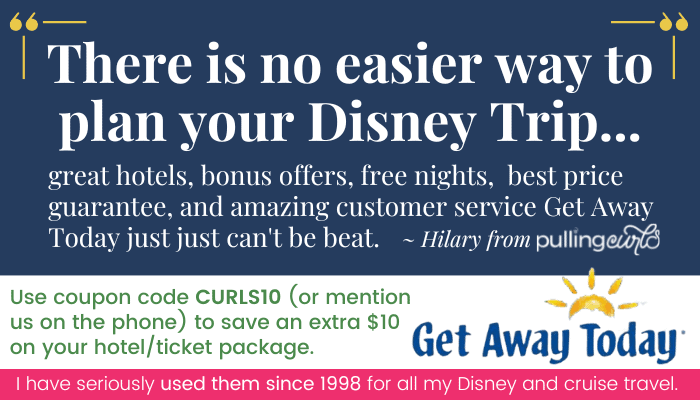 Disneyland Popcorn
I have heard people RAVE about how AMAZING this popcorn is. And it is the EXACT. SAME. POPCORN that comes out of my microwave. In fact, I think the Kirkland brand might be better! Sorely disappointed. It is a sharable snack for families. But yeah, not my favorite.
BTW, big thanks to Happiest Blog on Earth for the popcorn photo. I think I was so sad, I never got a photo. She has tons of great stuff about Disneyland food!
Disneyland Churros
I have people bear testimony of these churros several times. And yes, they're yummy — but I actually think that the $1 Churros at Costco are better.
And they're huge, and cheaper.
To be fair I haven't tried the flavored kind, but since I don't love the regular ones, I'd rather save my pennies and calories for something else.
A lot of my issues with them are probably the price compared to Costco's….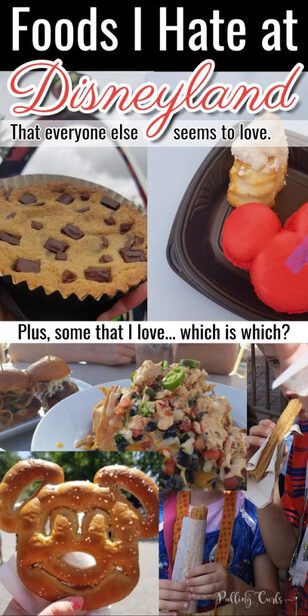 Food at Disneyland I love!
Here's my top five foods at Disneyland
Disneyland Corndog
You can get them at the cart in Disneyland, or at the Corn Dog Palace in California adventure, but they must hand-dip them, because tehy are far more tasty than the kind I have in my freezer right now.
My kids love corn dogs, so this is just a huge win at our house.
Macaroni & Cheese in a Breadstick from Cozy Cone
Yup, all four of us will split this, but it's a great snack. If I ate the whole thing I'd probably vomit. It's a lot of heavy food. But the bacon on top of the mac and cheese. It fulfills my wishes, that's all. 🙂
Plaza Inn Fried Chicken
This is one of our FAVORITE places to eat. You can eat there while the parade is going for great ambiance. The portions are HUGE and it is probably the BEST fried chicken I've ever had.
Lamplight Lounge Lobster Nachos
So. yummy. Are you sensing I like salt a lot? Because, I do.
I also love the fancy drinks at Lamplight, it's just a fun spot to sit in a hot afternoon. BTW, if you want reservations, book them 60 days in advance! That place is popular!
Jolly Holiday Raspberry Macaroons
The holy grail of all Disneyland food. Big thanks to my friend Kim on the heads-up for this. I want to marry them. Is that wrong?
Other foods I love
Dole Whips — I think this is mostly loved becuase I'm SO hot and tired when I get them. I do think it's a little bit of heaven to lean back on the back row in the room and enjoy a whip.
Jack-Jack Cookies — this was my first time trying them, but I LOVED it, gooey, hot. Amaizng.
Disagree with me?
Tell me in the comments — maybe I need to try some again!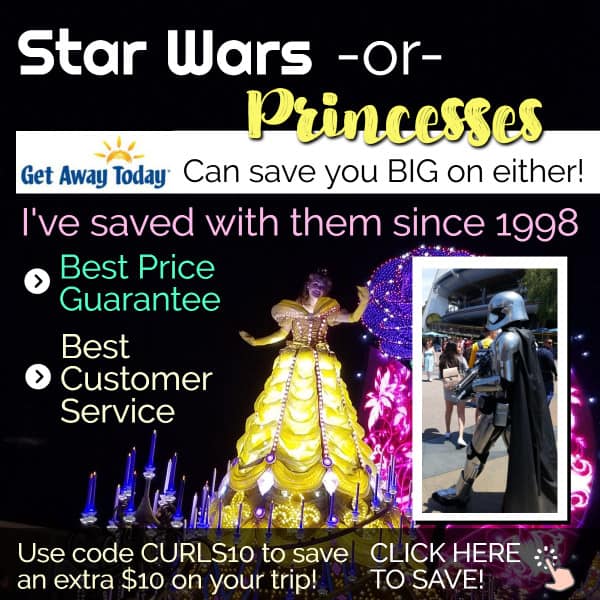 There are tons of great food at Disneyland, but for much of our "parents of small children" lives we lived off our own snacks — and both ways can still be super fun at Disneyland (I have a post on what to bring to Disneyland that includes a lot of our favorite snacks to bring in the park).
If you liked this post, be sure to grab my Disneyland day planner, and check out my other Disneyland posts below that!
[pt_view id="d498c1b099″]