I love my stomach. Seriously. There's so much it does for me, and I'm not always the nicest to it. Hot dogs, almost anything crunchy, probably not enough water intake. Not to mention my affinity to take an ibuprofen on an empty stomach and um, yeah.
I'm sorry, stomach.
But, there's something I can do to help bring my stomach back to its youthful vibrance, and that's probiotics.
Align provided me a month's worth of probiotics and I was excited to try them.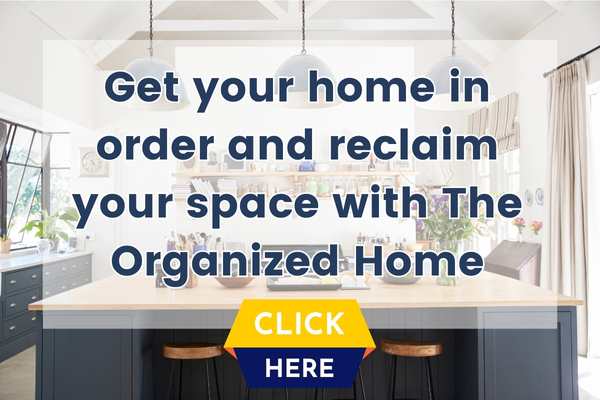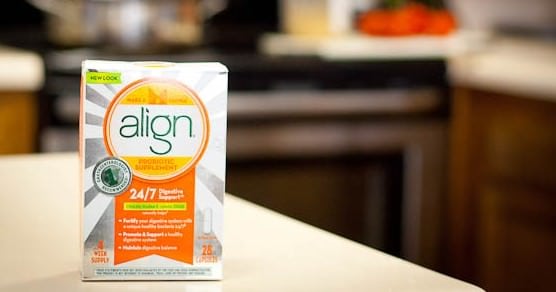 You see, I've been under a little stress. Between the ugly hormones that constant stress puts out into your body, plus an extra affinity for crunchy foods and I have one little unhappy digestive camper in my midsection.
So, I popped me some pills. Align is meant to be taken daily and helps maintain your digestive system's natural balance*. Align basically has the "good guys" type of bacteria. When you take antibiotics, incur major stress, or have body changes (aka, Pregnancy) those good bacteria are sacrificed on the alter of your GI system. Once they're gone, you need to replace them, and that's where probiotics, like Align come in.
So, some times it's extra important to take probiotics, like Align:
Pregnancy
Stressful times
Any time you're taking antibiotics, or anti fungal or changes in medication in general
When you want a happy stomach
So, what did I see after taking it for a while? If you're prone to not loving bodily functions, feel free to skip to the special offer from Align!
You might also have stomach issues — be sure to check out my post about how to treat the stomach flu.
I usually have quite a hearty stomach, but ever since our future is unclear I have noticed that anything I ate that maybe wasn't the most agreeable, my stomach would freak out at me. But, since taking align things just go smoother. No more cramps, and even if I'm not an A#1 water drinker, constipation isn't an issue anymore. Seriously, if you have stomach issues, give Align a try and see if it helps your issue.
There's a special offer from Target. Use their Cartwheel app to get 15% off on Align products! Offer expires 7/19 (so hurry!)
*This statement has not been evaluated by the Food and Drug Administration. This product is not intended to diagnose, treat, cure, or prevent any disease
I was selected for this opportunity as a member of Clever Girls and the content and opinions expressed here are all my own.