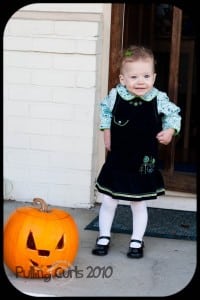 Uh, let's just take a guess at how long this little wonder cried for last night?
What'd you guess, like an hour… two hours… oh, higher still.
FOUR HOURS.
Drew went in at 2 hours, her diaper had leaked from all the ranting and renting. He got to change her ensemble.
I went in at 4 hours. Her head just hung like a sad puppy or a kid who's been caught in the candy jar. She knew it was wrong, I told her so, laid her back down and she went right to sleep.
Seriously.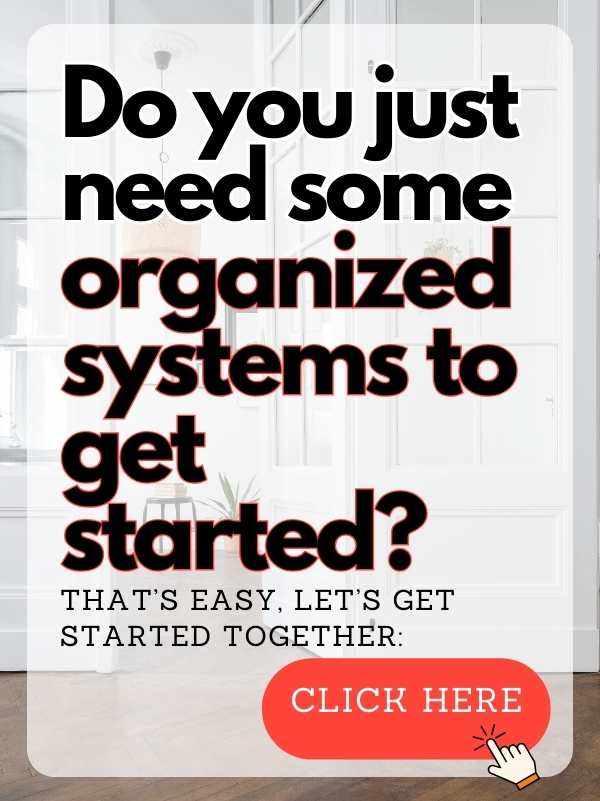 Related Post: Gifts for Toddler Girls
There were a couple more squawks… but nothing big.
This morning, when she got up, Conner told her how angry getting up in the middle of the night made him. She burst into tears and then hugged him.
She knows it's wrong. She's not cold, she's not sick, she's just loud.
So, we'll continue to talk about how nighttime is a time to sleep. I think I may just yell in there next time. Why leave my nice warm bed? Thoughts? Has your child ever done this?
And then, today after lessons she ate some more playdough. I did try to get a picture today but it didn't happen. What a shame.
The girl isn't learning. BUT, today she did say, "bye- bye Daddy, I love you!" She sure does know how to turn on the charm.
Sadly, at 2 am, charm doesn't get you far.
And in other news my Miche party rocked it out. I'm gettin' a big bag, 6 new shells and a new strap. Check me out. Super excited! People can always order through Andrea, and they're often having sales. If something peaks my interest again I'll give a shout out!