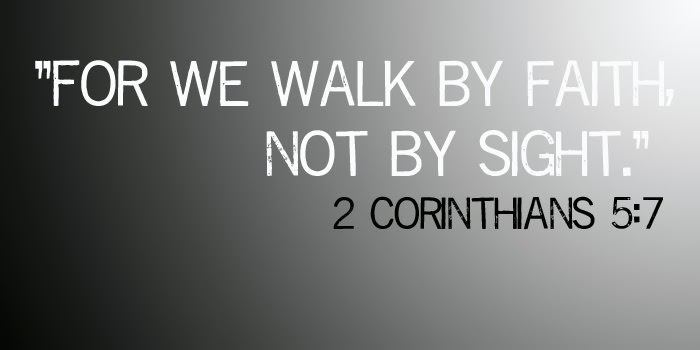 I was reading back through some of my blog posts and I came across the one that was the day I realized that I needed to let God own my life.
People had told me that nothing on the move would happen until I let go and let God.
That just didn't make sense. I really felt (and do feel) that God wasn't going to hand us a job offer. He wasn't going to plop a house in our lap and he certainly wasn't going to do all those things, all that I desperately wanted.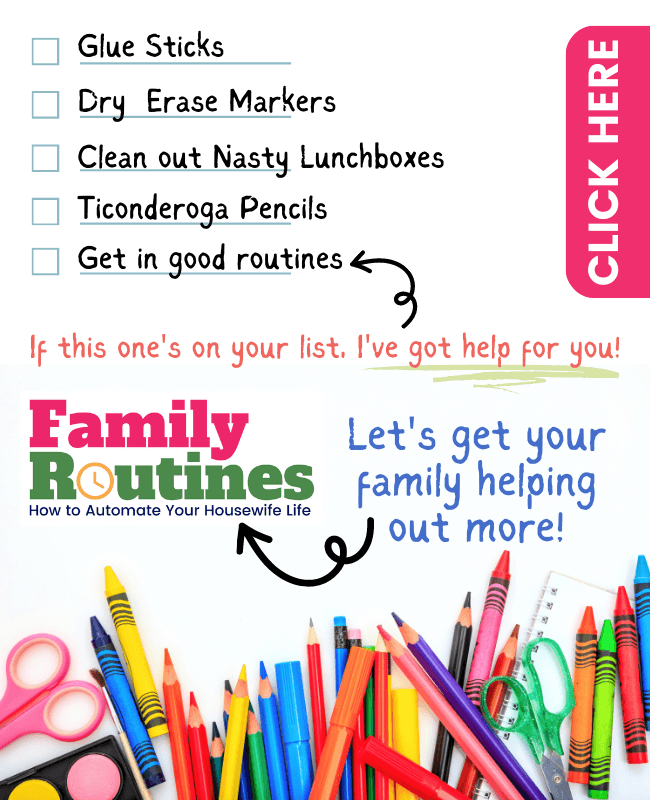 But one day I realized that I could still be the manager of my life. I would do the day to day tasks to keep the "business" (aka, our lives) afloat, while God would do the big ship steering. As in, he was the OWNER, and I was the manager. Somehow this made more sense in my mind then "let go and let God."
Prior to this point I was being everything. I was looking for jobs, and homes, and being a mother, and employee, and trying to sell a house and I was crumbling. I was so overwhelmed by all of those tasks — as anyone would be. Not to mention all the emotional baggage that came with all of those tasks. I felt like I had given it to God. But I would end-up on my knees crying about how hard my life was and I swear in my heart I could literally feel God's eyes roll at me. In my heart I knew that he was watching over us, that he had a plan for us and that it would be carried out. I just didn't understand how I fit into that. I knew He saw this extreme disappointment as a lack of faith. My heart knew that.
I don't know if that makes sense. I knew I had faith in God about this whole thing, I just didn't know how that faith was going to work in our situation. I didn't have faith in a job or a house fairy. But, I desperately wished there was such a thing.
So, for me, from that day on, I lived my life like God was in charge of it. I would ask him each day (in prayer) to remind me of the jobs I needed to do to manage my life (which did include looking for jobs and trying to keep the house clean and looking for a new home) but I would plan on him owning it and telling me what we needed to do to get to where I needed to go.
And I guess for me, that took the load off my shoulders.
I recently read this viral post on facebook about God giving you more then you can handle, and I wholeheartedly agree that God gives us trials so we will turn to Him. HE will help us with the trials.
I don't believe that tithing saved us, I don't believe that our faith saved us. I do believe that by doing those things, we were in a position to listen to what God wanted us to do.
I'd had this quote on my blog for a long time, but I'm not sure I knew what it meant until we moved.
So, my thoughts for today are that if you are feeling overwhelmed by something let God be the owner of you. Don't plan on him doing all the work — but allow him to make it work for you. He will. If you believe He can do it. He will. You might want to read my timeline of 2011 if you're in the mood. It changed my life. If you're going through something that seems like it's more then you can bear, I promise God will see you through it, if you let him.