Problem: I felt harried in the grocery store, I would forget items on my list and sometimes lose my car…

If you liked this post, be sure to check out my post about my course Family Routines: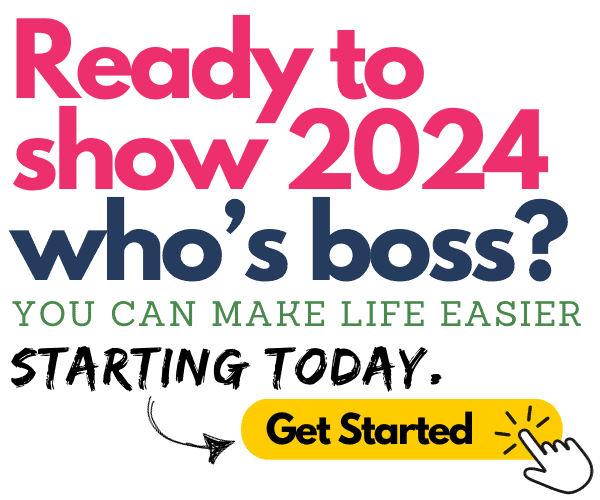 Grocery shopping. Can't live without it — at least not in a family with 3 kids. You need to make friends, and get into a zone where it works for you. I must admit that moving to Arizona and taking on Walmart price matching was a LOT. You have to fail a few times with price matching to get it right, and that can cause anxiety in people with feelings. Here are a few systems I have in place that might show you how to plan a grocery shopping trip, a little bit better.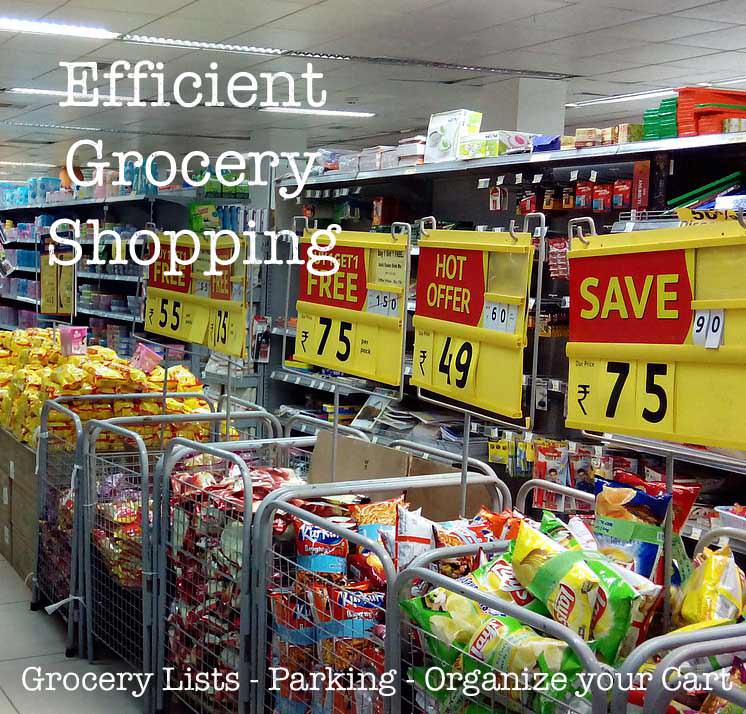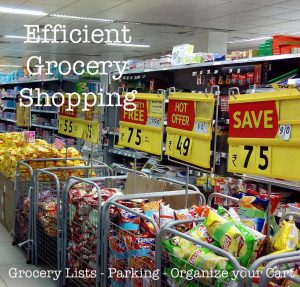 1. I made my grocery list by the store I shopped at most frequently's layout. Does that make sense? They have crackers, etc up front, so that's #1. Then I just followed each isle back, making each isle a part of my list and WHAMO, I stopped forgetting stuff as frequently. I just made it in word, nothing fancy. You can find it here.
2. I park in the same isle every time. No more walking out to the car and wondering where I parked. I'm often mulling over my list when I walk into the store, so I sometimes forget my surroundings. Anyone remember that Seinfeld episode where they walked around forever trying to find their car?
3. I put the things I am price matching on the right side of the cart, and stuff I'm not price matching on the left side of the cart. That way, when I go to check out it's easier for me to separate the two.
Anyway, that's 3 things I do to make grocery shopping a little easier. I REALLY want to get to a point that I'm only doing it every 2 weeks, but I haven't gotten that far yet. Fingers crossed.
Do you have any grocery shopping tips?