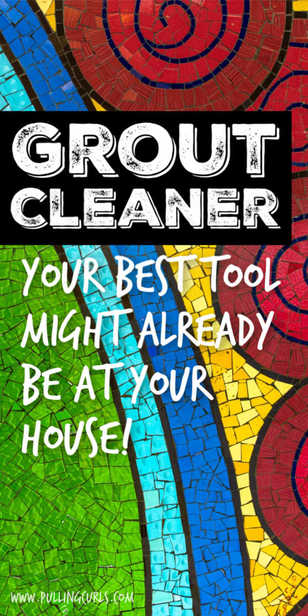 Do you sometimes look at your grout and just feel like it is ONE more thing in your plate for you to do? WRONG! Sure I make homemade grout cleaner, but I made even more than that!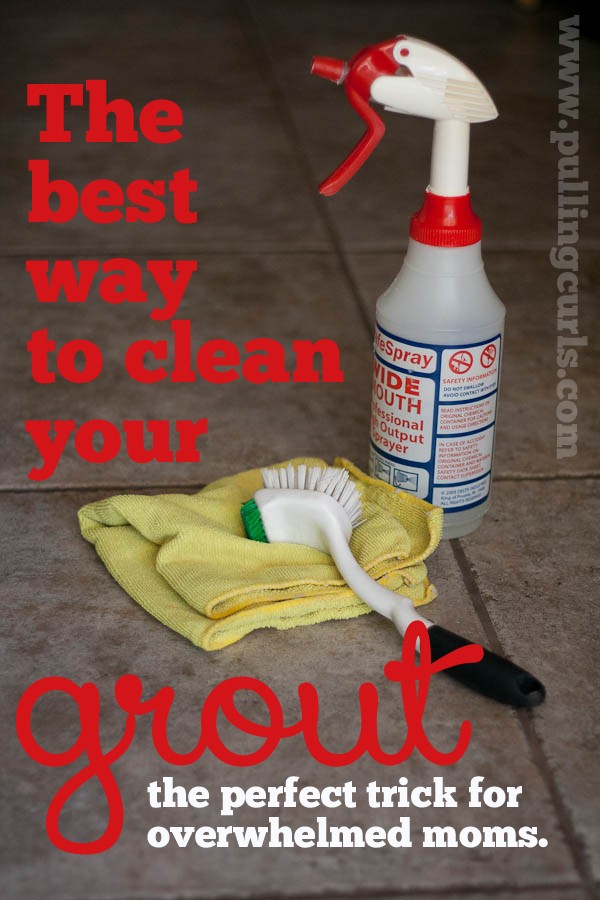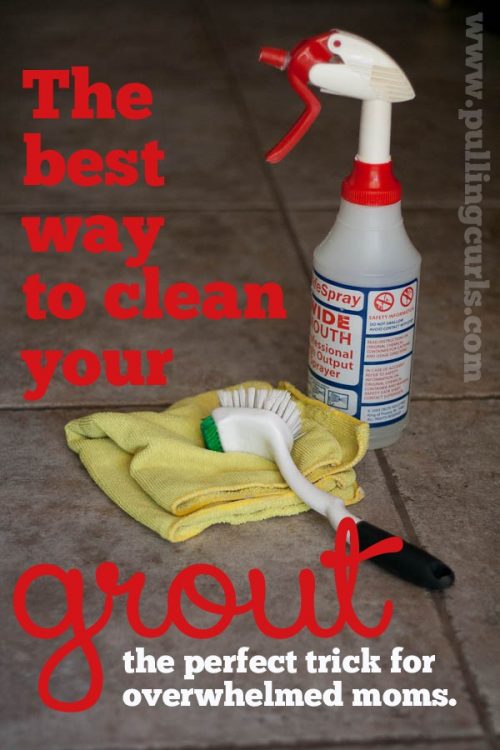 Looking for a recipe for a Homemade Grout cleaner?
Check this out!

Homemade Grout Cleaner
Your very best grout cleaner, might not be someone you thought to look for — but if you're a mom for more than 3 or 4 years, you've got my #1 tool — KIDS!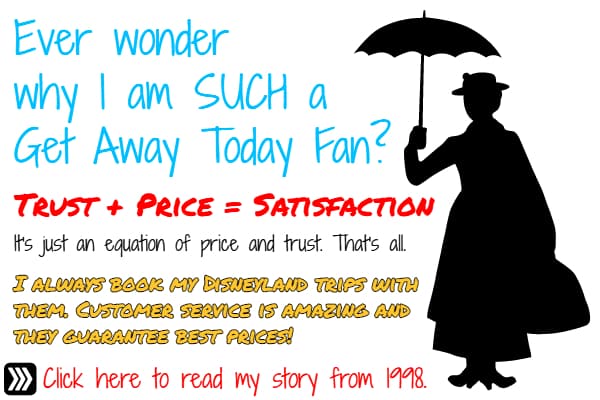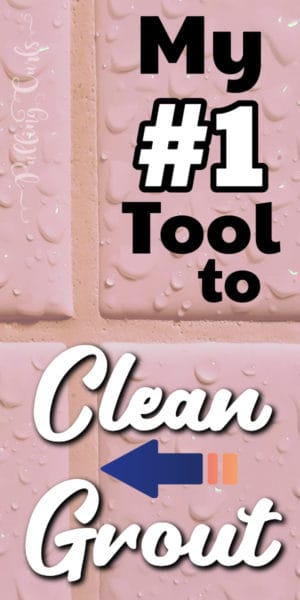 Grout cleaning was MADE for kids:
It's close to the ground ~ they're close to the ground
It takes some energy to scrub it ~ they have a lot of energy
It's not ALL That important that it's done perfectly ~ they have a penchant to do things less than perfect.
Seriously, it's a match made in heaven.
Here's how we clean our grout (which we have a lot of, and I do love our cool tile floors):
I use a spray bottle filled with grout cleaner. This is NOT what I use to clean my floors normally.
I have a scrub brush that has a small head that is perfect to get in the crevice, these from Oxo are great for grout!
I use a microfiber cloth to wipe it off once it's scrubbed – love these!
These look like great spray bottles from Amazon, and be sure to use this tool to let them scrape anything sticky!
That's it. It's not rocket science, which is a shame… because I'm pretty sure my kids would be MORE interested in rocket science.
Great times for kids to clean the grout:
As an extra job when they're out on break/summer
When they've fought, it's a good way to get out agression
When they have a will to earn extra money, and you have a spot that needs doing
Anytime they're driving you insane!
So in reality, almost any time is a good time to hand them the spray, scrub brush and cloth.
Woot-woot, let's give it up for birthing our own grout cleaners! 🙂
Check out all my cleaning posts![pt_view id="93e22895b7″]