Cleaning & organization are two of my favorite things. Mostly because they help my house run smoother. While kids and family life can be wildly unpredictable, if you have the majority of your house organized, it makes everything so much easier.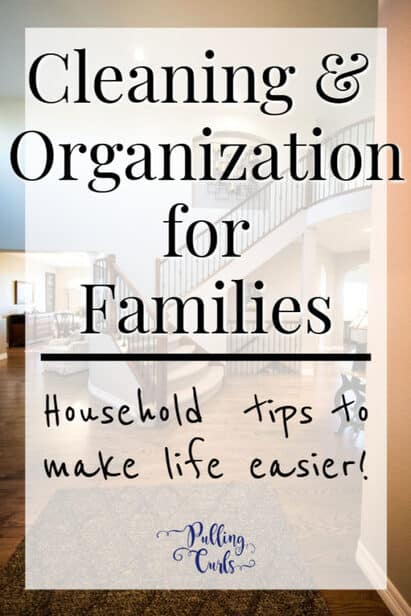 This page will share some of my favorite household tips: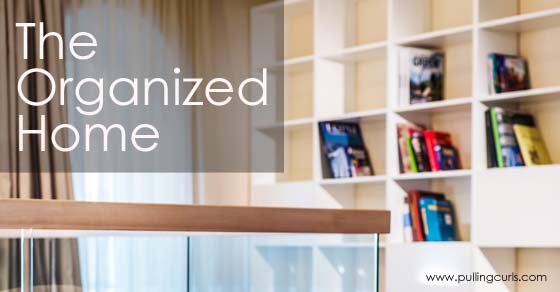 Here are a few of the most popular ones:
---
One of the things that is most well known on this blog is my weekly cleaning schedule. I find it VERY useful, to stay on top of things and not feel overwhelmed by filth. You can find the benefits to a weekly cleaning schedule on my blog. Here's my specific weekly cleaning posts which show you
how to keep a house clean everyday:
See them here!
[pt_view id="b23b7e0624″]
You can see all my household tips post here :
[pt_view id="93e22895b7″]