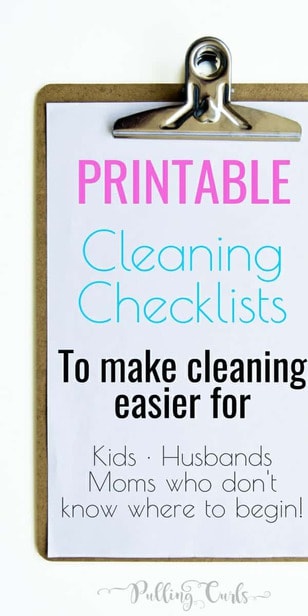 This post will give you a house cleaning list that will make it easier to get in the room and get out without feeling overwhelmed!
Close your eyes. You are entering a room filled with chaos. It might be your kitchen after a big meal (possibly created by your children), or it's a family room filled with toys and debris. You know what I'm talking about. It's that feeling. The feeling of your skin crawling and not bearing to look. You just don't know how to start. Where to start? How do you feel? Is your skin crawling at the very thought of it? Thinking about laying in the corner sucking your thumb?
I am.
A room filled with chaos makes me want to cry.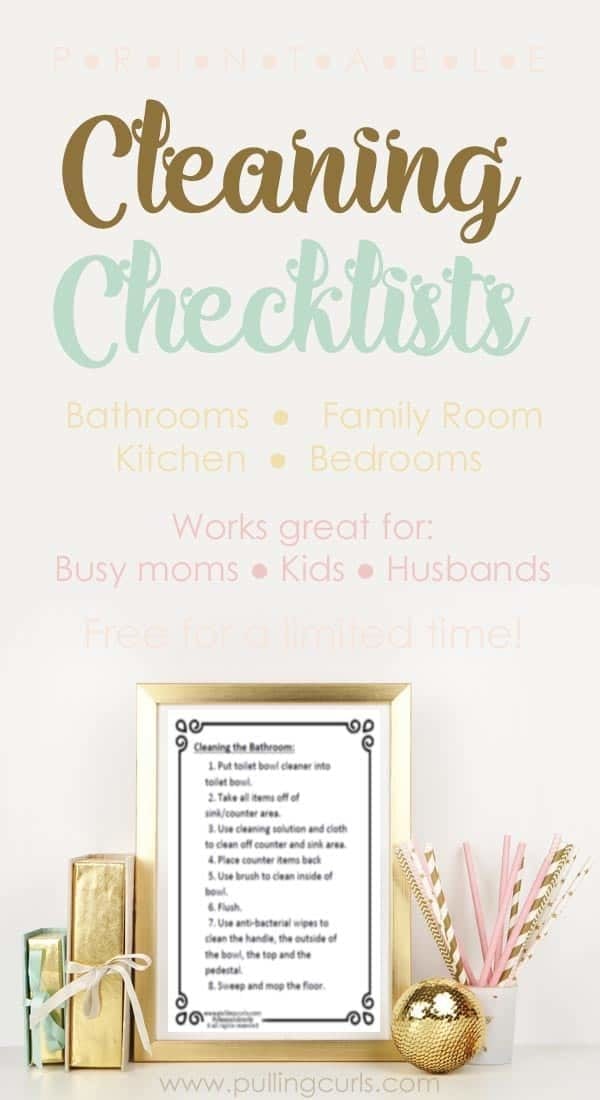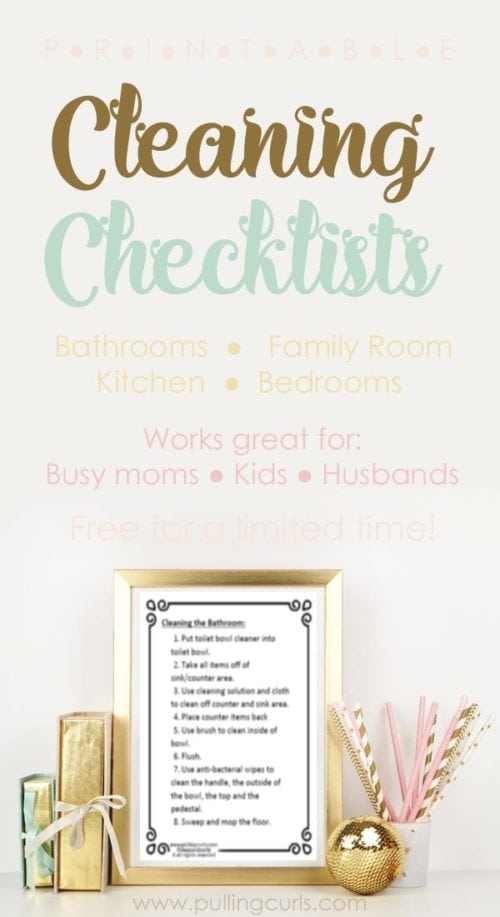 But checklists are doable. They're often my BEST friend when I feel overwhelmed.
That is why I created my weekly cleaning schedule. It supports my ability to take small steps towards non-chaos. I cling to it and it allows me to move through my home and my life peacefully.
In thinking about it — I started to really wanted a house cleaning list. Small checklists that allow me to take small chunks of a big job.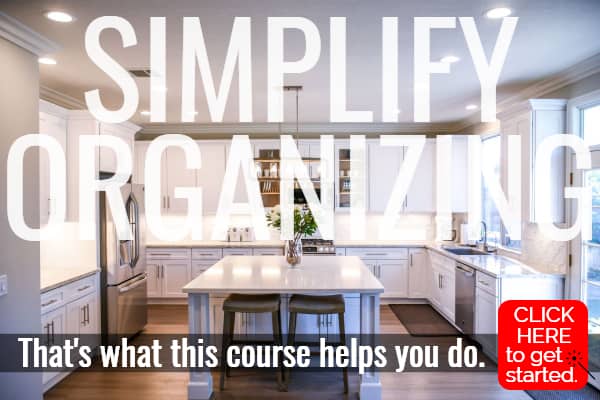 House Cleaning List: The Benefits
It takes large tasks into small, doable chunks. Only have time for one checkmark — do it, and then come back!
They are awesome if you have kids, that way they don't have to read your mind about what needs to be done.
If you keep up on the list, it makes each day a little more doable.
Available — it's RIGHT there. Put it in a cupboard so you can just go to it when you feel overwhelmed.
Doable Chunks
I've created these awesome house cleaning lists that allow you to have a generic checklist to customize for yourself. The reality is many rooms you're just going top to bottom and making sure it's done. Most rooms are going to follow the checklists I've created. There's specific ones for bedrooms, living room, kitchen and bathrooms.
Kids
Having this list makes your expectations clear to kids. That way they are able to go down the checklist, get the items done and then get on with the work of being a kid. Instead of you checking 12 times with your expectations never being met.
Keep Up
By doing this list each time, I feel like it's easier every time. It's like magic.
Right There
I like to put these behind a cupboard door, I would print them at a smaller size (or maybe print 4 to a page) and just have them there. You could also laminate it or put it in a sheet protector. That way you can use a dry erase to actually check it off.
Anyway — those are the awesome benefits of a house cleaning list.
And now it's time to go get it. Get the small chunks, right there, easy to keep up and a great way to help your kids become responsible individuals.
Just sign up below and get them straight to your inbox!

Don't miss my whole organized home page with TONS of ways to get organized at YOUR house!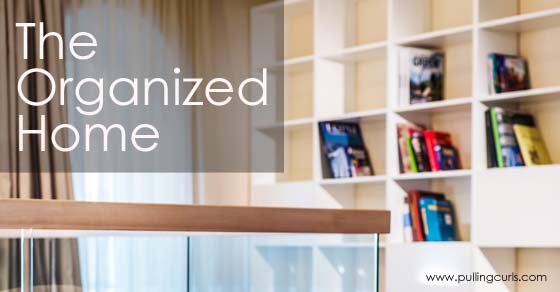 [pt_view id="93e22895b7″]