I get the "What if" question a lot from patients.
Well, what if the ultrasound was wrong and something is really wrong with the baby?
What if it dies from SIDS?
What if it becomes a horrible kid?
What if it's disabled?
And yes, those are valid questions.
But today I have an answer to your "what if's".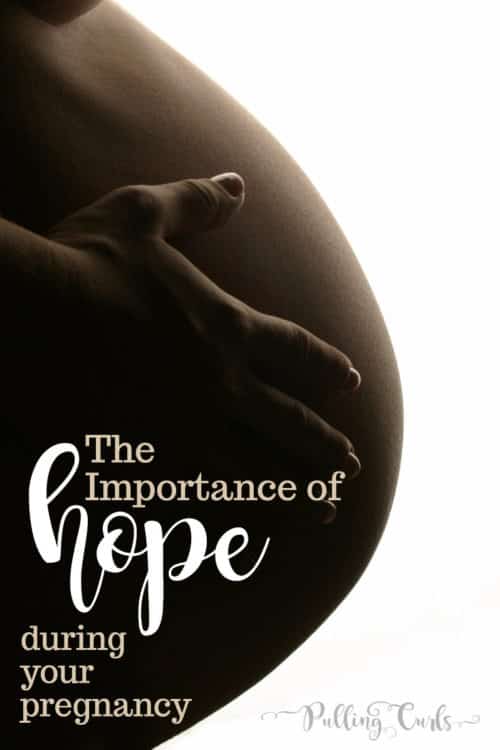 And that is hope.
Hope can see you through a lot of life.
The hope that the baby will be OK. The hope that it won't die while you're all sleeping. The hope that you'll be an OK parent and won't mar them too much.
Of course, this type of hope comes in many forms — and can be applied in almost any situation.
The hope that you have it in you to organize your Tupperware drawer into something that is manageable. The hope that you can figure out what clothes you love and are able to toss the rest.
Meal planning is a form of hope. The hope that the afternoons won't be so insane that you're unable to get anything done.
The hope that the new makeup you bought will help you to feel great.
The hope that your budget will make ends meet at the end of the month. The hope that you'll build savings and grow your financial portfolio.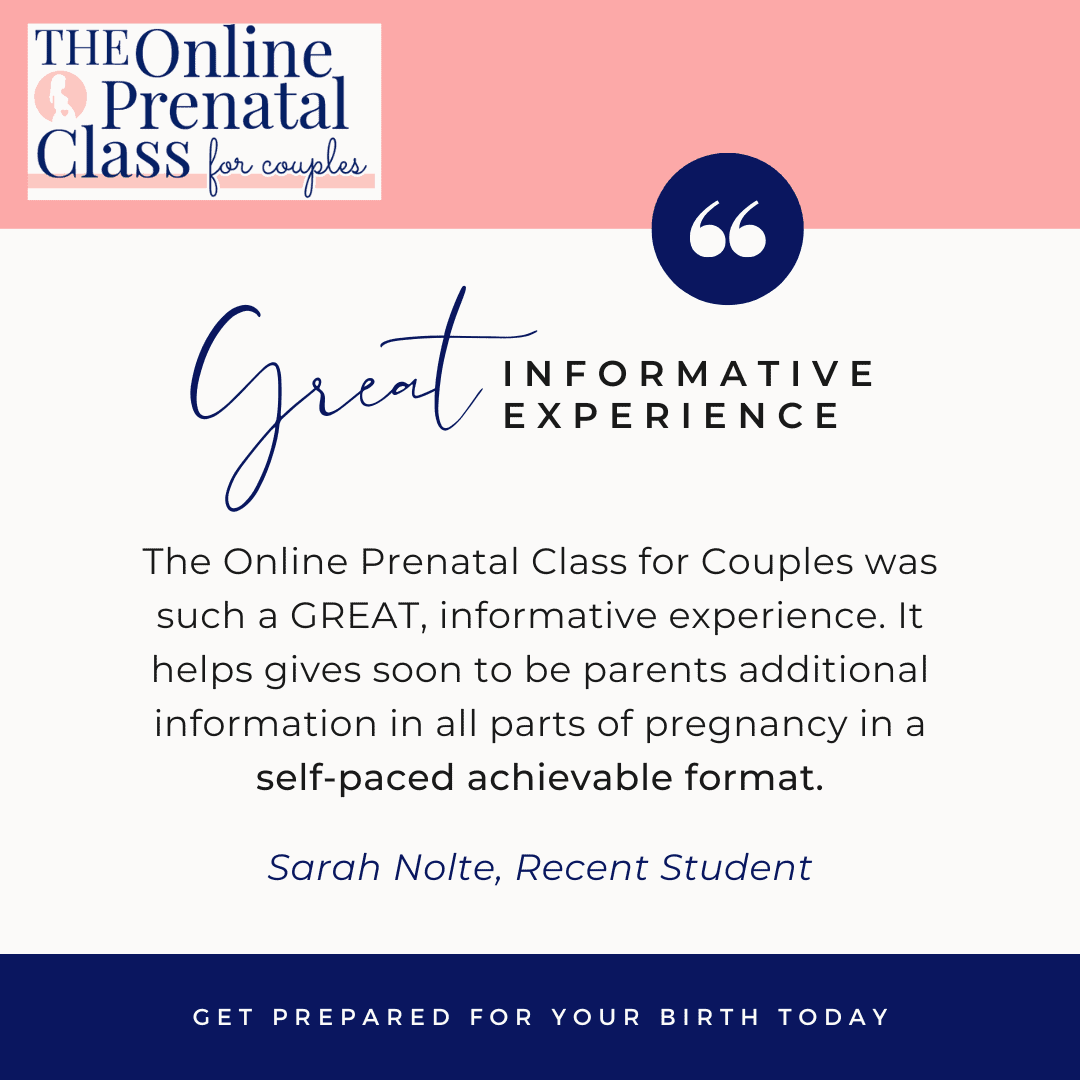 The hope that your kids won't spend all winter sick.
The hope that you won't kill your teenager, that they will — in fact, turn in their college applications and that life will go on.
Hope surrounds parenting, it surrounds life and without it you can be in a really sad, and small spot.
I have been at points in my life where I can't muster any hope. I found no glimmers of sunshine. The laughter was gone, and I just felt dark inside. Praying didn't help, reading didn't help, church or temple attendance seemed to make it even worse as I felt like I was surrounded by people infused with hope — and I felt it was just me. Sad, depressed me.
So, I started to hope to find some hope. I really tried to look for the glimmers of sunshine in my life. Notice small acts of service, or the many areas that we were "ok" in right now, vs so much focus on the future.
Those started to build some hope.
And, if you believe in a higher power, I want to let you know that He is a strong believer in hope. Some people call it faith, but I somehow find that the word "hope" encapsulated it better for me.
He wants you to be happy and excited for what life has in store for you. He has the ultimate hope for each of us. 🙂
[thrive_leads id='29630′]