Back from another lovely shift. Not quite as busy this time. Can't believe I only have 2 more there. Time flies.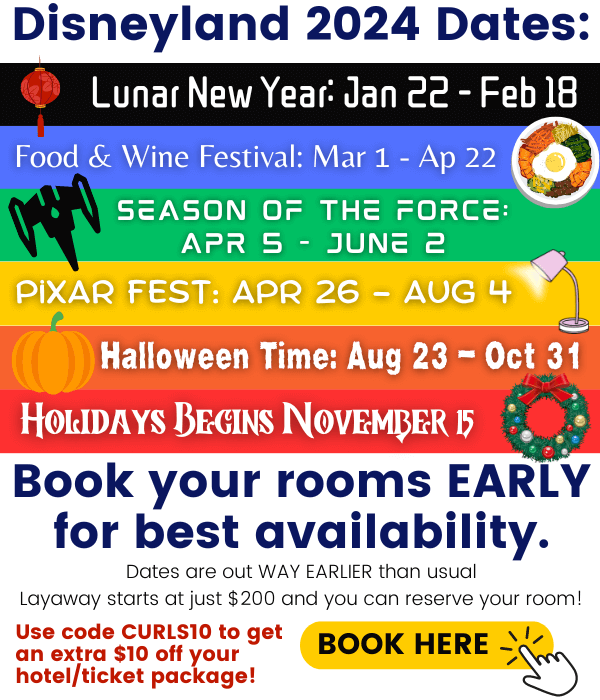 But, back to me. 🙂
House needs some fixin' before we can officially buy it. Are they going to do it before we're supposed to close next Wednesday? I have no clue. I ask my Realtor and she doesn't know.
And I'm frantic.
I'm deep breathing and hee-he-whoo-ing my life away.
And then I remember, God is in charge.
He has to be. No one else can fix this. No matter how many times I call my realtor she can't make magic bids happen on the roof or make them go out to fix it. She could, possibly give me a little more info — but that might also be a pipe dream.
I need God to both calm me, and make it happen.
And I know he can. He's done SO much for us already. This is just a tiny blip on the map. I have such a strong testimony that we are consistently blessed for the good things that we do. I know this move is a blessing.
In the immortal words of Monk, "It's a blessing, and a curse. " 🙂