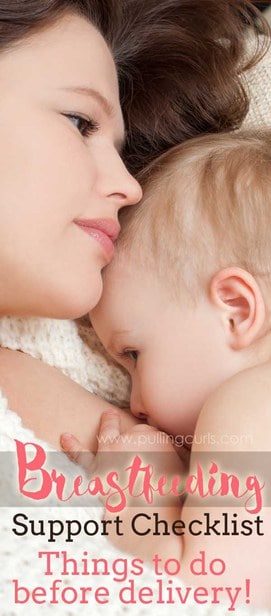 In this post: You'll learn how to prepare for breastfeeding. A few things you can do, while still pregnant to get ready!
This post is sponsored by Boppy. Thanks to Boppy and their support of breastfeeding, in so many ways! Be SURE to enter their giveaway at the bottom of this post!
Breastfeeding is somewhat nebulous until you have a baby. You're not exactly sure how it will work and what you'll need. I mean, you've never fed a human with your body before, and it does sound somewhat difficult, am I right?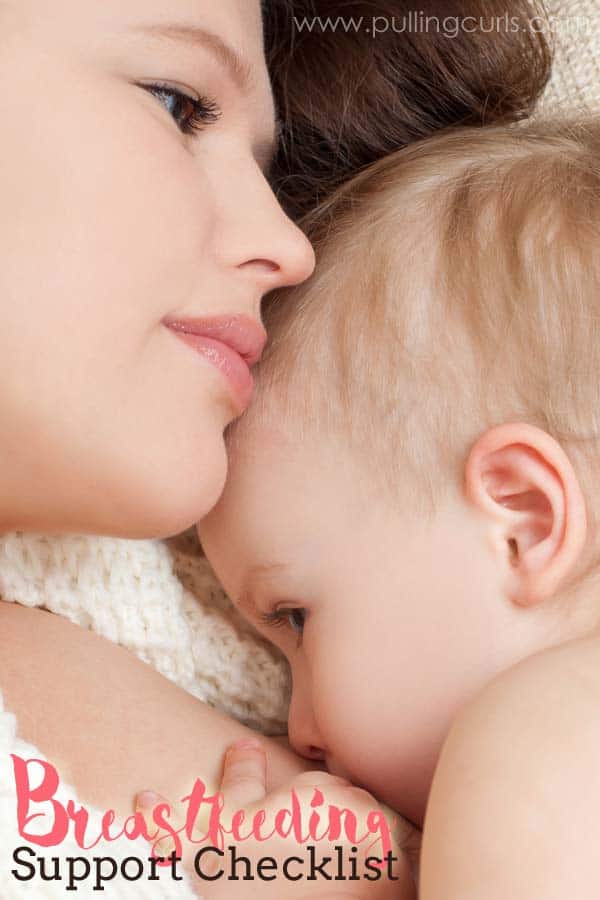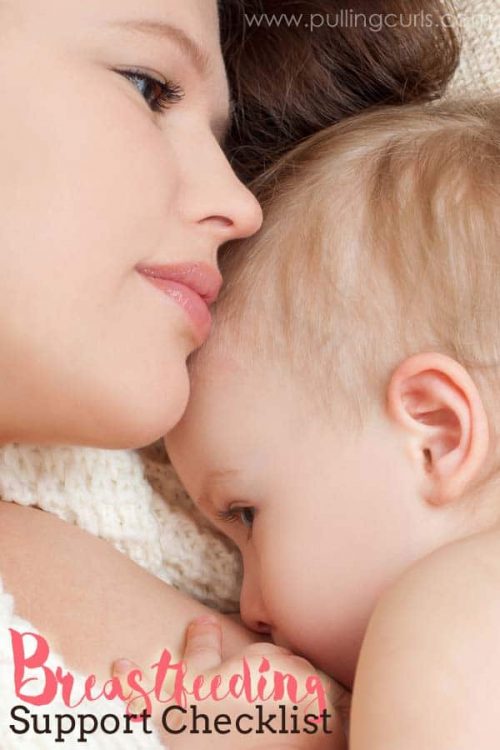 You might the person that feels like preparation is key to success (and if that's the case, we should be friends). Let me be the first person to give you this advice: Absolutely nothing you do now will entirely prepare you for having a baby and trying to feed it.
But, there are a few things you can do that will increase your odds of breastfeeding success — or, should I say suck-cess. 🙂
aha, I slay myself. 🙂
Ok, back to the boob
How to prepare for breastfeeding:
[thrive_leads id='43902′]
Also, check out my podcast on breastfeeding myths:
Have your doctor check your breasts
At the beginning of pregnancy, you will have a breast exam, to check for any lumps or nodules. That is to check for cancer, part of a normal well-woman exam. However, as you get to the end of your pregnancy, I would recommend asking your doctor to check your breasts and tell you if you think there is anything you can do to increase your chances of breastfeeding success.
There are things to help your nipples, and some women have a very fibrous areola, that with some preparation can work better for your baby's latch.
If your doctor doesn't seem too knowledgeable (which would not surprise me all that much)– I would call the lactation consultant at your local hospital to see what they would recommend. But, I'd start with your doctor. See what they think.
Note: No breast preparation should occur before 37 weeks as it can put you into preterm labor. Talk to your doctor if you have questions!
Take a breastfeeding class
I know, for me — breastfeeding was truly a foreign concept until I was in nursing school. I really had never given a lot of thought to how babies ate.
Having a breastfeeding class can be REALLY helpful. Just envisioning about how it all works plus the amazing tips that a lactation consultant can give you are SO helpful. I really think lactation consultants are magical. Even as a labor nurse they still bring magic to my patients sometimes. 🙂
I have a few that I recommend and I share the pro's and con's of each of them in this post.

Also, be aware of the signs if breastfeeding isn't working.
Get a breastfeeding pillow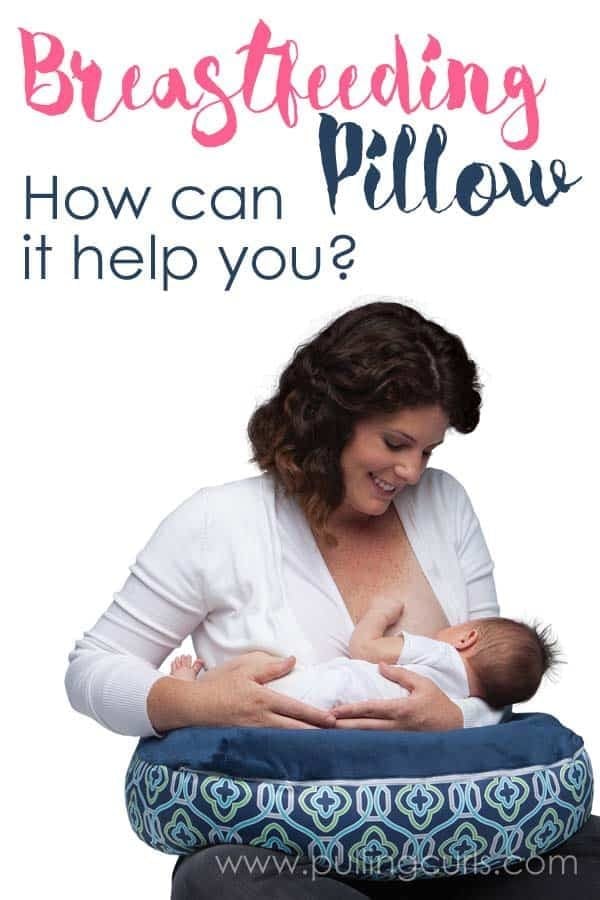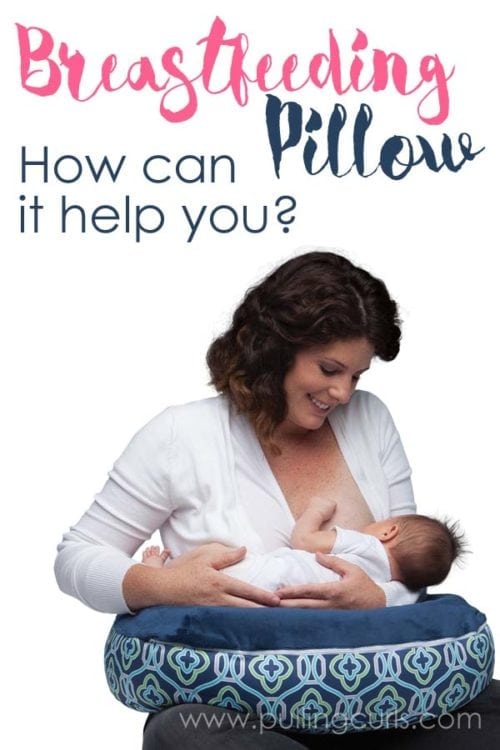 It is easy to think that the breastfeeding pillow is something that can be bought after delivery or you can just wait to see if you need it.
A couple of thoughts on that:
A breastfeeding pillow is the MOST helpful when you have a newborn. They're just so small and you're breastfeeding SO frequently and it is super awkward positioning them until you get it down. I really recommend buying it while you are pregnant.
Yes, regular pillows can help, but it's also easy to lose your baby in those pillows, and sometimes positioning them can take as long as feeding them. A breastfeeding pillow just goes around your waist and allows you to easily put your baby right at your breast. No futzing — just feeding.
I also think regular pillows (often quite soft) can not support your baby well enough putting you in a weird posture to get the latch right, making your back ache — as if enough of your body isn't already aching!
With my first baby, I had a Boppy breastfeeding pillow, and they continue to be the gold standard in breastfeeding pillows. Of course, the one I got 16 years ago is really different than what they offer now (they've been around for 28 years!).
The new Boppy Best Latch Breastfeeding pillow has a soft side and a firm side to help position your baby depending on what you need in whatever position they're in.
It has a retractable belt that can keep the pillow close to you while feeding (that way your baby doesn't slip between the pillow and your body).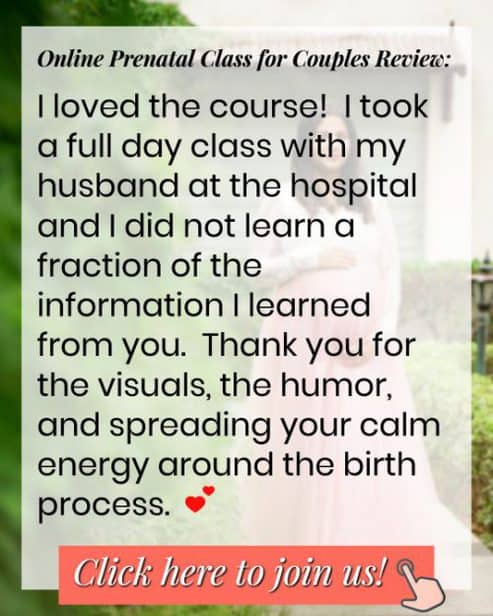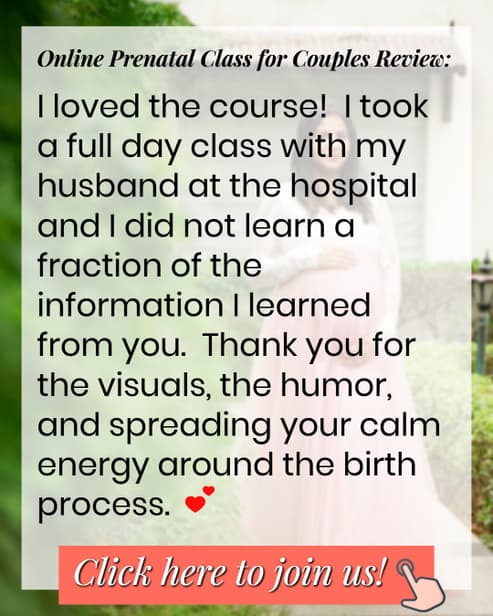 Plus, you can easily pull in the insert out and throw the cover in the wash! Perfect for spit-up, or whatever fluids meet your pillow. 🙂
They even have a new breastfeeding infinity scarf cover-up that is so soft and stretchy. I think it's material would be great for hot times when you need to cover up.
The Boppy Best Latch Breastfeeding pillow is available for purchase at Babies"R"Us.com, Target.com and BuyBuyBaby.com and Amazon.
Facebook:www.facebook.com/TheBoppyCompany
Twitter:www.twitter.com/BoppyCompany
Instagram:https://www.instagram.com/BoppyCompany/
Pinterest:www.pinterest.com/BoppyCompany
YouTube:www.youtube.com/TheBoppyCompany
Brand Website:www.boppy.com