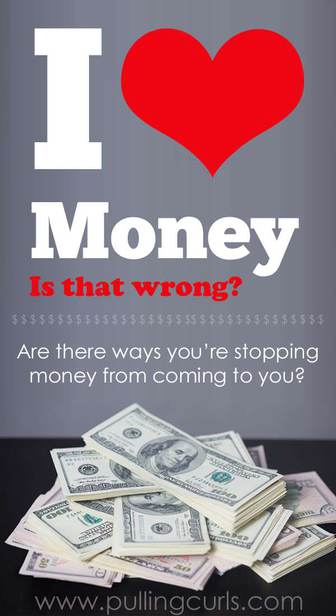 What did you think when you read that title?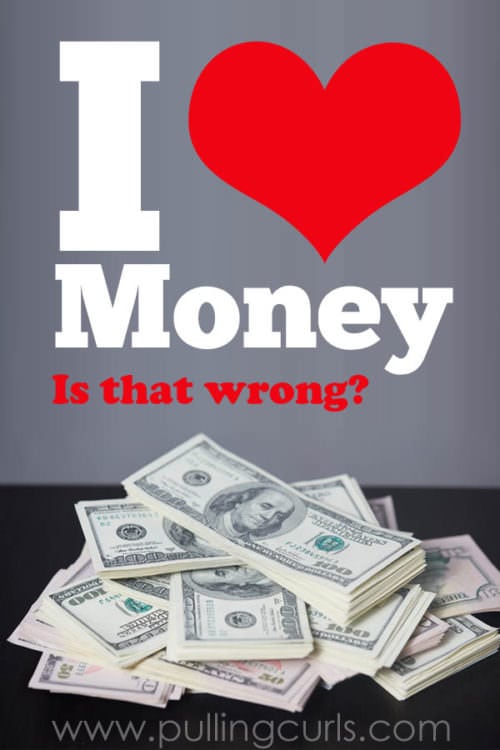 Don't miss this episode on the home economy:
I'll tell you, the first time I said it I was really taken aback at how I felt. I felt like that was wrong and it was wrong to say.
But, why is it? I don't love being seflish, rude, mean or greedy. I'm not saying that by saying I love money. But, why do I think it?
I just love money, and I'd love money to be as adequate in my life as air is. I'd like to not have to struggle to get it. 🙁
Ok, get comfortable, it's story time….
When I was, I think, in the 6th grade, the teachers & principal called all of us into an assembly and told that we were no longer able to wear Guess or ESPRIT clothes. The label monger-ing and put-downs of girls who weren't able (or chose not) to wear those had gotten so bad, they came out with that rule.
Because I grew up around some mean, rich, label-whore girls.
I wasn't a label-whore. I actually never really felt bad about what I wore and I just knew that the rich girls were mean and to stay away from them.
In reality, I'm not sure that those mean, rich girls were any more rich than my family was. But, my dad was a professor of economics and we used our money in a different way.
Still, to this day when I see a Guess or ESPRIT label, I decide I can't wear those, even from the Goodwill. 🙂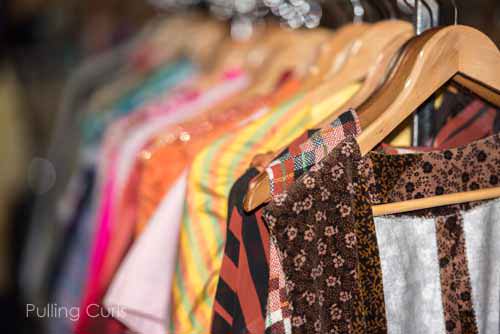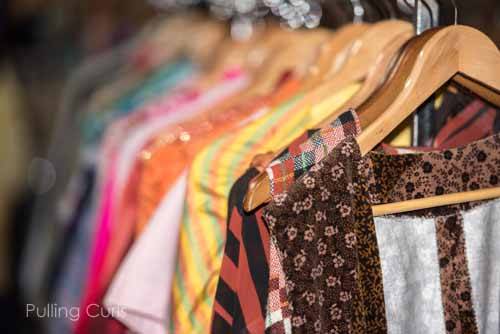 After living Dressing Your Truth for about a year (read all about that in these posts) I had heard SO many things good about Soulprint Healing and I also knew that money has been a struggle for us in the past.
We had been a teacher and a nurse and we knew we'd never make much money, but we were helping people and doing what we loved. When unexpected bills came I took a deep breath and just crossed my fingers it would work out.
And now we're an educational consultant and a blogger/nurse. Money is different. It's a lot more vague. It's very different than money has ever been for us. I set out into Soulprint Healing planning to just think about money in a new way and skip off on my way.
But, the first time she had us say "I Love money" I realize that those rich girls had gotten into my brain. Also, somehow I feel like religion sometimes makes you feel bad for liking money. Does religion want us poor? Obviously, not. And there are plenty of rich Mormons, but I often hear in church about how evil money is and how it will hurt you.
In reality, I think money can be like fire. You need it. You need it to stay warm, and cook by, and see by. But, if you love it too much and get too close it can burn you.
Also, I have started to notice that the people saying that money is evil are usually not people who have much of it.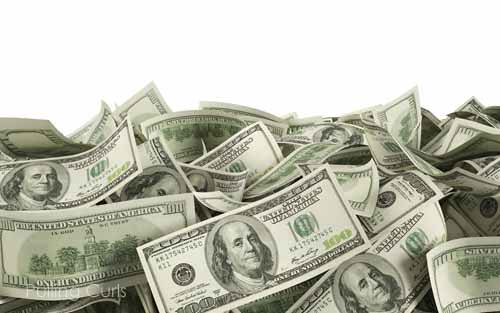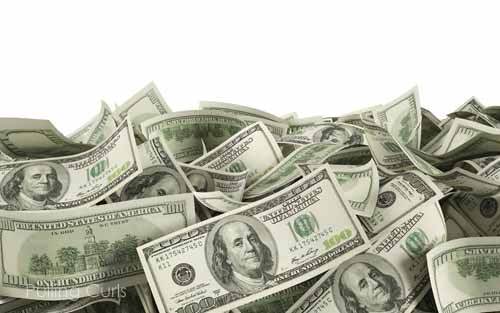 Now, you wouldn't have found me saying that money was evil. I just never thought we'd have much of it. And we were certainly happy the way we were. But, could we have less struggle and worry if we had a bit more of it.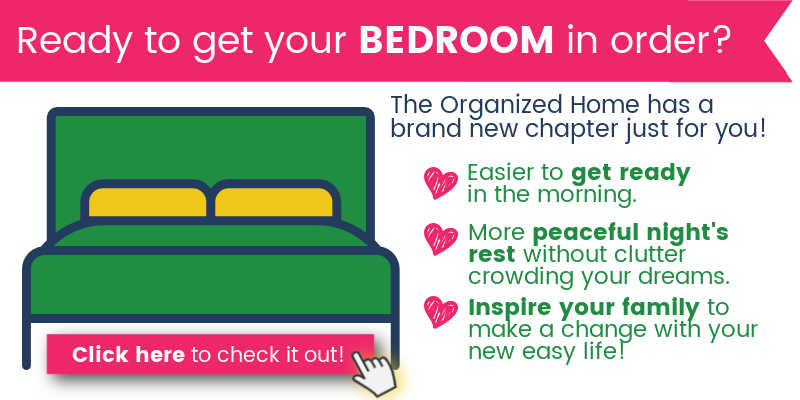 SoulPrint Healing is about living a life of affluence, ease and lack of struggle.
I'm changing how I think about money.
There is even a free video series to see if it might be for you!
**Soul Print Healing isn't offered anymore**
Right now I am in week 4. We are working on realizing that money is an energy flow in our lives. Ok, I know — I just said energy flow. And there are times I give a hearty eye-roll to some of the visualization we're doing and some of the words she uses. I just try to go with it, or ignore things that make me want to giggle.
I just would like to know that money is like air. That I will have enough to cover my needs and more. Wouldn't you? It is a 12 week series and I am excited to share with you, in a couple of months, what we're learning and how it has changed us. She's promised that our lives will look different at the end of the 12 weeks, and I'm starting to believe her.
So, what are your beliefs about money? Do you think that you have negative feelings about it at all? Are there experiences that you've had with money, that if you could let them all go — might make it so you attract more of it? I'd say to check out her free series. I bet it gets some financial juices flowing in your brain.
If you like posts like this, be sure to sign up for my finances newsletter. Then, check out all my other finances posts!

[pt_view id="0979d5f521″]