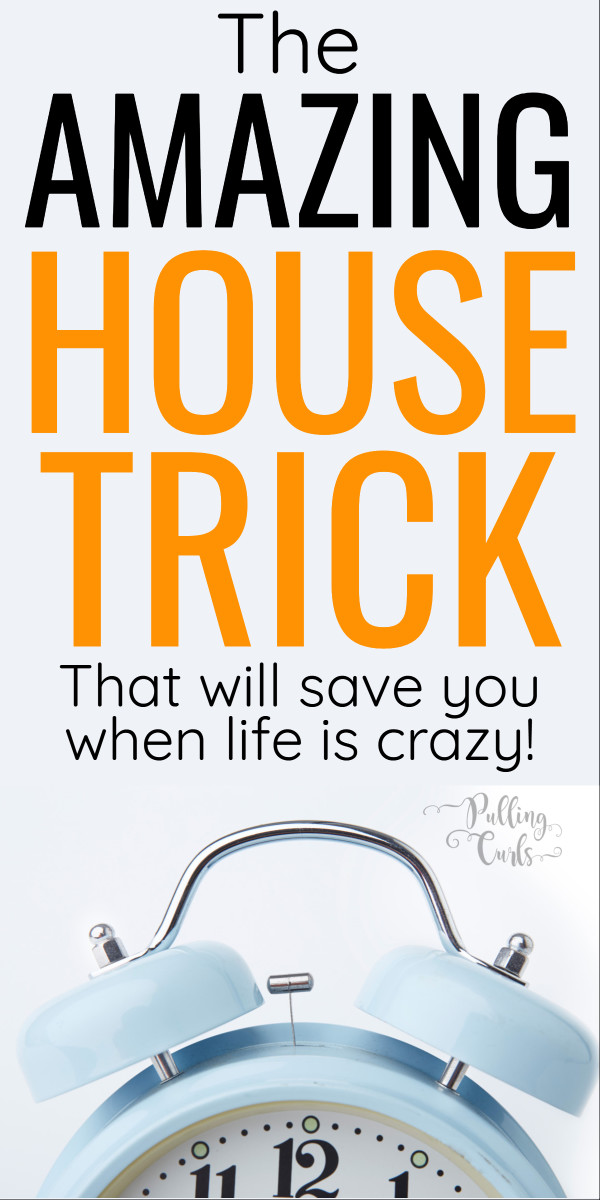 You check the clock before you rush out the door and realize you have ten minutes to play with.
Now, what can you really get done in 10 minutes? You might as well visit Instagram, right?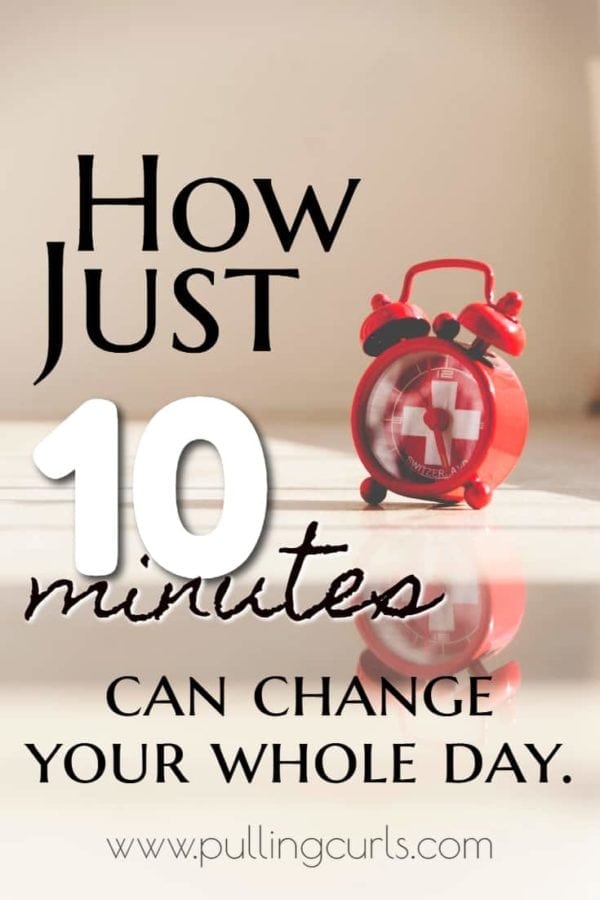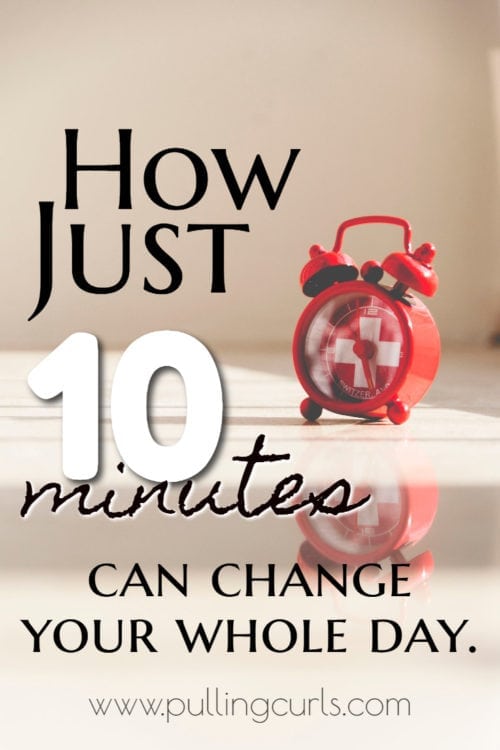 Well, I'm not saying I haven't ever used those 10 minutes to check instagram… but it is truly AMAZING what you can get done in ten minutes.
My entire household centers around those 10 minutes every day. And, when they don't get done I start to notice it.
It's my 10-minute tidy (I have a whole post about how I do it linked there).
And frankly — the main reason that it works is because of the things taught in my Organized Home Course (be sure to check that one out!)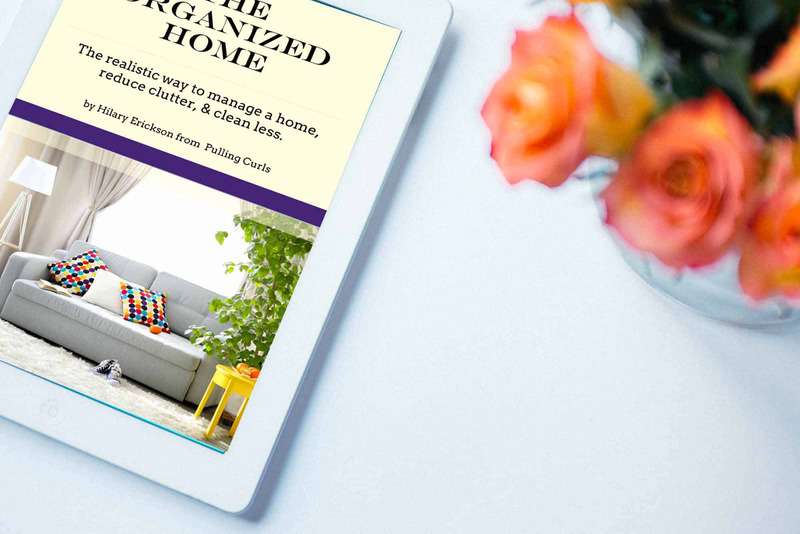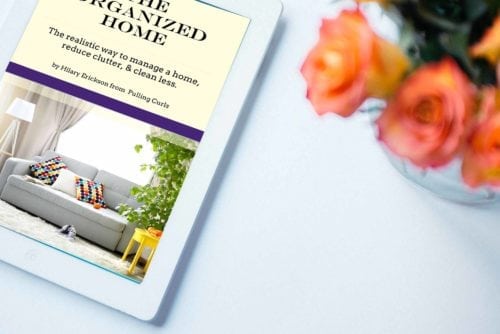 But it also works because I do it every day. Each day prevents all that clutter from building up — until it's completely insurmountable.
I know that feeling. When you've been sick and finally you emerge back to the land of the living, only to be disturbed by the filth and clutter that awaits you.
And that happens. On those days it might be a 30 minute tidy — playing catch-up.
The magic of the timer is that everyone feels like doing something for 10 minutes is doable — because it totally is.
If you said, "Hilary – clean your whole house — now!" — that would not be welcome in my life, seems totally un-doable.
I am challenging you to join my 10 minute tidy challenge. Combine it with the Organized Home and you're going to start to see HUGE changes in your life.
I'm excited to see where this all takes you!
And check out all my other organized home posts below:
[pt_view id="e53202c5bc"]