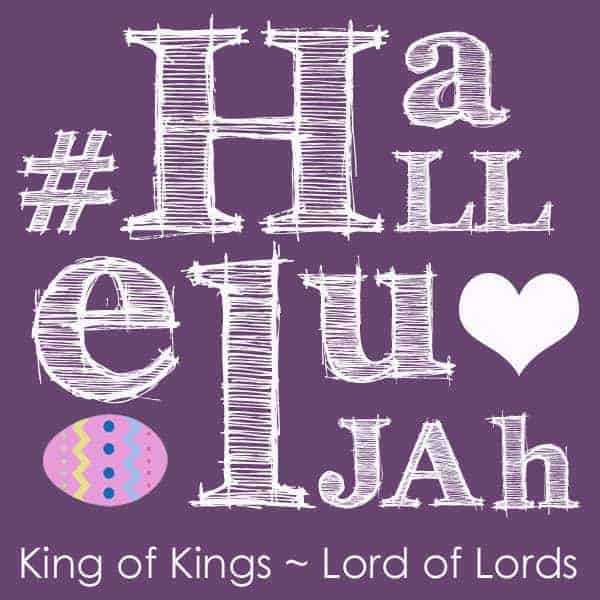 Have you seen this Easter video:

#Halleleujah
Honestly, we don't say it enough in our church, I'm grateful it's getting some voice time this Easter.
I remember we had an African American new convert in one of our wards. He'd give a "Thank you Jesus, Hallelujah" every now and then during his testimony. I loved it.
Because He came to earth and changed everything.
Hallelujah.
Because when I'm down and feeling so very low He gives me hope.
Hallelujah
Because when I can't do anything for friends who are in turmoil, I know I can at least pray for them to have some peace and He can do that.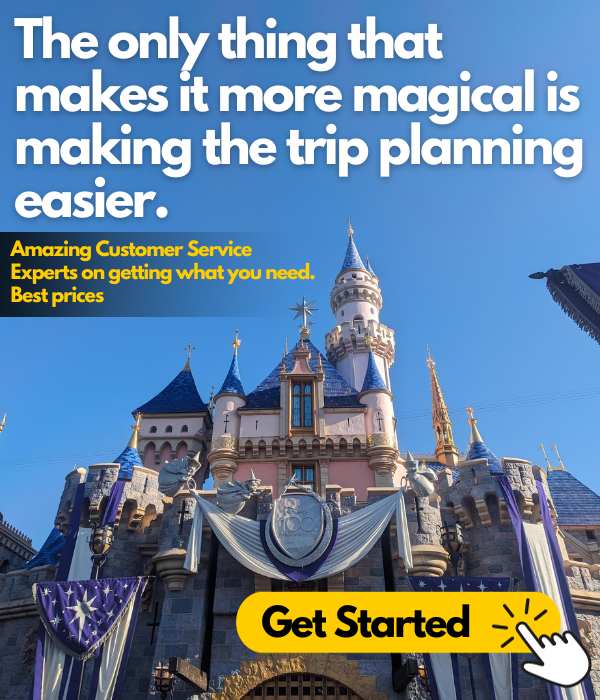 Hallelujah
Because when it all boils down to the very bottom He will reunite me with those I love the very most. Heaven most certainly won't be my heaven without those people. He has made that possible.
Hallelujah.
I've gotten a lot of flack from my Easter Advent post. I was criticized for calling it Advent when there is Lent. How I need to focus on his suffering for me and how sad Easter is.
** The LDS church doesn't observe Lent. We do fast every month where we go 2 meals without food. We also have what most people consider a fairly strict moral and food code that we live by our entire lives.
Easter isn't sad?! I find Easter to be the VERY most joy-filled and hopeful time of the year. He did it! He lived a perfect life, paid for our sins and we can all live with Him again! I suppose at the very surface, the fact that he did suffer is quite sad. I don't like to think of that time. I hate to think of His suffering, and I don't get the feeling that He wants us to dwell on the suffer part either. Men are that they might have joy. The joy He brings.
So, this week I challenge you to post on your social media something He has done for you. I'll be doing it — using the hashtag #hallelujah. I'd love for you to tag me in yours.
Quite simply. He gives hope, He changes lives, He saves.
#Hallelujah
Final thought — This being Palm Sunday I am always struck by the two days within just a week where he is worshipped and then killed. I think it's a good story to share with your teens that being good may sometimes be popular, and then not…. and Jesus understands that.