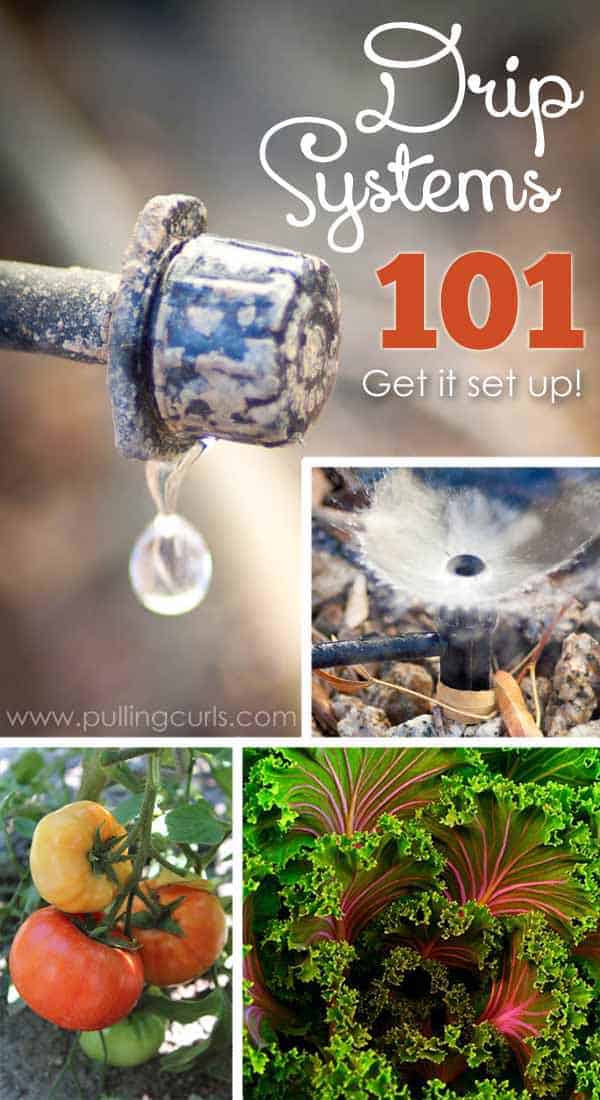 I have an unhealthy obsession with each plant getting the exact amount of water it needs, and no more and by NO means do I ever want to water an area that doesn't have plants. That's just insane. In about 2008 Drew and I took to installing a sprinkler system at our house in California and I was SO excited to use drip irrigation.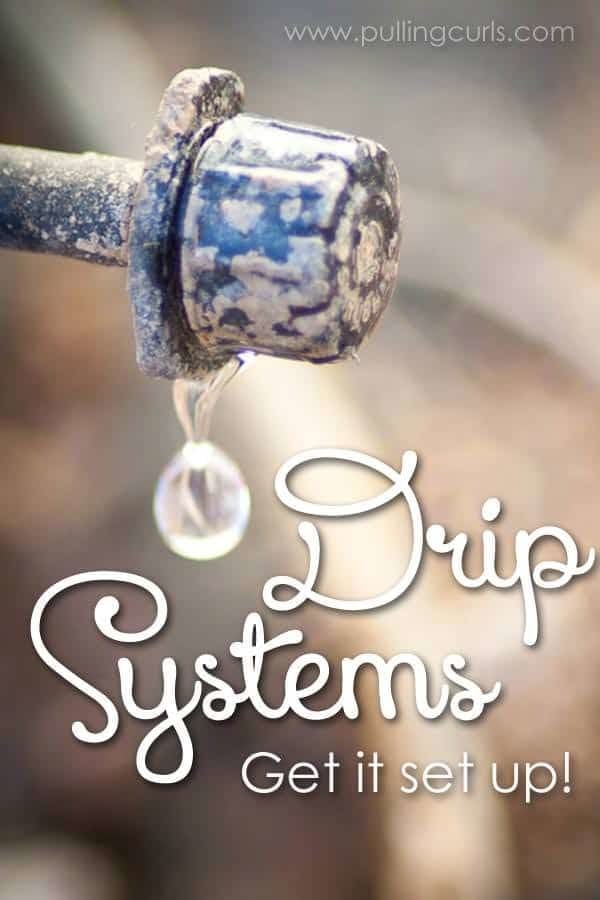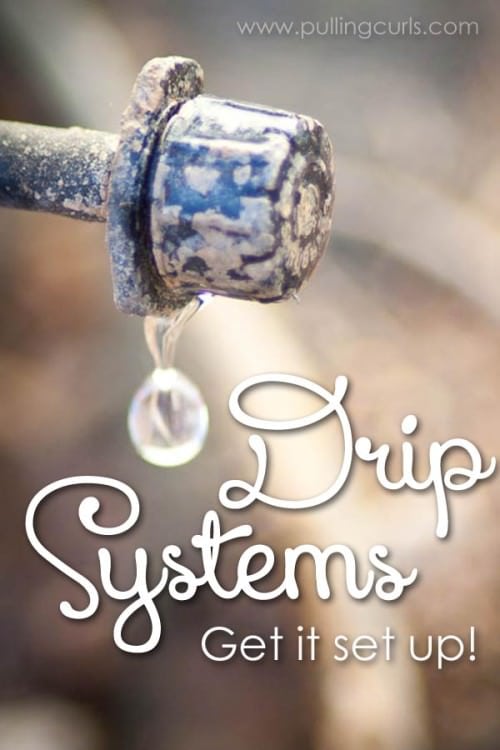 You see, back then we lived in the bay area in California (just south of San Fransisco) and stuff grew SO well there! It was a gardening dream come true (btw, Arizona is NOT a gardening dream come true). Plus, water is extra precious in CA and I wanted to make sure we didn't waste it.
Since then I have built a personal relationship with the guys at Water World and I have read extensively about the best drip heads online. Frankly, I'm a drip system machine. When my husband was in graduate school I had a fair amount of "alone" time (and by alone, I mean that I would work while the kids would play in our backyard). I installed a whole drip plan in our large square foot garden. It was a thing of beauty. 🙂
What are the benefits to drip irrigation?
Less water is used.
The water goes RIGHT to the plant and soaks into the soil, even if it's hot the water goes deep after a lot of drips, allowing the plant to grow deep roots and get water longer (even when the surface dries up).
It is easily adjustable — want to change your garden plan, no problem!
It's easy to set-up — as you can tell.
Drip systems shouldn't be used on large areas like a lawn, but other than that I use drippers everywhere else in our yard. I love them!
I wanted to share some of the info I learned from all that in this post. Let's start with a video. I picture is worth 1,000 words and a video must be worth 10k. 🙂 Action.

So, that gives you the basic of a drip system.
Here's the things you're going to for drip irrigation: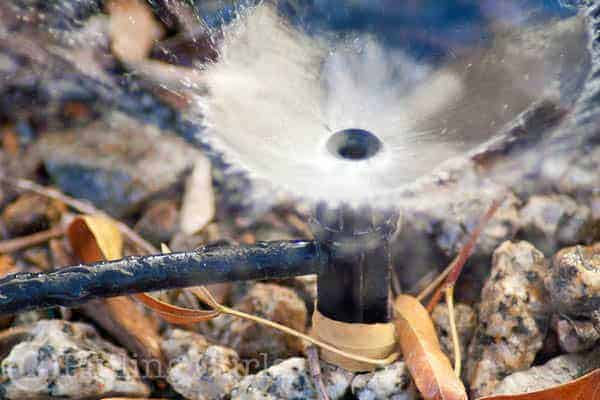 Do you have a drip system, or have dripper tips! Tell me in the comments!