The Mealthy CrispLid turns your Instant Pot into a hot air fryer. If you've wanted an air fryer, but weren't sure how you'd manage the bulk of space it would take up, check this out. Also use promo code PULLINGCURLS to save $10 through the Mealthy Site!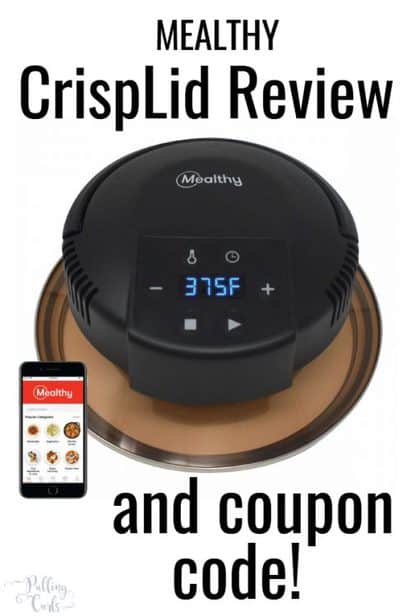 I love my Instant Pot, but not long after I got mine, I started to have FOMO for all the air fryers out there.
It just seemed like it would be glorious to have food that SEEMED fried, but wasn't?
I was intrigued, but then I saw the size of a lot of those things, and I thought — I don't have room for that.
I could possibly store it in my garage or in my basement, but I find that cooking items relegated to that area are seldom used (and I probably didn't need in the first place).
Enter the CrispLid.
How does the CrispLid Work?
You can see my Instagram Story about it here.
It just sits on top of your Instant Pot. The gadget is basically a really hot element and a fan. So, it's turning your instant pot, into a convection oven.
It does have some safety features, and an awesome silicone circle to put the mealthy on (so it doesn't set your counter on fire) but that's basically it. Genius.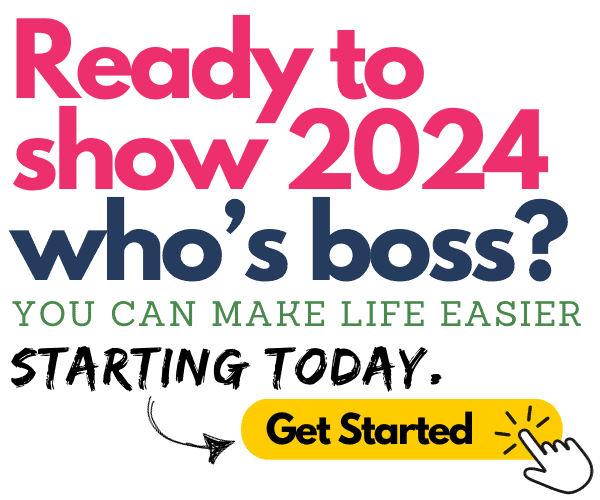 It also comes with a basket and a trivet to keep it raised up (so air can circulate around your tiems).
That means you can use it to crisp up things you've already cooked in your Instant Pot (think, whole chickens) or just like an air fryer.
Mealthy CrispLid Coupon Code
You can enter code PULLINGCURLS to save $10 on your order on the Mealthy Site!
Is the CrispLid basket big enough?
I mean, that is truly the problem with ALL air fryers.
Recently, we made PotStickers with our Crisp Lid. They turned out alright, but I had to cook 3 batches for my family, and that was pretty annoying. However, after watching a few reviews on YouTube I learned that none of the baskets are much different than each other, so I am very happy with my CrispLid
How do you store the CrispLid
I currently have it back in its box in my pantry. I am sure it's not the most storage-effective way to store it, but it's working for me right now. I hope to find a better way (if you have one, tell me in the comments!).
The reality is that my Instant pot takes up SO MUCH ROOM it really has limited anything else I can purchase.
In some ways I wish I had bought the six quart, because you need to realize it's BIG.
Anyway, that's my review. I like it. I don't think I'd spend my last dollar on it, but if you've really been wanting an air fryer, I think this is your best bet if you already have an Instant Pot!