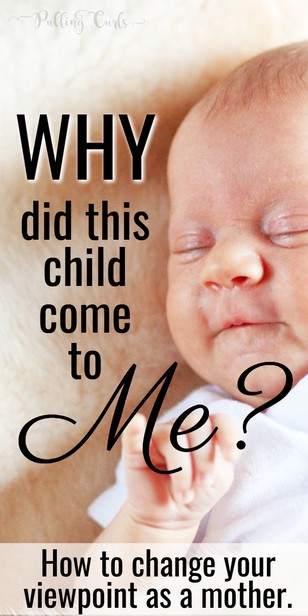 I had a magical parent moment. One of those very few moments where a lightbulb goes off in your head, and you put different concepts together.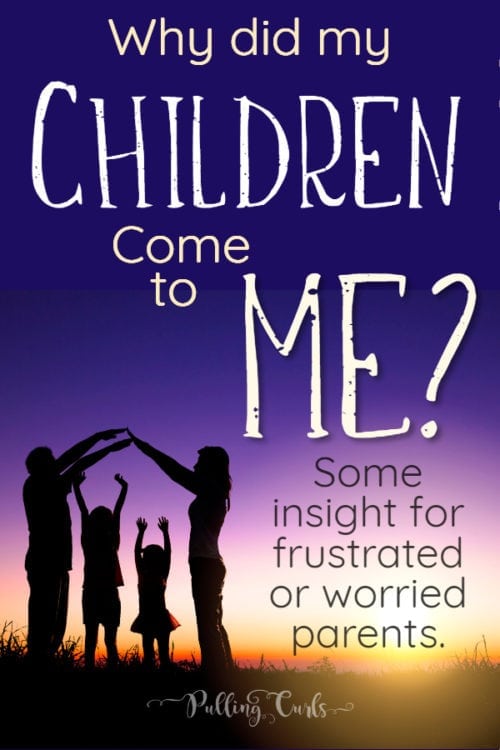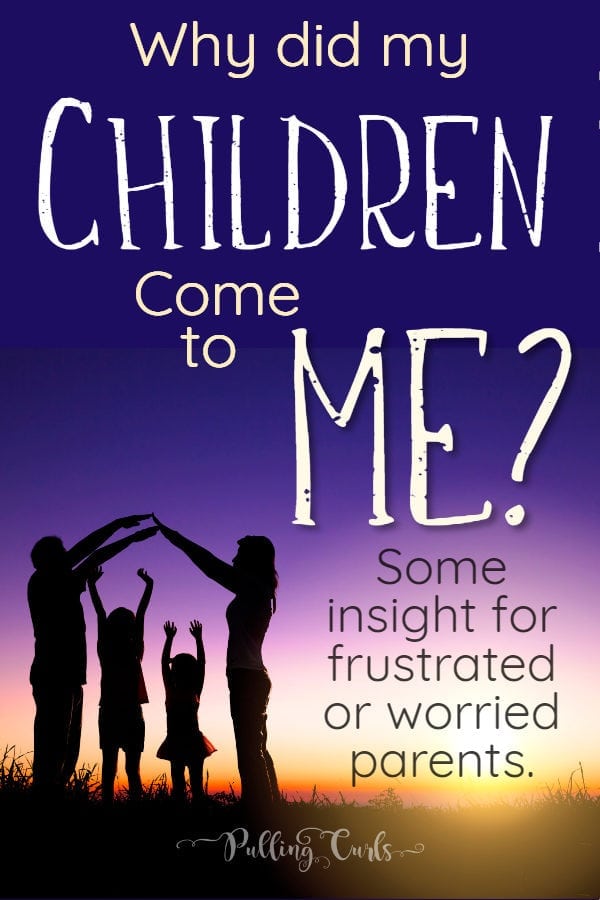 I believe that each one of us is a child of God.
I believe that God gave my children to me as a gift.
Hence, God gave me THESE specific children for a reason.
I hope hope that it goes without saying, that I do NOT think that children who got horrible parents who beat them, NEEDED those parents.  This post is about figuring out why THESE kids came to you and how you can best help them.  My heart goes out to any child in a violent/hurtful situation.  I am a mandatory reporter.  I have reported, and I wouldn't hestitate to do so another time.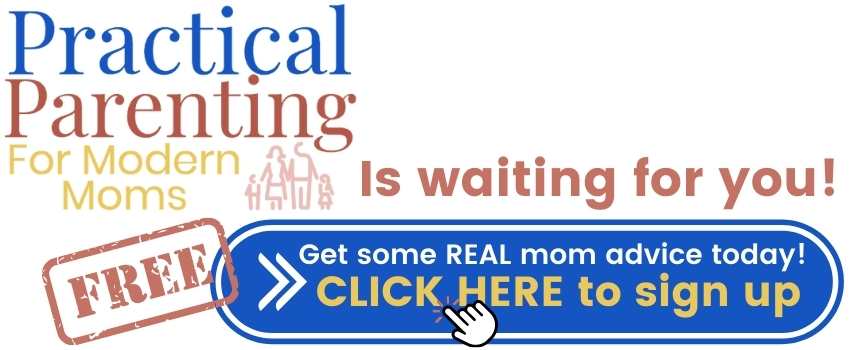 Have you had those moments where you just can't figure out a certain child (and for me, I seem to rotate amongst the 3 of my kids, the older ones more than the younger ones)? You wonder what's going on in their heads and why they can't figure out certain, easy for you to understand, concepts?
I have one child that is SO bad at organization. It makes my mind spin. I have no idea how this child could be so horrible at something people think I excel at. I just want to shake him and ask him where his brain in where he puts things down willy-nilly all the time, only to be in tears hours later because it is "so important."
And then the lightbulb came on. He was born this way. His spirit was this way for a VERY long time. He was given to me for a specific reason.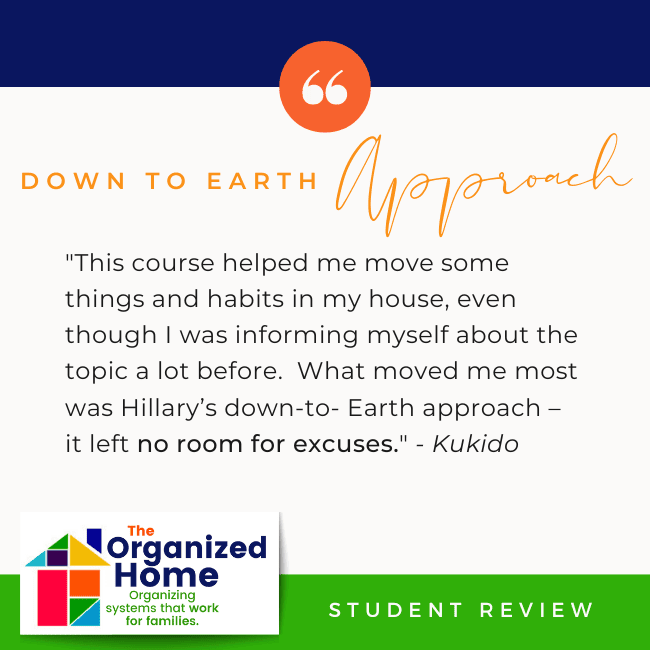 I don't always know the reason.
There is a big picture to the whole situation.
There was a reason that you are their mom, and there is a reason that they are your child.
It's just part of the "fun" to figure out the reasons for both of those things.
I talked about this during my in-person prenatal class a while ago. I have a section on "advice" — I just state that you will get a LOT of opinions (it being up to them, if they welcome those opinions or not, I say there is nothing wrong with listening to opinions) but it's up to you to figure out what YOUR child needs.
One of the moms actually said, "wow, that's good." It is good. It also reminds you that YOU know what is best for your child, regardless of what anyone else things (and also reminds me when a child is driving me nuts, and I wish their parent would change a thing or two about then — that they know what's best — it works both ways).
Related: Every Child is Different.
So, what is the reason that your kids are yours? Have you figure out the reason? Do you think this is true? If you liked this post, be sure to sign up for my practical parenting challenge below: