I have a lot of favorite recipes.
When something tasty is for dinner, it sure does seem like the whole day is brighter.
Here are some of our newer favorites. Many found on Pinterest.
Cheesy Tex-Mes Rice — this is suppoesd to be a side dish, but I always add chicken and beans. I've even turned it more italian by adding italian tomatoes, white beans and chicken. The beauty of this dish is that the cheese crusts on the bottom and I LOVE crusty cheese. It's using the fat of the cheese to make the crust, too — so you don't have to use oil in addition. NOTE: This recipe takes a while. It's good when I have a lot of emails to send so I can sit in the kitchen and stir it every 5 minutes for 40 minutes. It's worth it though!
Buttermilk Syrup — ever had this at Magelby's, Utah peeps? It's so tasty, we make it probably once a month now for waffles. Just be sure to turn your milk into buttermilk while you're setting up to make it.
Perfect Waffles — Speaking of waffles, I LOVE them and these make a really tasty recipe. Nice and crispy and vanilla-y. It makes a TON too, so that's great for kids to reheat for their breakfast.
Honey Soy tilapia — not as good as my favorite Parmesean tilapia, but tasty nonetheless. Great with some rice and stir fry veggies.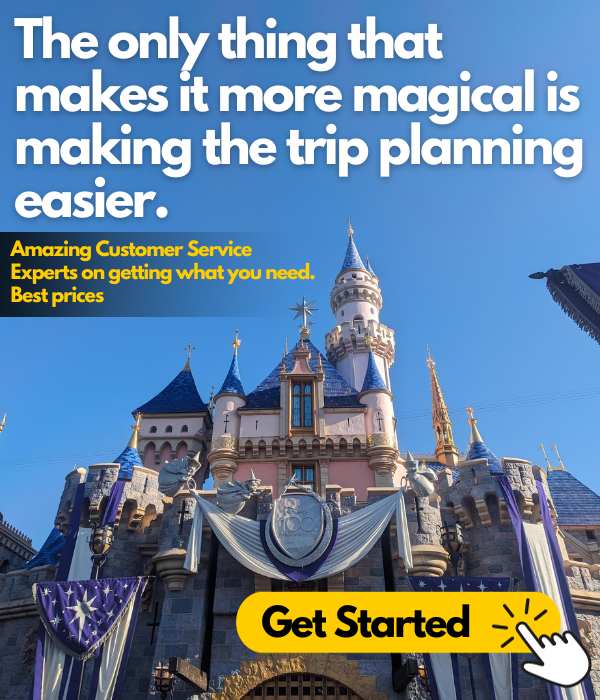 Here's our current menu plan:
1. Navy Bean Soup — even though it's getting hot here, I had ham yesterday so I want to be sure and use up the ham bone in a tasty way. I don't thikn I have a recipe for this. It's the ham bone, navy beans soaked over night, some chicken stock and extra water, some dried onion, bay leaves and sage. Throw them in the crock pot early and cook it all day. Yum-o.
2. Miranda Sandwiches — somehow I have a motherload of deli meat to use up. The Miranday is made using garlic bread (broil it like normal) then add your meat and cheese, broil again. Top with spinach (growing in the garden right now!), tomatoes and eat. Yummilishish. Guess who it's named after.
3. Easter re-do — lots of leftovers
4. Taco salads (I have some leftover hamburger so I'll heat that with some beans, and either make burritos or taco salads). In other news, I could eat cheese, sour cream and ground beef all day. No bueno.
5. Ham roll-ups. This is basically lunch meat (see #2) with a slice of cheese and spinach inside and then you cover with hollendaise sauce. Yummy.
6. Pizza. It's almost always on my list.
7. Some sort of chicken with crispy kale chips. We have a TON of kale. and I mean a TON.
And that is all. What's on your list to make this week?