I know the blogging world in general tends to make it look like a person has it all together.
Let me just say I don't.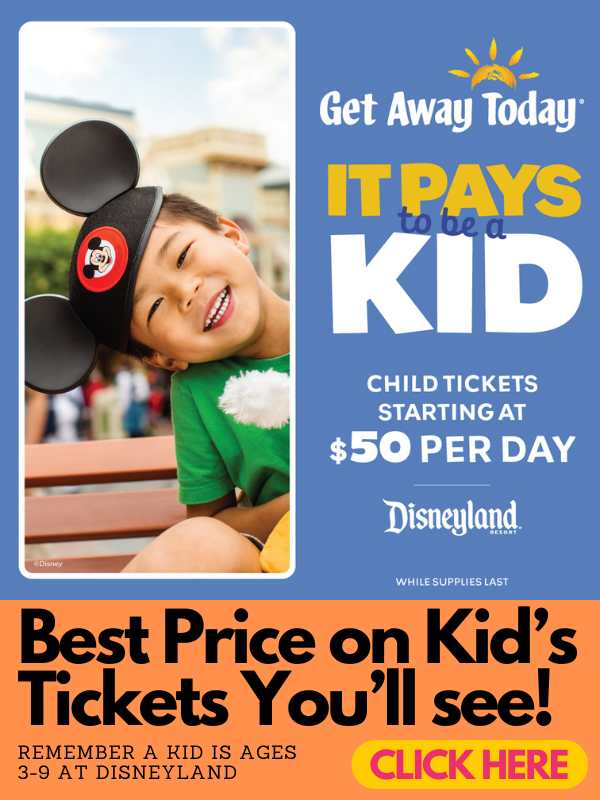 Our dear friend's passing has thrown us all for a loop. Just a lot of time thinking about their family and guilt about not being there… thinking about going there or what we should do. It's taking a big chunk out of myself.
A lady passed out in church on Sunday and I ended-up needing to call 911 when I coudln't get her to perk up. Sure, not a huge deal but it got my adrenaline going.
On Monday I found a scoripion in my dishcloth, while using it. It crawled up onto my wrist, where I saw him and quickly shook him into the sink. No bites.
Do you know that story about Nephi and how God tells him he won't be tested above that which he was able. Well, if that scoprion bit me I'm pretty sure I would have been tested above what I was able. I ended up crying on and off during most of the rest of the day.
The kids (two in particular) have been at each other's throat and while I think I may have a consequence in place to stop the fighting I hate how each one is telling me that they HATE each other (C said, "ZERO love, I have ZERO love for him.").
nice.
Poor Drew is going at full steam during his busy time. He's spending 10-13 hours at school per day, and I know this has been really hard for thim. It's always hard when BOTH spouses are at the end of their wicks.
I'm just spent. I think we all get this way. My problem is I am not able to drop the plates that are spinning. I still babysat a couple of times yesterday, had book club at my house, the cleaning schedule still chugs along and I've got my garden almost all planted. I had to pull myself from the news yesterday because the thoughts of 9-11 were more then I could take.
And life goes on. It thoroughly HAS to go on, but what do you do to preserve yourself when part of you wish time could just stop so you could take a few deep breaths?