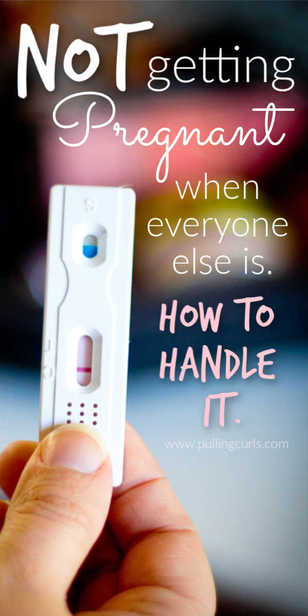 It's that time of the month, you've waited and "worked" for a simple second line. You wake up early remembering to pee in the cup (or on the stick if you're pretty coordinated early in the morning – which I never was). If you're smart, you use the dollar store variety (woah — I just found these on Amazon). And there it is, just one line. One late period and just one line.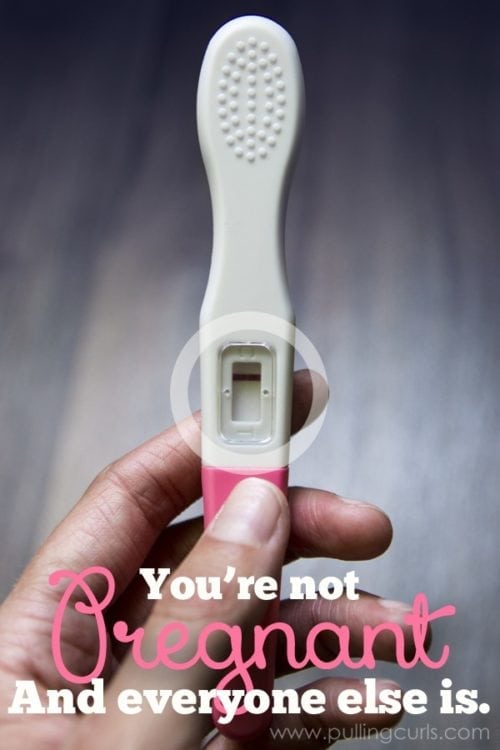 You're not pregnant.
I would take a big sigh and think that at least I can take an ibuprofen if I have a headache for the next couple of weeks after not getting pregnant. There are always bright sides.
We tried for child #3 for for over 3 years. Mr Middle was just a few months old when I decided we should have a third and I wanted to be "done." I actually blogged about this in my post no bambino.
But there was certainly another plan for us.
And I knew my friends found it awkward. I had friends that had TWO babies in the time that I had none.
But I never became someone with "fertility issues" — I just wondered what God's plan was for me.
I found joy in my friend's babies.
I loved that they were pregnant and was so excited for them. I never wanted them to feel badly to tell me that they were pregnant.
When they had babies that were driving me insane and screamed to me about how horrible it was to have a newborn or how horrible it was to be pregnant. I sympathized. Pregnancy is surely a 2 edged sword that can have painful results when you're pregnant or NOT pregnant. It is so weird like that and we all need to show love to each other regardless of our situation — soapbox moment done.
I think it's really important to not let the infertility define you. Who knows why it's happening today, but you could just as easily be pregnant next month and you don't want pregnancy to define you either.
Check out Jon and Morgan's podcast episode about what they did for their infertility:
---
I finally had to give up the try for a girl. I finally had to be ready for whatever God had in store for me. I just happened to be lucky enough to get Princess P.
I mostly just didn't love the limbo. I really wondered if 3 kids was more than I could do. I was certainly overwhelmed with 2 kids and I know God doesn't give us more than we can handle. I also knew I had a career and wondered if that was more of the path I was going to take.
I have spent a lot of time in limbo land. It's not my favorite, but I've found the other end so many times, knowing God did have a plan for me.
Related Post Why I couldn't get pregnant with my third child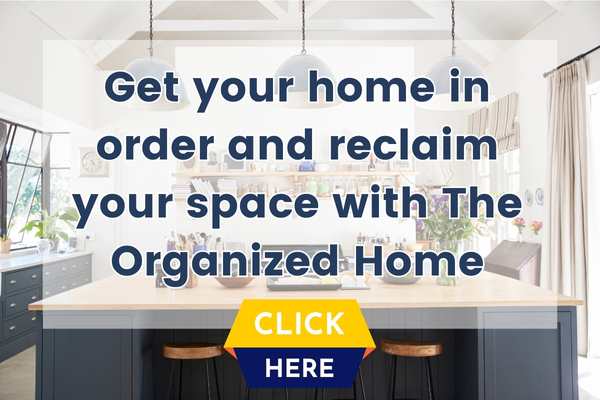 For instance:
I had a horrible pregnancy with Princess P. I had 3 kidney stone bouts, my pelvis split and I had glucose intolerance diagnosed in week 9, so I followed the diabetic diet for 31 weeks. OH, and I was 12 days overdue.
I think if I had gotten pregnant right away it would have been too tough with a tiny Mr Middle. God really was looking out for me by making me really WANT the torture that awaited me.
I also met new friends when I moved to AZ that I might not have if she was older and in school by the time we got there.
I know God has a plan for us.
You might wonder how I finally got my baby. I never did go on fertility, but I do think a few things helped:
I did a basal body temp for a few months and found out that I ovulate really late in my cycle. I was "aiming" way too early (which would've been the normal cycle). You could also use ovulation kits (but basal body temp just uses a thermometer).
I worked PM shift (3-11pm) when we lived in CA which removed a lot of "prime" baby making time. We did "attempt" from day 10 to day 30 every other day for a few months. It wasn't fun. Feel free to check out this guest post from Marissa on keeping the relationship solid while ttc (trying to conceive)
I lost some weight. Probably about 25 pounds. Honestly, I do think that weight is a huge issue for a lot of infertility. That's probably a post for another day, but I will say that's a huge issue. If you're not getting pregnant you might want to look at your weight and how you might work on either gaining or losing.
My friend Katie has a great post on "Why am I not getting pregnant" — that you might like too!
Just one more message of trying to love each other. You have no idea who's suffering from infertility, and you have no idea if someone is really happy about the pregnancy that they have inside them. Having babies is tough. It's something that we as women share and I wish we could share more love about it than hate.
** A few people in the comments have decided to say that just because I already had children, I didn't "suffer from infertility" — but I beg to differ. On this point we will agree to disagree. Yes, we each have a different story, but I find it unfair that you told me that it wasn't painful for me. I, personally, believe that these points can be true for anyone suffering from infertility be it on their first or their 10th. **
You might also be interested in these posts:
I love familes, I'm grateful for each family that chooses to have a child. They are lucky to have loving parents.