Hey guys — I figure when I make a happy planner set I might as well share it.  Today I have nurse happy planner stickers — specifically for nurses, but could be for other jobs as well.  It has headers for days that you work (also allows you to put the hours you're working).  It also has small work symbols for the nurses out there to put on a smaller calendar.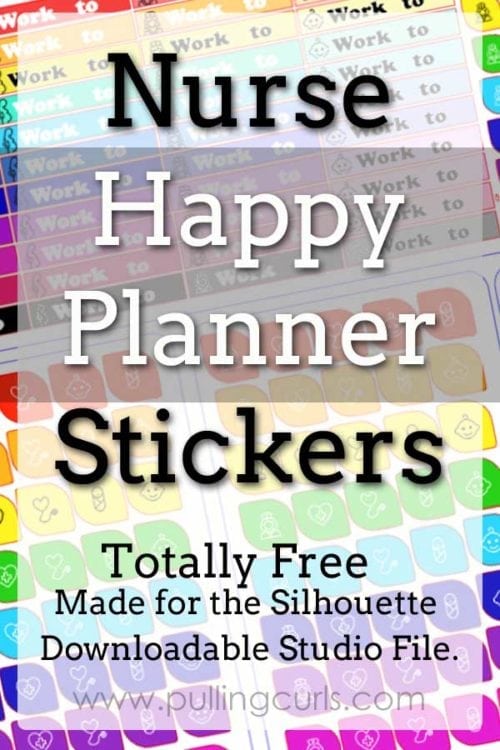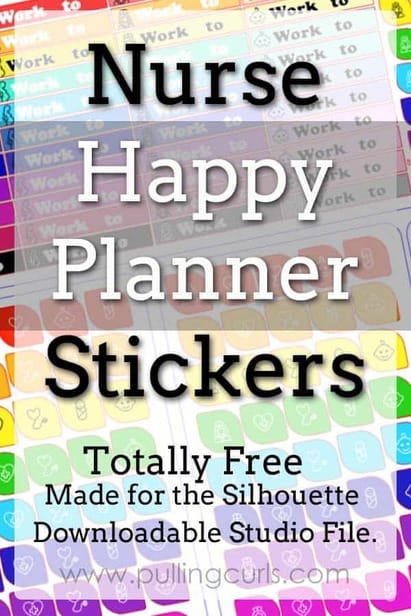 And, some random birthday ones.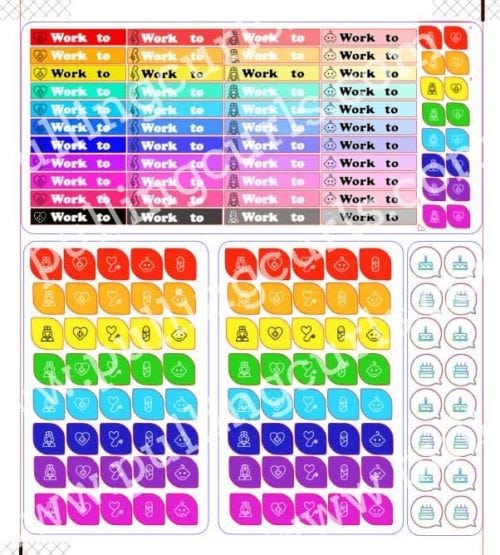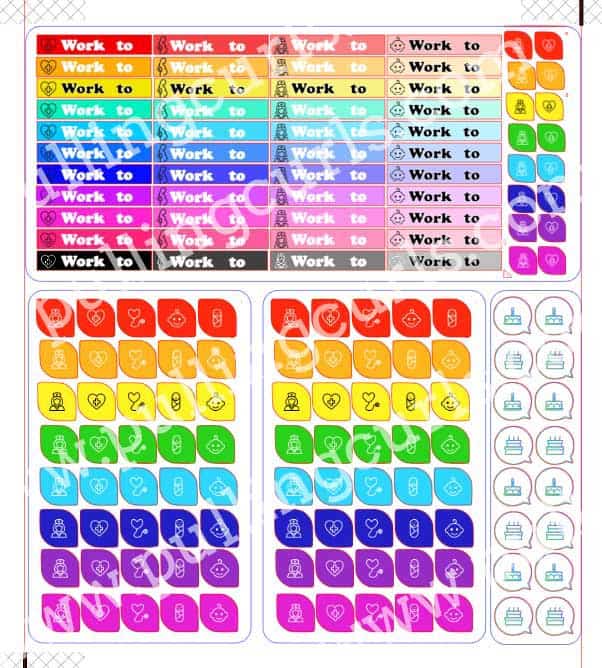 Hope you like it!  And, check out my other planner posts below!