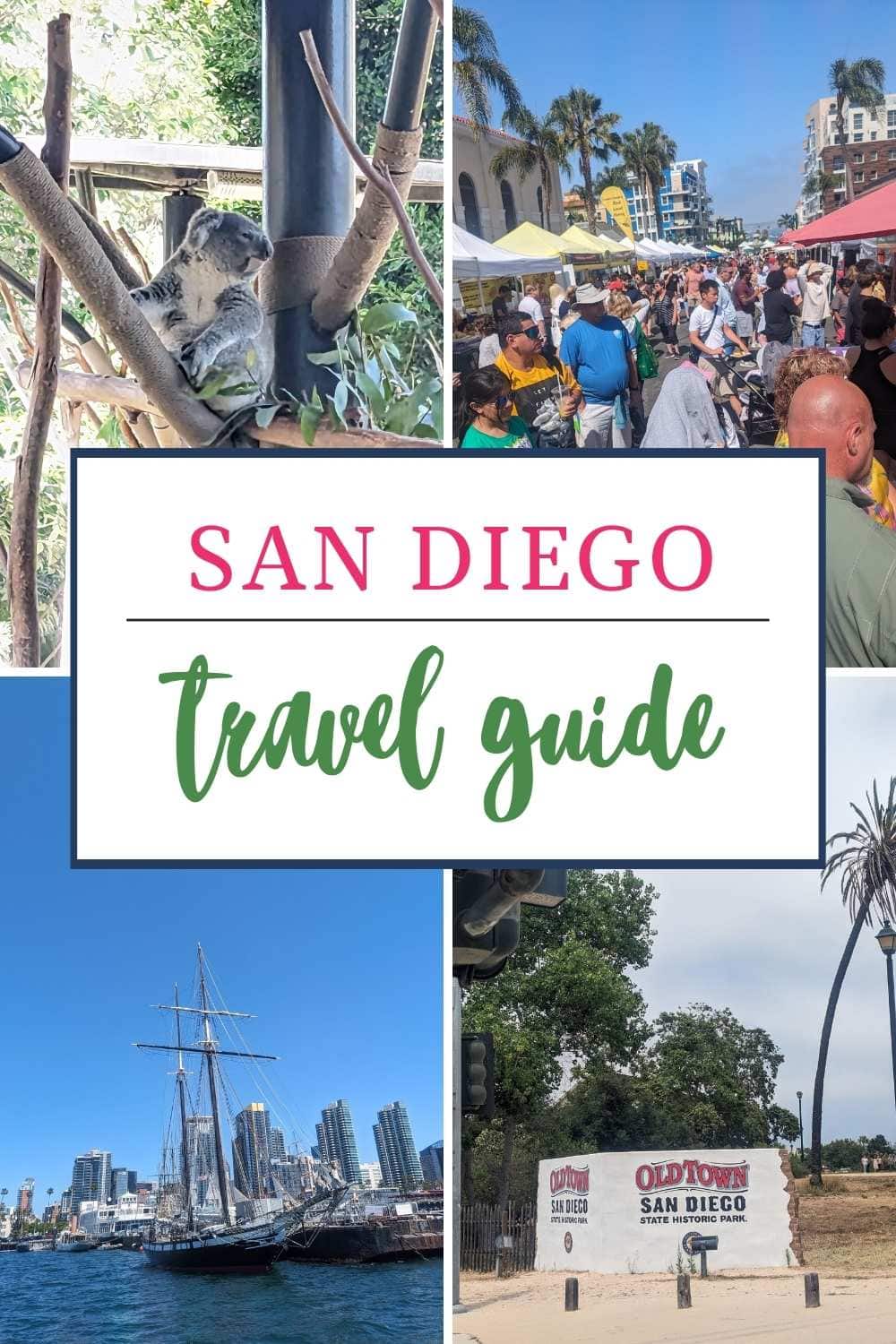 There is so much to see and do in San Diego, not to MENTION the amazing weather! In this post I'm going to share some can't miss options as well as some hidden gems you might not know about.
Disclosure: Some of the attractions we visited did provide us with free tickets, but I have no obligation to provide them a positive review.
We're going to review hotel, transportation, and then some activity options as well!
San Diego Hotel Options
I am VERY used to the Anaheim/Los Angeles hotel scene, but San Diego is a whole other beast. I feel like there are less hotel rooms and they are more expensive. I wanted to share a few options for you:
Holiday Inn & Suites Mission Bay: This is actually where we stayed. It was priced right for peak summer time (we went at the very end of June heading into the 4th of July weekend). I felt like the rooms were a good size (we got the studio suite with the sofa-bed, which was well-worth the money). I'd say the breakfast was a bit better than the usual hotel breakfast with many options.
Hampton Inn Liberty Station: This one is in a great location and has a free breakfast, a good option!
Best Western San Diego: This has a free continental breakfast, and is great for larger parties. It has a bunch of different room types depending on what you need.
Kona Kai Resort: If you want something close to the marina this one looks like a great option! I like that there is an adults only pool and it's at the heart of mission bay!
Check out some other San Diego options here — and use coupon code CURLS10 to save $10 on a hotel/ticket package.
San Diego Transportation Options
While it isn't far to go to places around San Diego, you end up with a lot of time in traffic and likely parking costs. We used the San Diego trolley system. We used Pronto cards and it was pretty easy to use. Several times it was much easier to use the trolley system than it was to park. We parked in the free parking at Fashion Valley Mall (note: there is designated parking for the transit system).
Pro Tip: When we went, kids were using the trolley system for free. We originally had to purchase her a card ($2) and pay for a ride, but then I made a phone call and it was free for my daughter thereafter. I used this page to help me out.
If you're going to Old Town, Little Italy, or the Pier then it's a great option! It doesn't work as well for the zoo or wild animal park, but we enjoyed it on days we wanted to explore San Diego.
San Diego Activities
I always get my tickets for Southern California at Get Away Today. See all their options here. You want to be sure to get tickets in advance to not only save time the morning of your visit, but also some cash!
Skip to the Activity You're Interested in:
San Diego Wild Animal Park Safari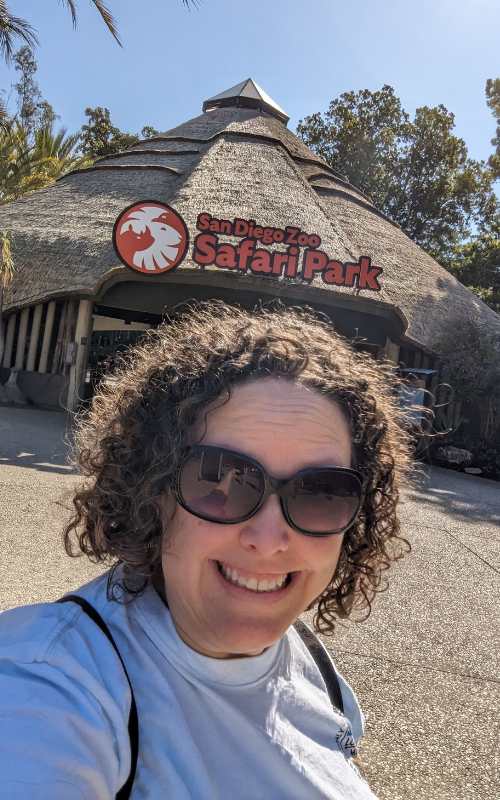 This is a large park. It has tons of animals more in their "natural" environment vs an enclosure. I loved how I was able to see lots of animals. The enclosures are large but they have lots of vantage points where you can almost always find an animal if it's out.
It also has a tram that takes you through the large amount of land they have for animals on the safari. The tram is free, or your you can pay for some optional safaris (starts at about $65/person).
There was a show that we could meet their "animal ambassadors". This show was fun, and was also in the shade. I appreciated the time to sit down as this is a big park with a lot of uphill/downhill walking.
We ate at the Watering Hole. We got reservations on Open Table in advance. The food was OK, nothing amazing but it was nice to look out on the animals as we ate.
This is a great park, it's a favorite of mine. Just be prepared for a lot of walking, and you may want to bring your own food to save some cash.
Get San Diego Wild Animal Park Tickets Here
San Diego Zoo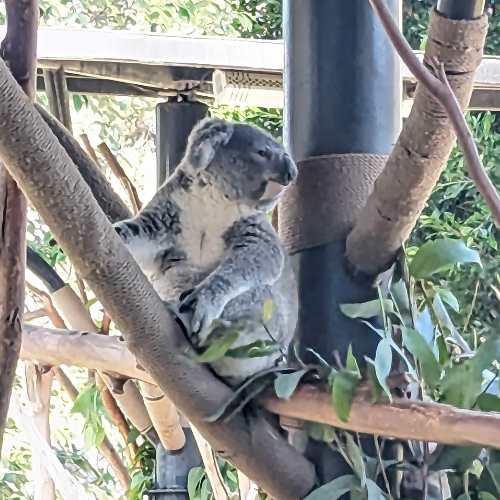 I remember liking the Safari park more as a kid, but man I LOVED the zoo this time.
Huge variety of animals
Great transportation options to get around this VERY large zoo
Enclosures still allow you to see a lot
Food was better
Free parking (that's the adult in me loving that)
This zoo puts other zoos to shame, entirely. If I had to pick between the two of them (although I'd 100% recommend the 2-park pass) I'd go with the zoo. It's closer to the city, and I ultimately liked it better. However, if you can fit both in your plans they're both great!
Get San Diego Zoo Tickets Here
Pro Tip: Going to the zoon and the safari park? Grab the 2-park pass and save even more!
The San Diego Maritime Museum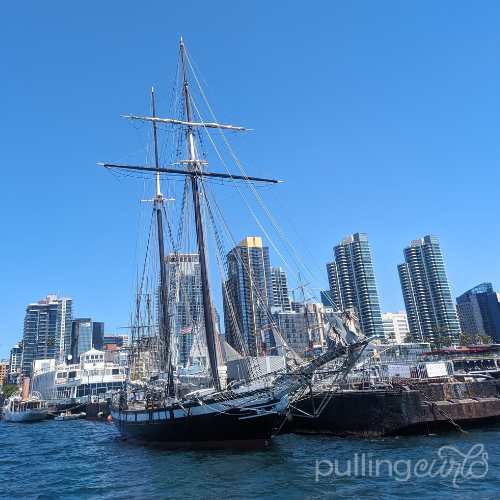 Guys, I think this is a hidden gem, that isn't even actually hidden. I've actually walked by it a few times, and never really thought about it.
This museum has a few tall ships with sails, including the Star of India. It also had an older submarine and a steam boat. It gives a huge variety of ships to go through and learn from. Lots of exhibits in the ships to learn from.
They gave me tickets on the history boat cruise and this is the real win for me. It is a smaller boat than most of the harbor cruises. It was a 45 minute cruise with lots of information about the maritime history, as well as the history of the San Diego waterfront. Honeslty, for just a $15 add-on to the cruise this is a HUGE win. I am going to recommend this to all my friends going forward.
For the price for the ships, as well as the boat cruise it was one of our favorite parts! They also have other cruises, even with some of the tall ships, on the weekends — which sounds really fun. Learn more about the museum here.
USS Midway Museum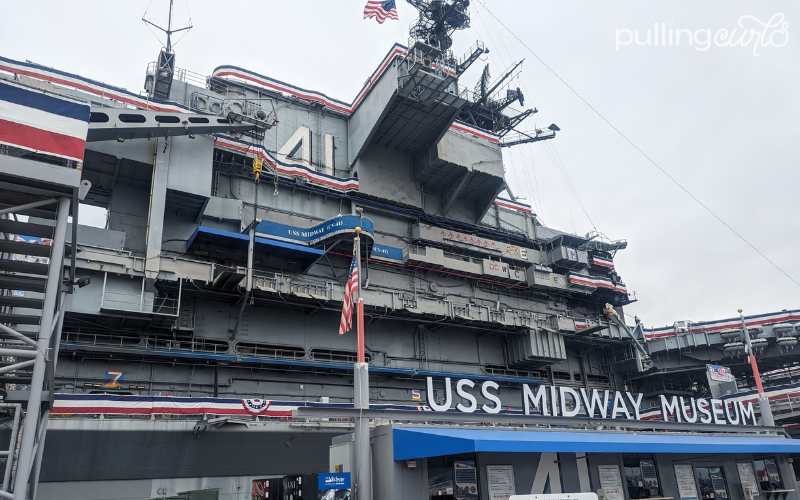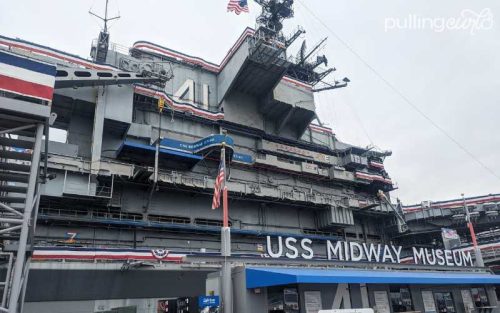 We really enjoyed this one. We actually went to the Intrepid in NYC previous and I liked this one more. I really liked that previous occupants on the ship are the docents which makes it more real and fun. I loved the audio tour which is done by real people who were on the ship.
It has a ton of aircraft, some easy tours where you just flow through certain areas to see where people lived, or where they prepped for flights.
One of my favorite was to listen to some of the docents on the runways talking about how they launch and catch planes as they go out/come in.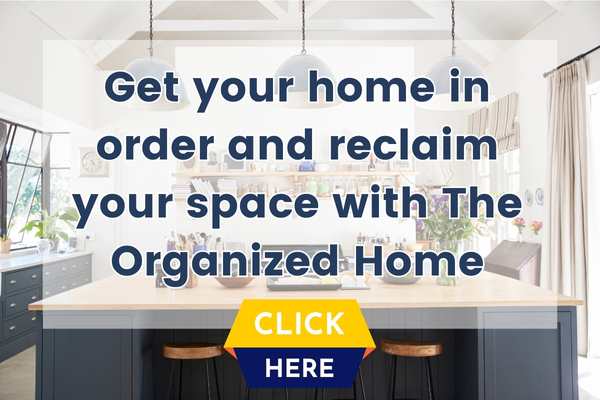 My daughter/husband also did the flight simulator which they LOVED (and wasn't crazy expensive).
Get Tickets to theUSS Midway Museum
We did the Midway & the Maritime Museum on the same day starting at opening. It was a LOT of walking and maybe was more than we wanted to do. I wish I had split those up because while they are close together, they are a lot.
Little Italy Farmer's Market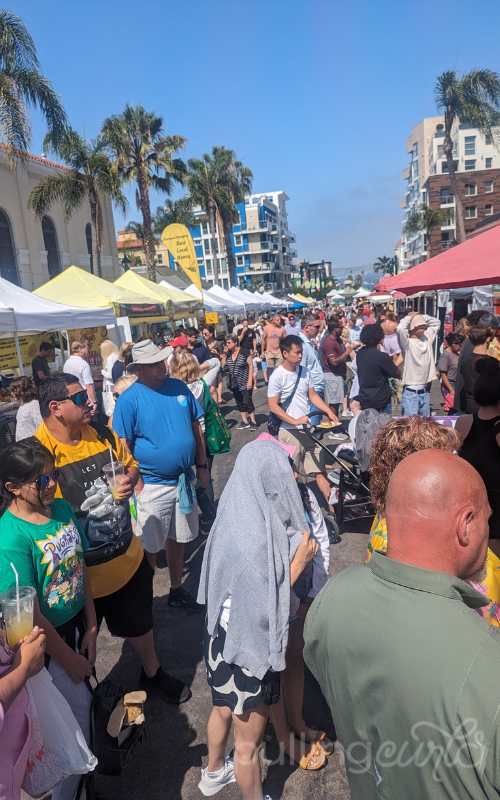 This was SUCH a fun farmer's market. It's currently on Wednesday and Saturday mornings. There is a TON of produce, handmade goods and foods that is just a feast for all your senses.
I 100% recommend taking the trolley to this as parking could be expensive and hard to find.
We also went to Liberty Market in Liberty Station near the Marine base and we loved all the food options there!
Old Town San Diego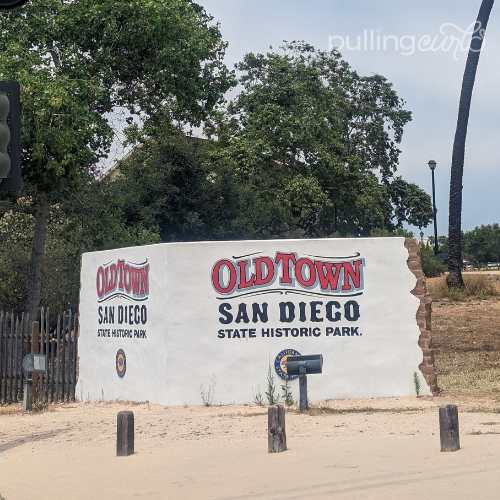 We visited this (used the trolley again). This is very touristy but fun and free. We enjoyed the Mormon Battalion museum, but if I had to pick something to skip, old town would probably be on that list.
Activities We Loved in San Diego:
San Diego has a LOT to offer, and I know we didn't do all of it, but these were our favorites. If I had to pick my MOST favorite ones I'd recommend:
The Maritime Museum – the boat cruise was a total favorite (love the small groups)
The San Diego Zoo – the koala photo says it all
Little Italy Farmer's Market – huge variety lots of fun things to see, taste and buy!
All of it was great, but those were some highlights for us — things we just left "wowed" from! Did I miss anything, let me know in the comments!