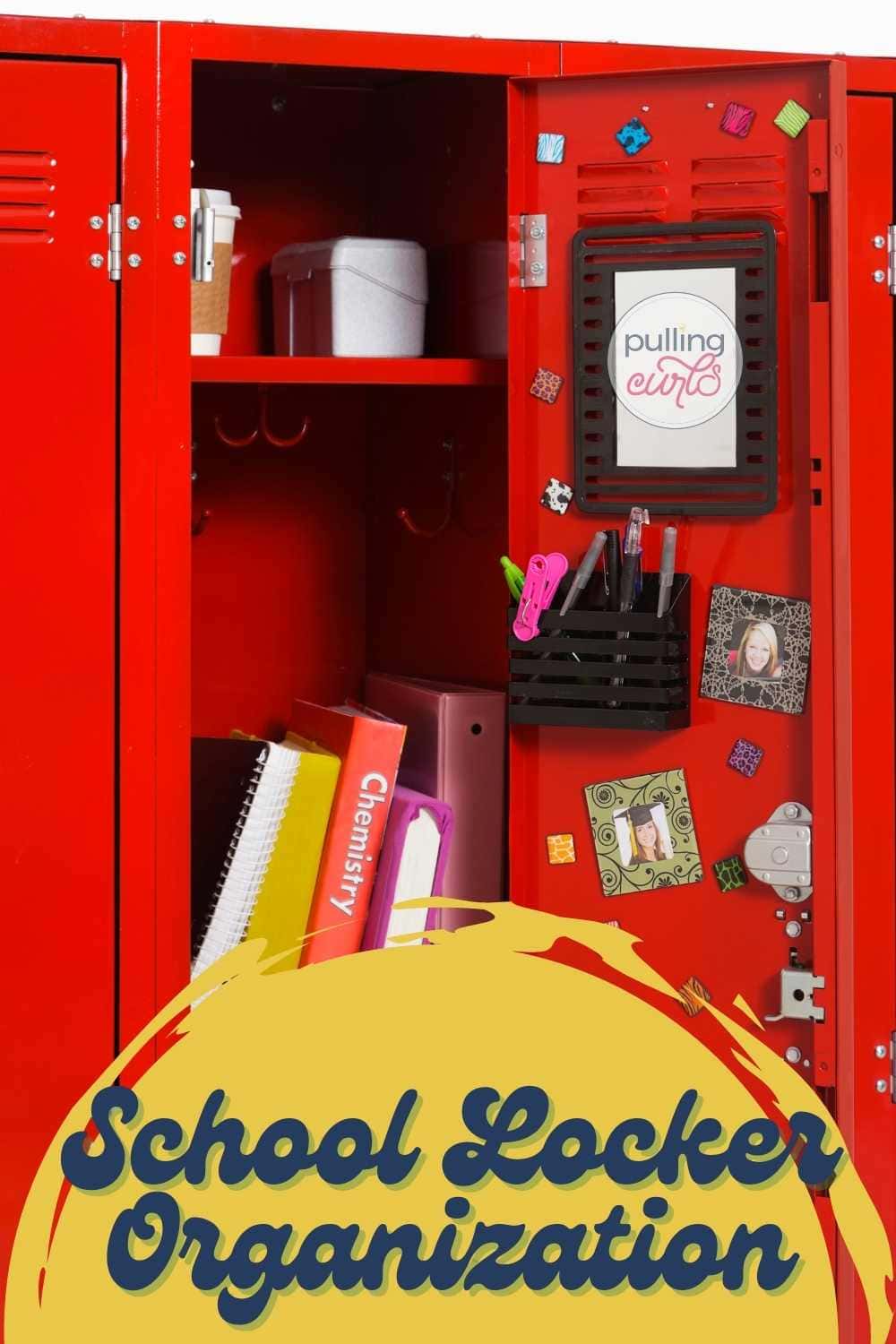 Organizing your School Locker can be as simple as you make it. A few simple things will make the small space in your tiny locker more useable though — be it Middle school or High School!
School Locker Organization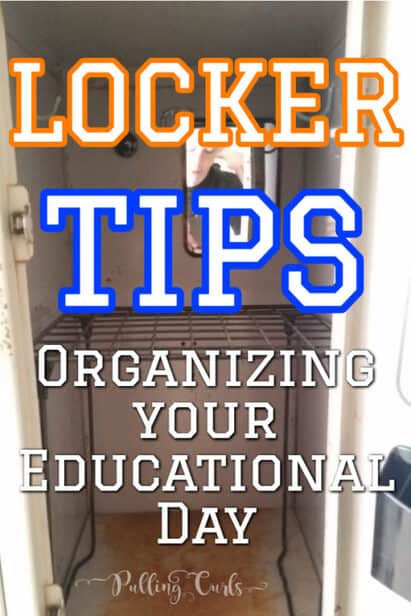 Your locker needs to be home base.
An organized locker makes the rest of the day so much easier!
Locker organization (and decorating) has been brought to a whole new level since we were kids.
Today I wanted to share a few things you can use to make it easier to stay organized!
A note on lockers: My oldest son didn't have lockers at his high school. I guess they once had them, but then ripped them out. So, not every school has them — and you'll want to double check on your school before you make big plans.
Locker Organization Supplies:
The #1 supply is a locker shelf.
Most lockers come as a big, open space and getting a locker shelf gives you a place to put textbooks, and then you can place your lunch (or other lightweight items) on top of the shelf. Makes it super handy and gives you more usable space!
Here are a few that I found
Other Locker Supplies that are helpful:
Magnets for school lockers
Just buy a simple set of magnets to go on the locker wall or inside of the locker door. It's a great way for you to put up your class schedule, flyers of things you don't want to forget, or loose papers you don't have time to put away at that moment.
No need to spend a ton, just grab a set of fun locker magnets at the dollar store, or something like these.
Other Locker Supplies (I always recommend the magnetic ones over the suction cup options):
A locker mirror can be nice. Just to check the locks between classes.
A little container that goes on the door is super handy for school supplies. This set of three looks nice as well!
You can also get locker sets like this one or this one that makes it easy to have it all in the same spot!
A magnetic hook or shower caddies are other locker accessories can also work inside of your locker as an easy way to make storage space.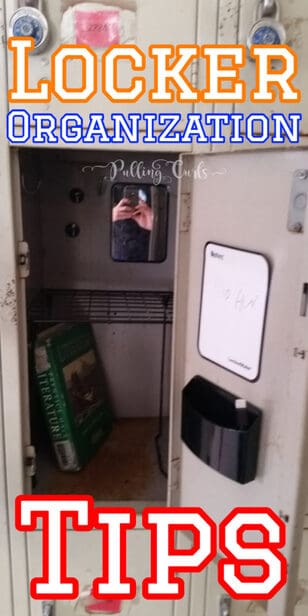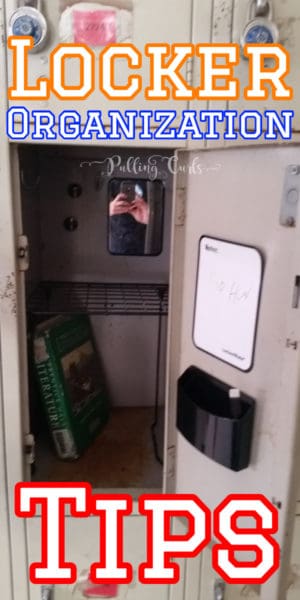 Decorating your locker
Honestly, I think lockers should be mainly for utility, BUT it can be hard to resist a chance to "make it your own" with some locker decorations?
I would strongly recommend against a lot of these items. Especially for middle school lockers, because they usually have even less storage space. You don't want kids late to class because their locker carpet is making it so they can't shut the door to their locker.
Learning the balance between utility and personalization is a path everyone has to walk on their own! BUT, now is a time for kids to learn that smart storage solutions and organization for their locker space makes the rest of their day easier (vs me who often had to use a textbook to jam my locker open).
Yup, once upon a time, even I wasn't that organized. 🙂
I hope this post gives you some ideas on decorating your own locker this year at school! Be sure to join my 5 word organization challenge, and check out my other organization posts below that!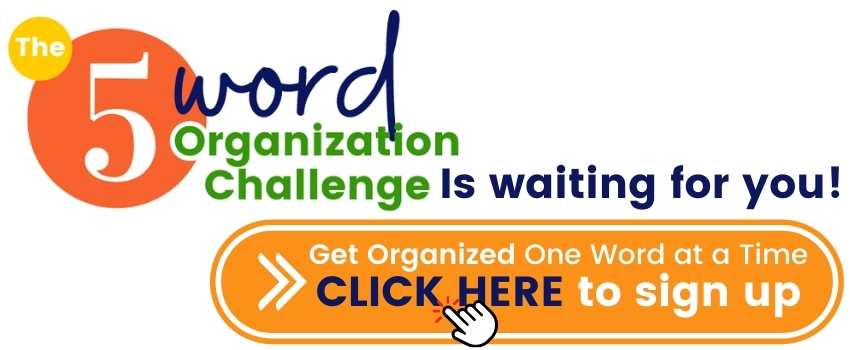 [pt_view id="e53202c5bc"]