Did you know that it's a normal thing for women to shake as their baby is close to delivery.
That has to be because your body knows that you are about to attempt the scariest thing ever.
You're entering motherhood.
You and this little being are bonded for life. Your heart lives outside your body, your mind has left.
You have a baby.
And then, there it is, plopped on your chest, nibbling at your nipples. It's the most joyous thing.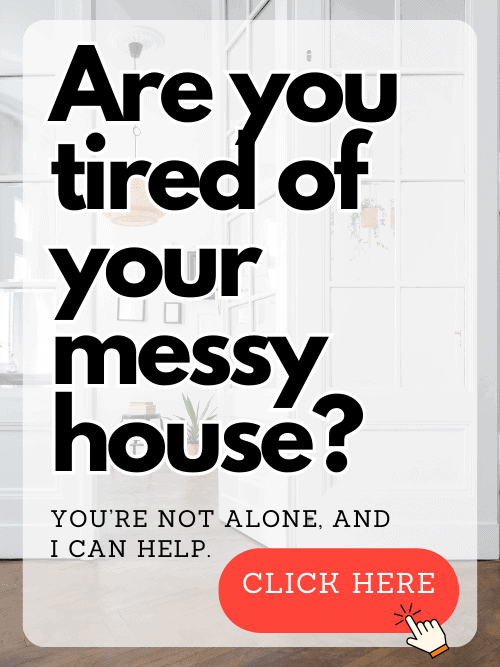 But boy, oh boy is it scary.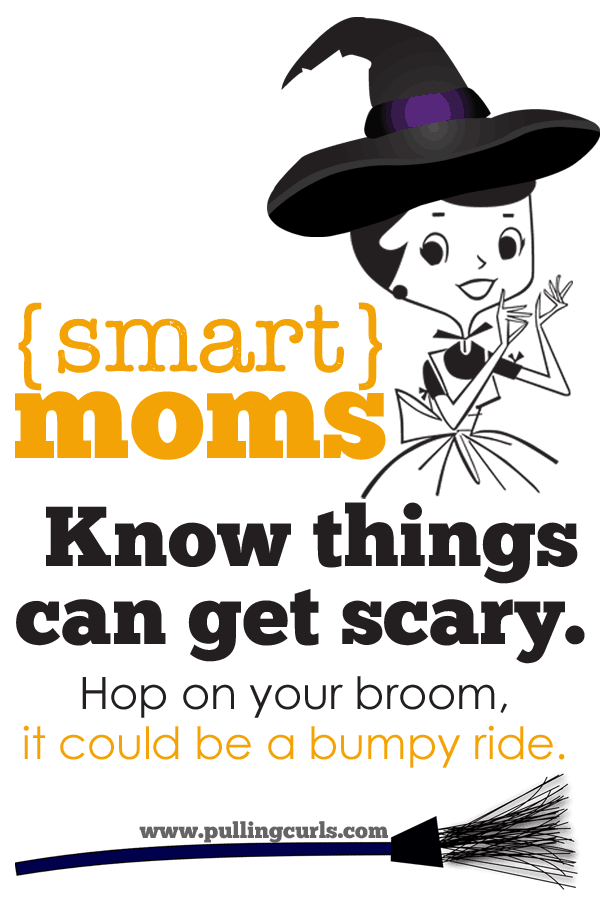 There's lots of reason that motherhood is scary. I was going to innumerate the ways that motherhood is going to be scary, but suffice it to say, it just will be.
I watch other moms, scared for them. Sometimes after I get off my broom after a particularly harrowing journey I wonder what the HE$% was I thinking getting on this journey of motherhood.
But then, motherhood is amazing, and you can't have the beautiful vistas without climbing the hill.
I try to focus on the vistas.
But I keep my witch hat around just in case….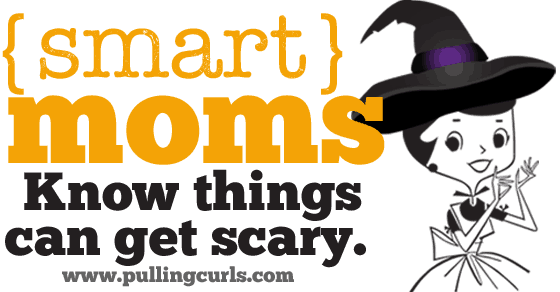 **I couldn't end my series so close to Halloween without a little reference to one of my very favorite holidays. And no, I didn't make costumes this year. My kids don't find it fun anymore, which pretty well killed it for me too.
Enjoy all hallows eve. May you get many more tricks than treats tomorrow!
Check out all my other {smart} moms posts:[pt_view id="4256a9870e"]