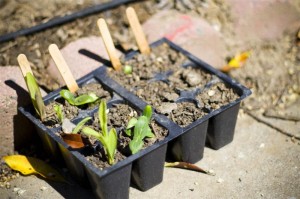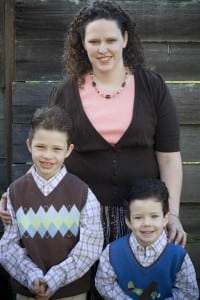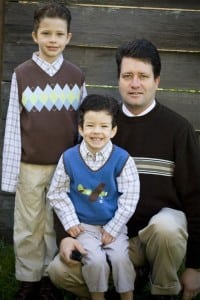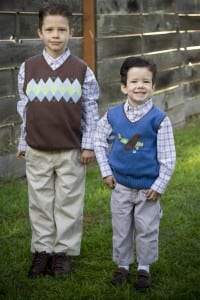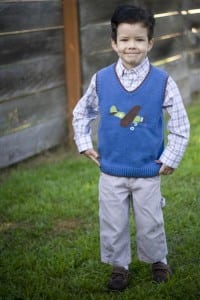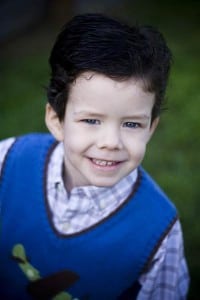 After seeing all my friends amazing Easter Photos, I just couldn't stop myself from editing mine. And yes — I even included a photo of myself, skin isn't quite as good as last time though (so no close-up).
I taught Relief Society today. Of course, eveyone realized how much I struggle with my life, and I found that one of our classmembers wasn't down with how realistic I am with my life. I'm not going to say that it's easy for me to serve strangers, it's something I work on. Although, unlike many of them I am put in a situation every time I go to work — to serve them. So, it's nice I get to work on it so frequently. Anyway, my lesson was on Joseph B Worthlin's "The Great Commandment". I mostly asked people to step outside themself and stretch themselves. Whether that's serving their family, their friends or strangers — to find a new way to serve those around us.
We watched the "Believing in Christ" movie (I think the church sent it out a couple years ago at Easter). I was so touched by how Jesus served all people, and so willingly. I am grateful for the example he set for us, and those that wrote it down so we could remember it.
Anyway, that's what Easter is all about. Love, service and believing in Christ. Oh, and jellybeans — but those are pretty low on the list. Happy Easter!