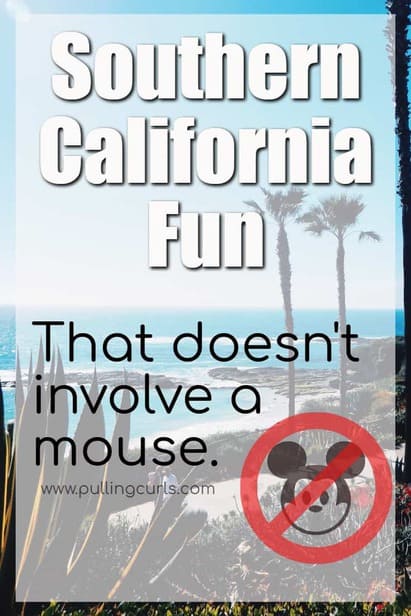 Yup, when I think Southern California, I think Disneyland. I might even think the San Diego Zoo or Seaworld (less since Blackfish) but we'd done those all before. This time it was time to explore new places. Especially with kids that are growing up there is SO much to do in Southern CA!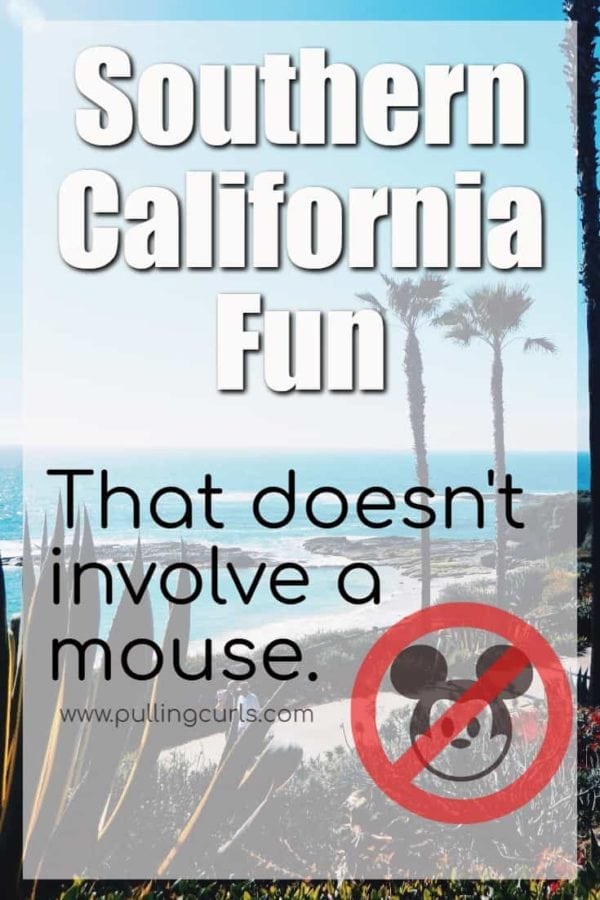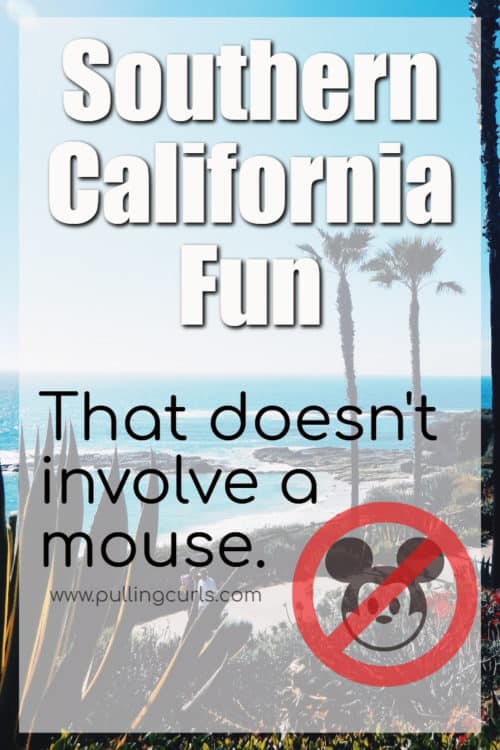 I wanted to explore ALL the things it had to offer. This is a compilation of a few trips. I hope you find it helpful!
This post was originally done in March 2016, and was updated in Summer 2017
Orange County Area
There are a TON of hotels in Orange County. You have a TON of options.
I ALWAYS check TripAdvisor out when I'm looking for a room.
This past trip we chose an Extended Stay hotel.
Extended stay hotels have kitchenettes, a ton of room and are awesome for families.
You can save a LOT of money buying convenience foods to eat out of your hotel room. Plus, they offer a "grab and go breakfast" that can supplement with some yogurt or something to give your family a filling breakfast.
Our room was really large: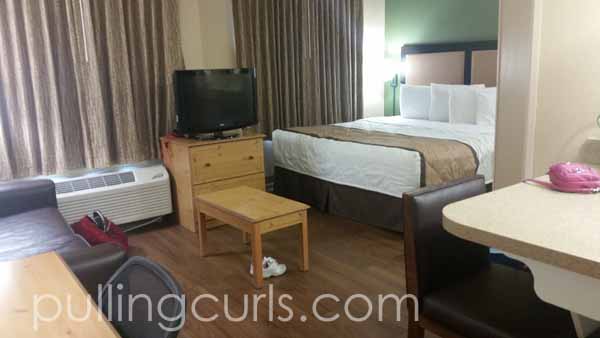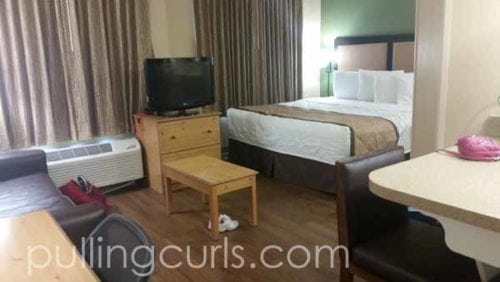 Behind me (where you can't see) if the kitchenette area. We actually stuck a child in a sleeping bag over there (as they refuse to sleep together).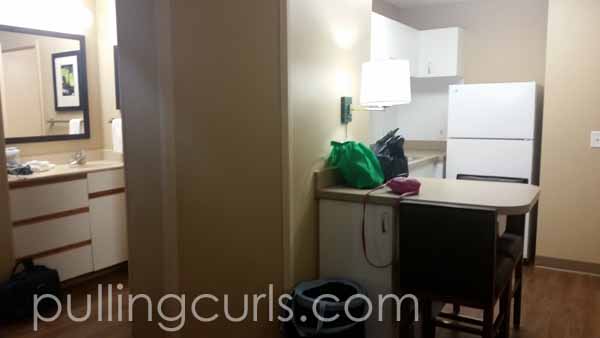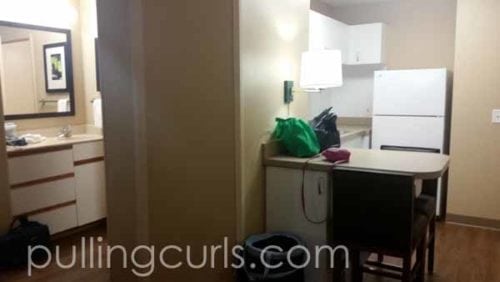 Here, you can see the kitchenette. Plus a lot of good counter space! Great for traveling families.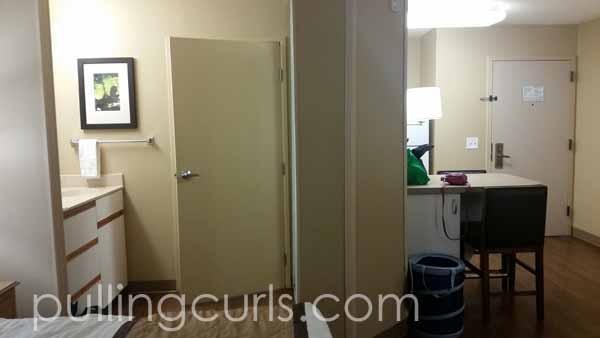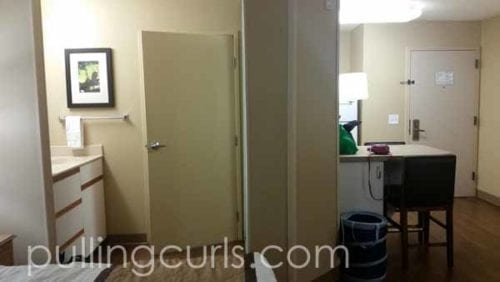 the bathroom area was also really large, and had the sink area separate — which is nice for families trying to get ready all at.
Ours was VERY convenient to all the things we were doing, and in a nice part of time. I would 100% stay there again. I am grateful they gifted us a room for this visit. It was very nice.
Midevil Times
I was excited to try out Midevil Times. I had driven by them several times and always wondered what it was like. They were gracious enough to give us tickets to try it out.
I have to say, afterwards I found it more fun than what I was expecting: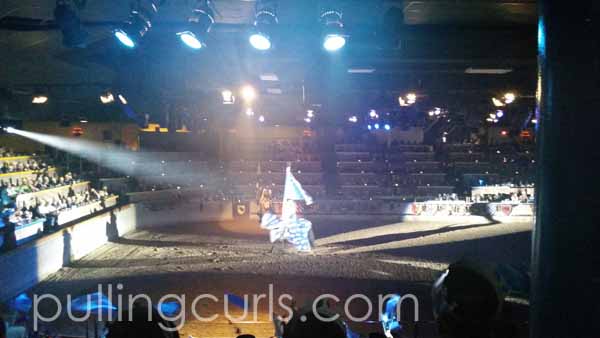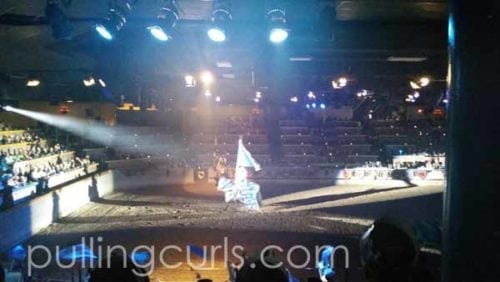 It is set in stadium-style seating (so kids can easily see) around an arena where they do horse tricks and a joust.
You are assigned a specific knight (ours was blue) and we all got to cheer him on (very fun).
Food is served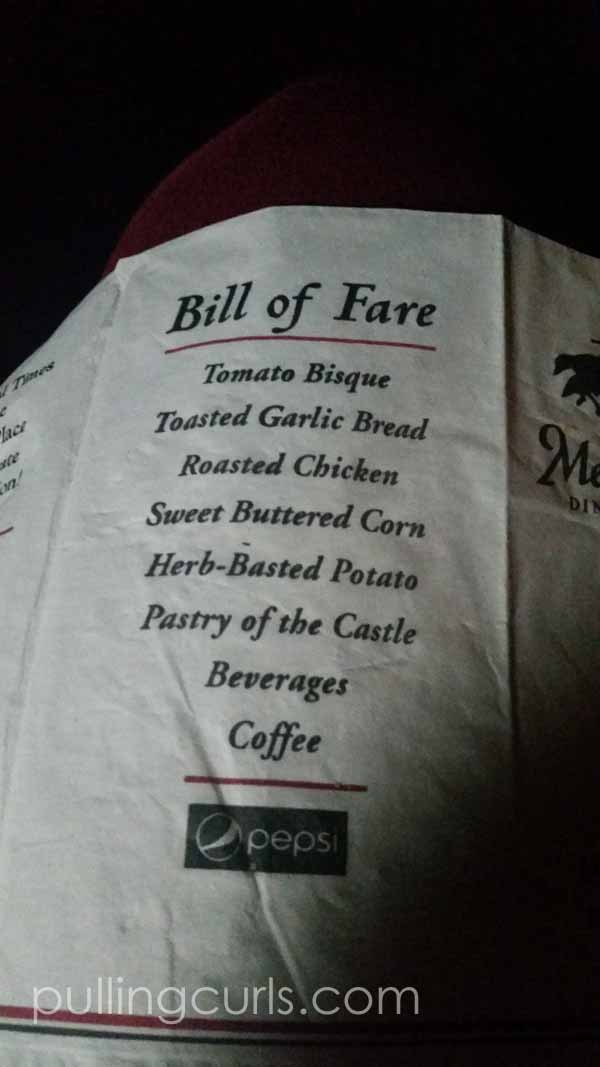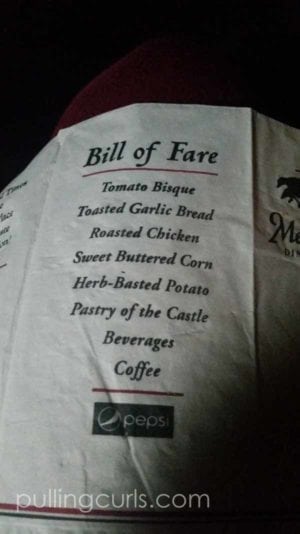 There is the menu. All food is eaten with your hands. Great for the chicken: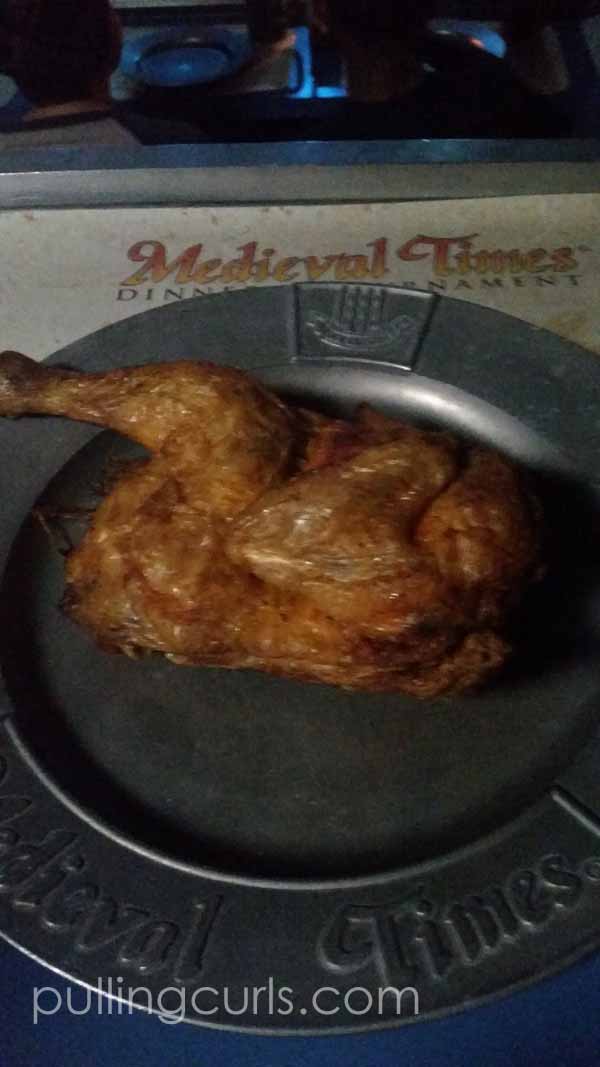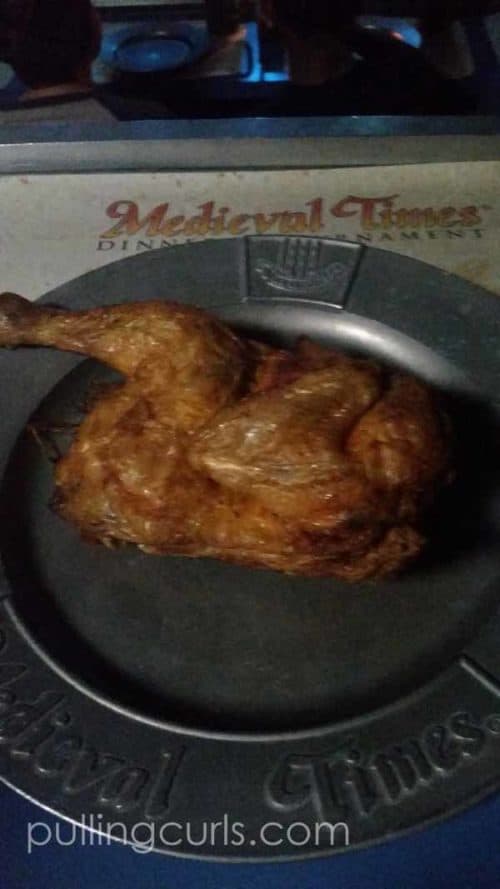 Even the soup is slurp to your heart's content.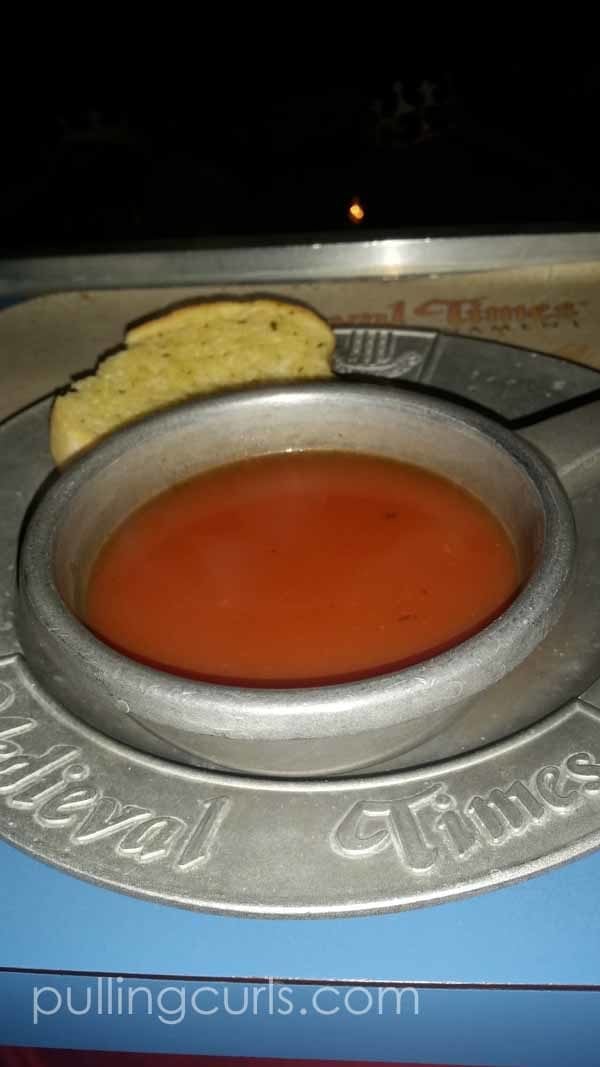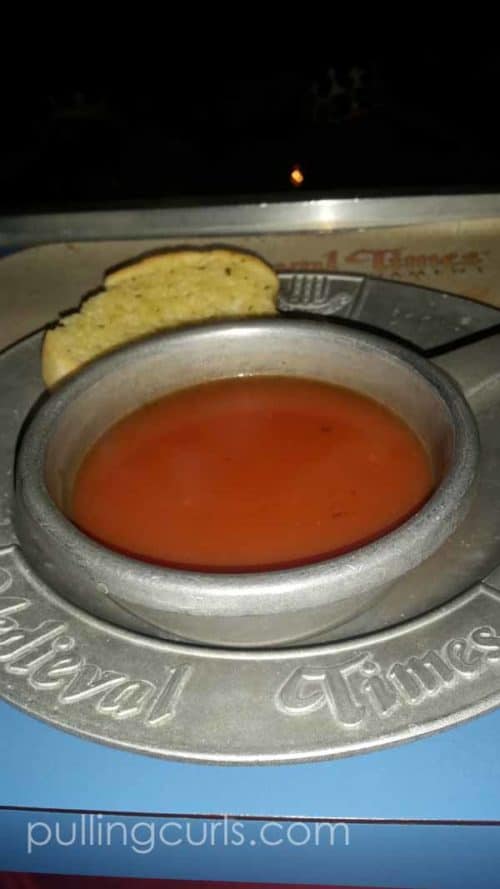 There is plenty of food, no one will leave wishing there was more.
Tips: Get there early, we went a little late and I ended up sitting behind a pole. You can buy VIP passes that gets you a lower seat, but I think all seats have a great view (the pole was pretty small, and easy to see around — just annoying).
I would look for a groupon. I hear that they do them frequently, and I think this is a REALLY fun evening for families. At full price it's a stretch for large families, but with a discount I would totally recommend it! We all REALLY enjoyed ourselves (all kids, ages 8 to 16 had fun).
One thing to expect — they are not above begging for tips. I had to look around my server asking me to tip her to see who won the final joust. Just FYI — maybe it was just my server.
Knottsberry Farms
We had been waiting a long time to try Knottsberry Farms. No one in our family had ever been to Knottsberry before and we were excited to try it out (full disclosure, I did get some free tickets from them). Now, I am not ashamed to say that I love Disneyland. Love it,s so I was concerned if they were going to try to knock it off or if it would be different. I will have to say I was 100% pleasantly surprised by how great it was. It was clean, no chipped paint and the lines were probably the best part (aka, there were none).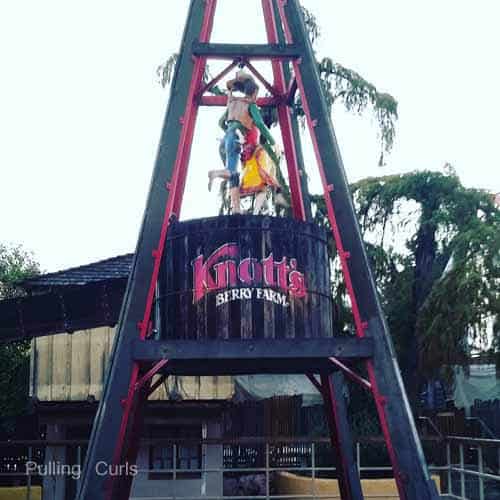 Camp Snoopy has lots for the littles, and they have several roller coasters of differing thrills. My older boys are NOT fans of the larger coasters but they love spinning rides and each child found a ride that they just loved. Their new 4-D laser shooting game Voyage to the Iron Reef was a lot of fun. We rode that a few times. Drew absolutely loved their largest roller coaster – Accelerator.
It rained in the early afternoon and FYI I wish we had done more of the coasters in the morning when it was clear. The coasters all shut when it's raining (which I somehow hadn't thought of). We were still able to wait it out and most of the queues are covered so that makes it easier. Final review, we had a great time and we plan to go back! All of my kids loved it (and I have a large age range). Each had a favorite – a total win in my book.
Afterwards we ate at Farrell's, which is just down the street. SUPER fun place to eat at for families, always something exciting happening.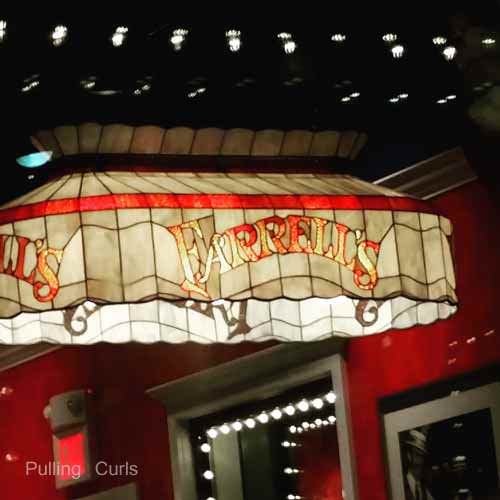 Then it was into LA to stay with friends. We visited the California Science Center. That museum is free (parking is 12 bucks). A great museum for free. Beteween the two of us we had kids who ranged from 4 to 16 and all the kids found things they enjoyed in it. Very hands on. Lots of different things to explore and enjoy. If you pay 2 bucks you can also go view the space shuttle endeavor. There was also a video beforehand about how they got it to the middle of LA (which required a lot of work 00 you can see their cool video here). Dang, that thing is big! I thought we'd get to go inside, but you don't. It's just looking at it from the outside.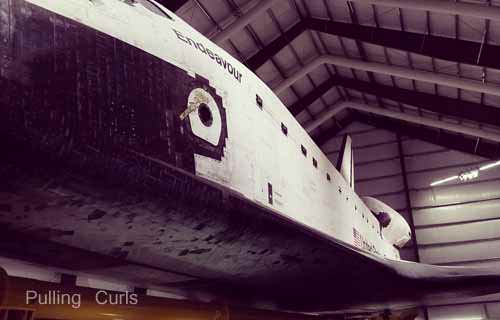 Still interesting though. Made me grateful that our country makes these things, like aircraft carriers and space ships available to the public once they're done with them. Super interesting for those of us on the outside.
San Diego Area
We were so excited to go visit some friends in Southern California and we were extra thrilled that the good people at Drive Shop offered to hook us up with wheels for the vacation. We drove their 2016 Mitsubishi Outlander. It seated all 5 of us very comfortably. I am not sure that the 3 kids would have lasted on the bench seat together. It's a smaller SUV but it does have a 3rd row you can flip up (and we only flipped up one side, and put luggage on the rest).
The navigational system was super handy – especially the carpool lane assist was nice as LA freeways have certain areas you can get on/off the carpool lane.
The adaptive cruise control was really nice. That means it senses how close you are to the car in front of you and it will cruise control you to keep you from getting too close to them.
I love that it shows how many miles you have left with your gas tank, also how it shows many miles/gallon you're getting. Makes my spreadsheet mind happy.
They have nice cupholders for our larger water bottles in the door on the front seats. Made it nice, they're taller and usually fall out of regular cup holders.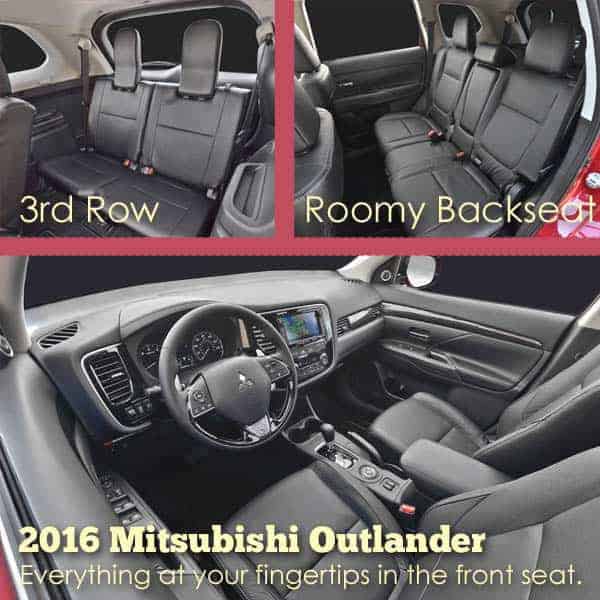 Anyway, nice car. Drove well, I'd recommend giving it a test drive if you're in the market. I think we decided that it is too small for a family car (with 3 growing kids), but too big for our commuter car. We're still on the hunt for a new car. 🙂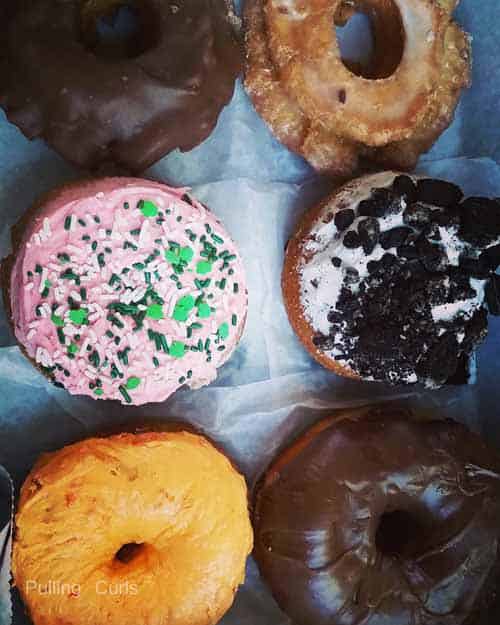 Besides eating ourselves silly on Peterson's doughnuts in the Escondido area, and a trip to the beach. We also went to the USS Midway. It is a de-comissioned aircraft carrier. In full disclosure, I was given a couple of free tickets to it for media purposes but I also purchased tickets for the rest of the family). I actually liked it more than I thought I would.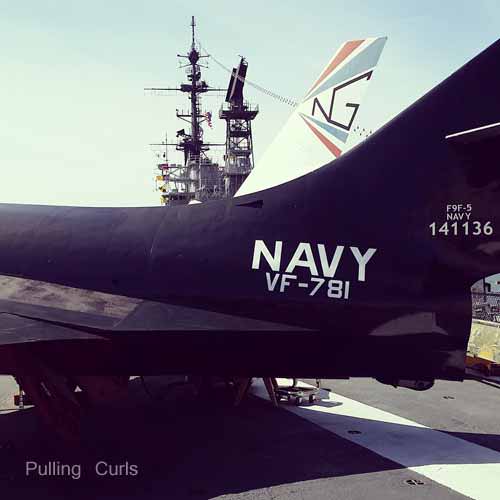 With your purchase you get a free audio-tour. They have a family tour as well as an adult tour. If the kids finish the family audio-tour and answer some questions,they can get a set of Jr Pilot wings. That helped my kids stay engaged, and we all learned a lot. They have a great video that starts the tour out to remind you that plenty of men gave their lives from that ship. It's extra sobering, as many of those kids were just a couple of years older than my oldest. So grateful for the men and women who have served our country faithfully in places like the USS Midway.
The tour shows you all over the ship. From the ready rooms, to the restrooms we got to see how they lived and took their 2 minute showers.

Then, on the flight deck they have former military giving talks about how the planes take off and land. That, of course, is one of the cooler things about an aircraft carrier. I was grateful we had watched Top Gun a few months prior (thank you VidAngel).
Kids were able to get into the cockpit of the planes and in some helicopters. Drew and I were even able to do a flight simulator. That was a highlight for Drew. Let's just say we spent a lot of time upside down in it. J
After the carrier, we ate a late lunch at Anthoy's Seafood Grotto. Always at treat, I've gone there since I was a kid.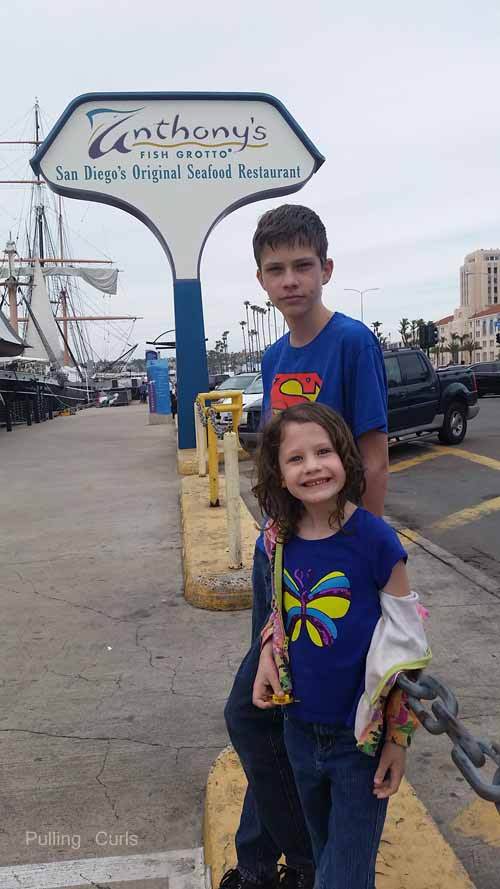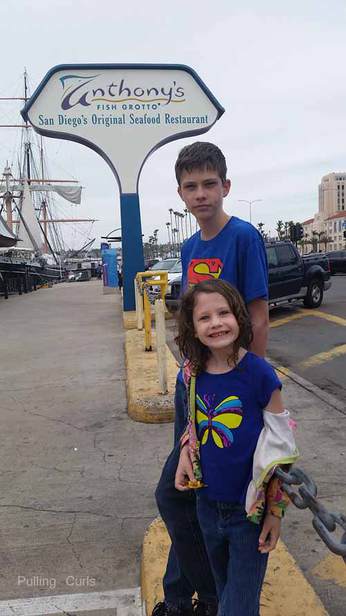 Then it was off to LaJolla.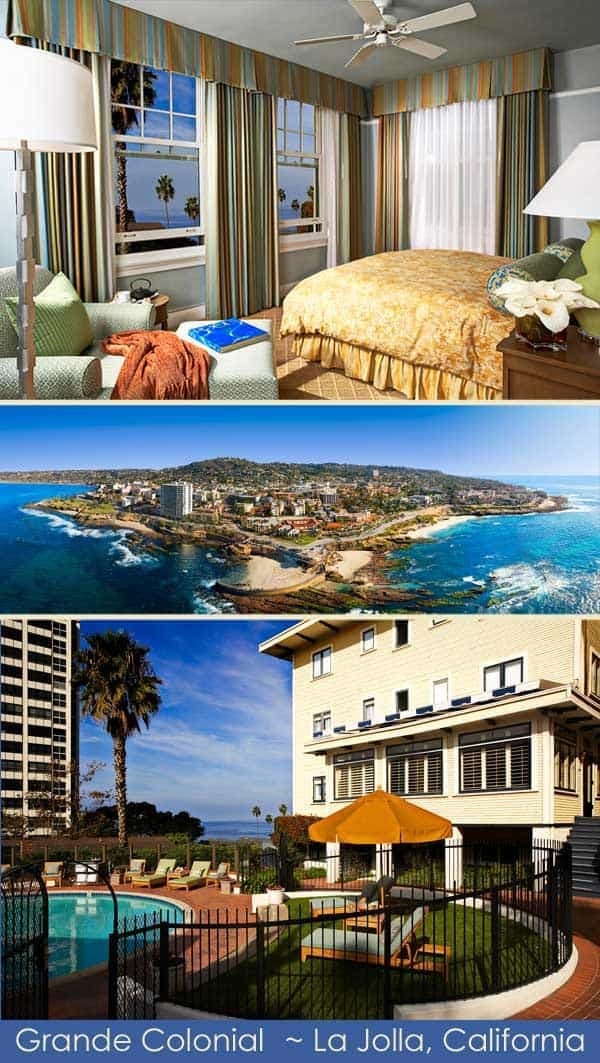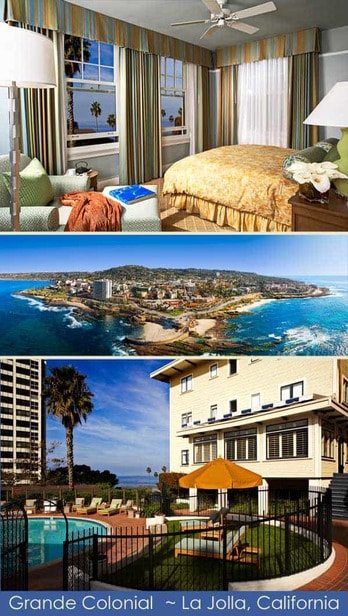 That night we stayed at a great hotel in La Jolla (in full disclosure, I was given a free night in return for a review). The Grande Colonial is a great stay. The suite had a great amount of room. The pool was delicious for an afternoons swim (which this mom enjoyed from poolside). The kids went with Drew down to the beach and saw seals and sea lions. Plenty of good shell collecting. Around the hotel are a lot of fun restaurants and shops. We grabbed a dinnertime snack with ease after a walk in the yummy beach air. The hotel staff was great and we'd love to stay there again.
If you're looking for tips on Legoland check out this Legoland California tips.
So, a great trip in our Mitsubishi Outlander. So grateful for good friends who come do un things with us and a family that enjoys being together.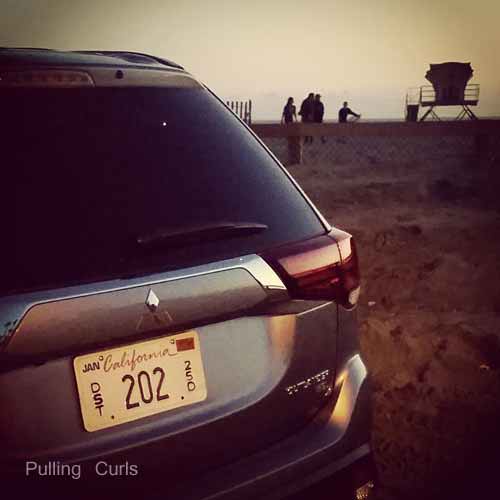 Here's to a great spring break! Hopefully it give you some ideas of new things to do in Southern California on your next stay!
If you liked this post — be sure to sign up for my other travel posts, and check out some other travel posts below that!

[pt_view id="672b576eab"]