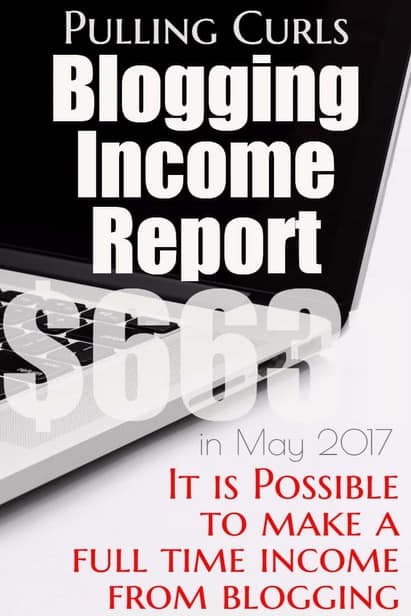 Dive into the secrets of a full time blogger and learn how she balances her income and has created her own products to supplement her income!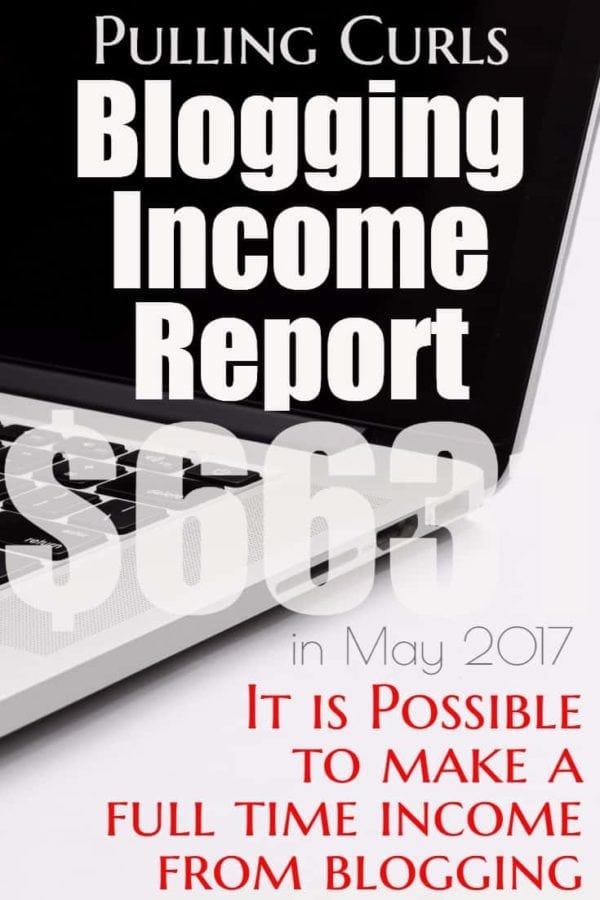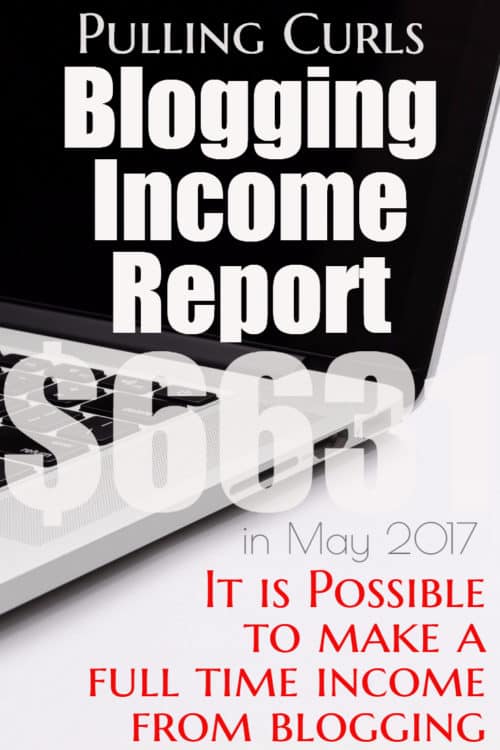 This was a good month guys. I have a goal to hit 100k this year, and while I am not quite on target, I am still really proud of what I am making and how it supports our family.
I hope you enjoy this income report — if you do, please consider sharing it in your favorite groups. It means a lot when I see shares… blogging isn't my target market, but I do feel it's important that people understand it is a viable income option.
Ok, onto the numbers.
Hits
170,175
Hits are down. This past month I decided to really decrease the amount I was looping through Board Booster — and I'm starting to think that might not have been my smartest move. I'd like to keep my pageviews well above the 200k mark, and sadly — that's not the case this month.
I'm increasing my looping and I am working to keep pinning the best stuff to the boards (I do all but my own board on Tailwind) that give me the best hits.
That's the plan, anyway.
Ads
$1600
I use MediaVine for my ads. I am consistently seeing other ad companies vie-ing for MediaVine clients, but I just heard some pretty horrible stuff about some of those other companies from a non-blogger (he's actually a marketer who works for sites).
Happy as a clam at MediaVine.
Affiliate Income
$2021
One of the places I was earning the most affiliate income is slowly fading. I am hopeful I can pump some juice into it — but I need to keep diversifying.
Amazon was great — sort of randomly. One day, someone order $3k of furniture. Huzzah — right?
BUT, at the same point, I want to only stand behind companies I love. I recently tried to list 5 products in each of my blogging categories (parenting, pregnancy organized home) so I could hit those points in my emails when it fits well.
Always a balance, right?
Own Products
$1300
A GREAT month for my own products. I was well over a thousand, even after paying my affiliates (the number above is my income AFTER affiliates — which I paid just over $50 to this month). No major launches, but a few good sales.
I am A/B testing some sales pages and that seems to be helping.
I am planning on re-launches of both of my courses in this upcoming year, so I am hopeful they will both do well.
I do have a brand new book just for people who want to sell online classes (it would also be a great book for someone wanting to launch an e-book as well). You can learn more about it below — but be sure to get my free launch checklist right here:
Sponsored Posts
$1700
A good amount in Sponsored posts. I don't usually adore writing them, but when I have a great fitting option it is a GREAT way to not only increase my income, but help my write great content!
Total income: $6700
Breakdown of % of income:
Ads 24%
Affiliate 30%
Sponsored 26%
Self 20%
I am really thrilled by how these are starting to balance out. It's nice to have strong, balanced income. 🙂
Total Blog CPM: $52
Everyone seems to have decreasing traffic. The key has to be making more per visitor. This is one of my higher blog CPM's. Good news.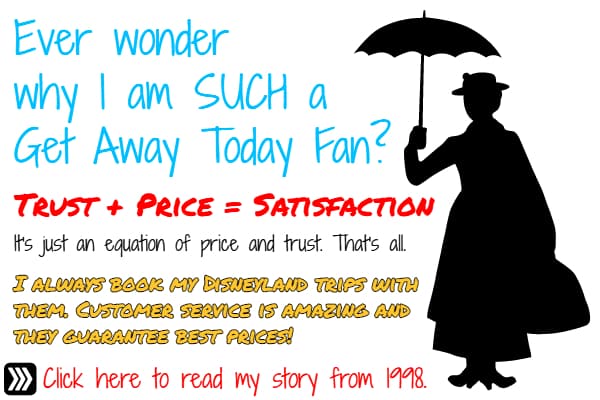 Let's talk a little bit about courses.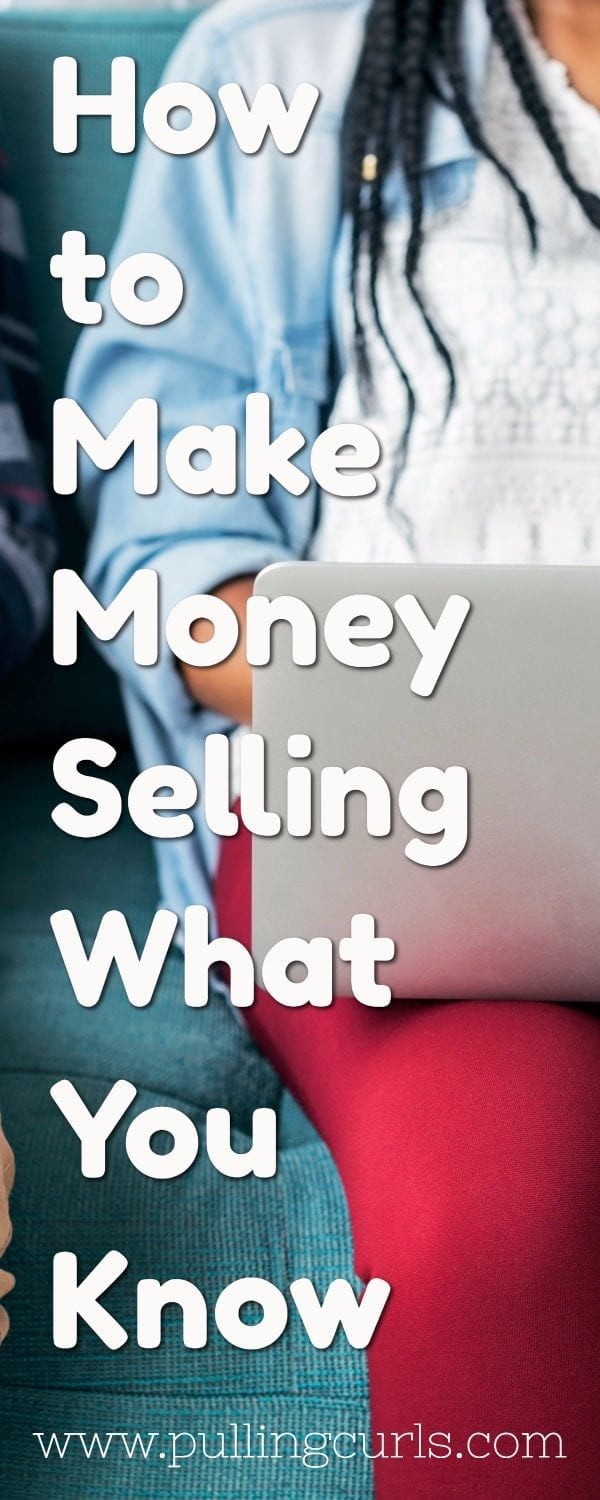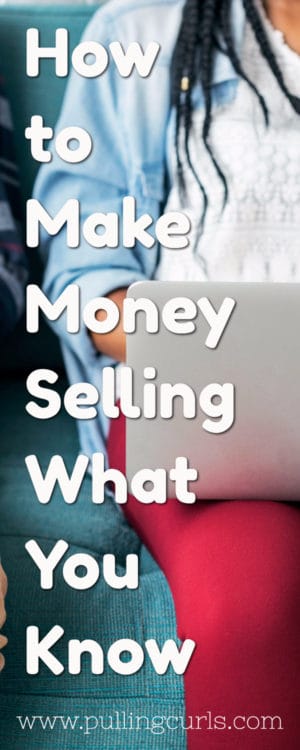 Courses are certainly one of the ways to increase your blog CPM.
Like I mentioned above I am selling a book aimed at helping those who are considering writing an online course. It is dauting.
All the steps
The options
The platforms
So many wheels in motion — how can you be sure you're doing all the right stuff?
After talking about it at Snap I realized that a lot of people really want to create a course — because they have something they'd like to share.
It seems like most information on creating courses is created by people who write money-making courses themselves.
But, my book is created by someone who's creating courses for moms and pregnant ladies. Whatever your niche, this one is going to give you a realistic idea of what's involved. 🙂
You can see it here: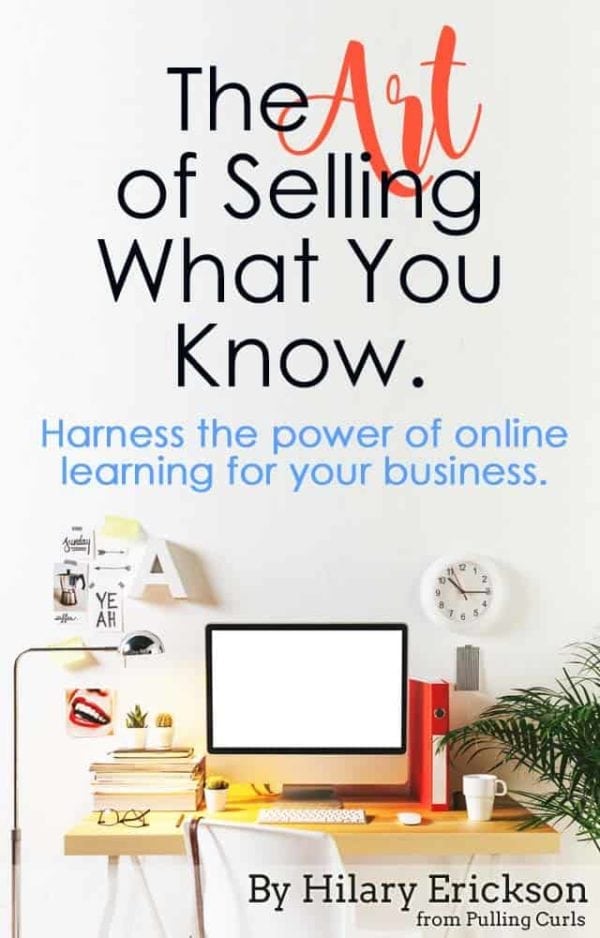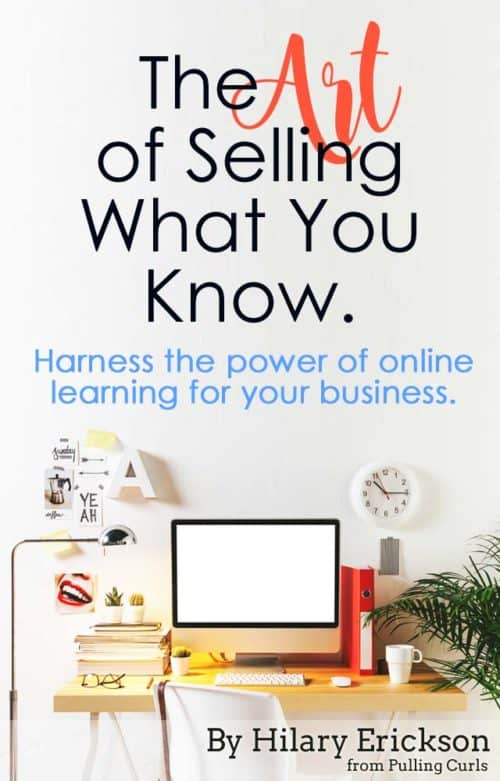 Interested in learning more about blogging — the only way to find the new posts is by joining my newsletter. Be sure to sign up here: