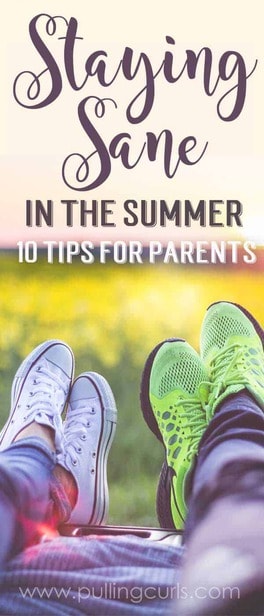 I was just talking to a friend about their son's plans for the summer. Lots of camps followed by more camps and one more camp. His parents both work outside the home, so they jigsaw together things to occupy his time.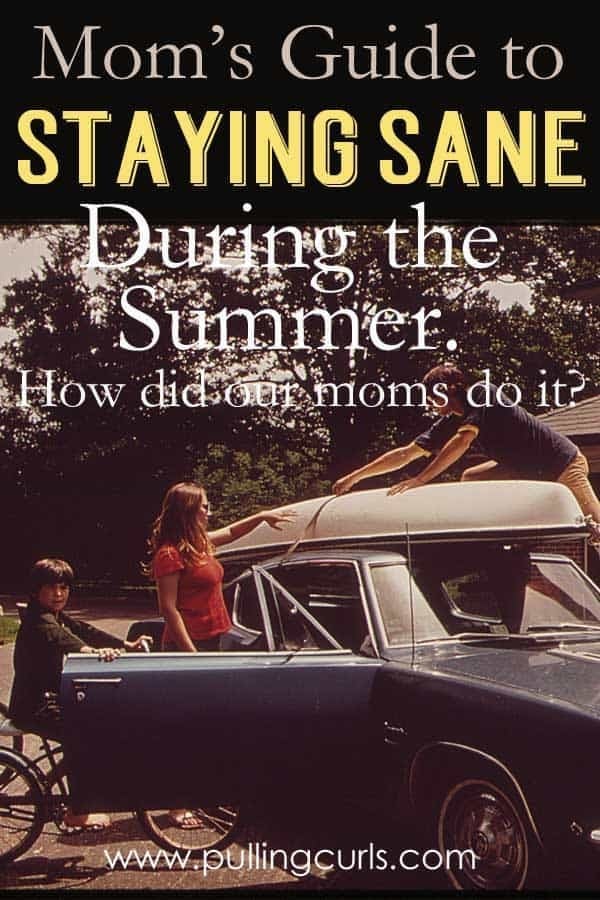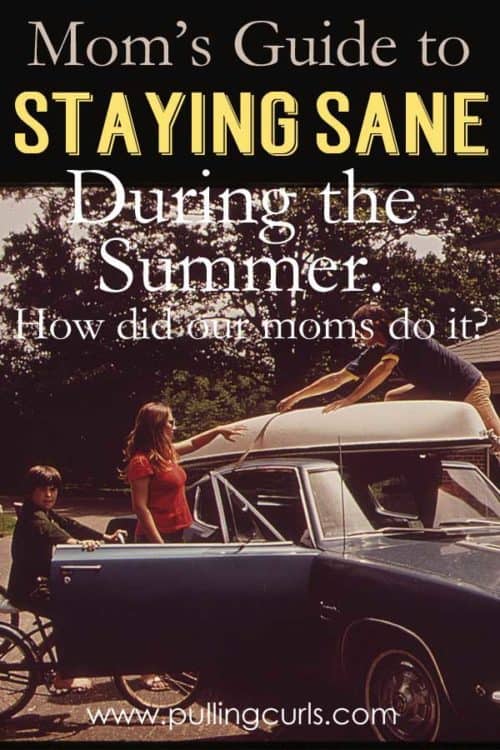 I've never worked outside the home full-time, so summer has always been a love hate relationship for me.
I love having my kids all to myself. I love the autonomy and the non-schedule that it brings.
I, however, hate the non-schedule and the fact that I feel like I am being pecked to death all day long.
Mom, Mom, Mom. Mom….
Constantly asking when they'll eat next, what they should do. Constant, constant, constant.
Which, is why I created a summer schedule. You can read all about summer activities that includes tons of schedules, activities, and more.
But, this post isn't about them. It's about you.
You — the one getting pecked to death.
Summer can be rough for stay-at-home moms (even worse for work-at-home moms, but that's a post for another day).
I chatted with a friend about this topic on my podcast too:
Here are my 10 tips for moms during the summer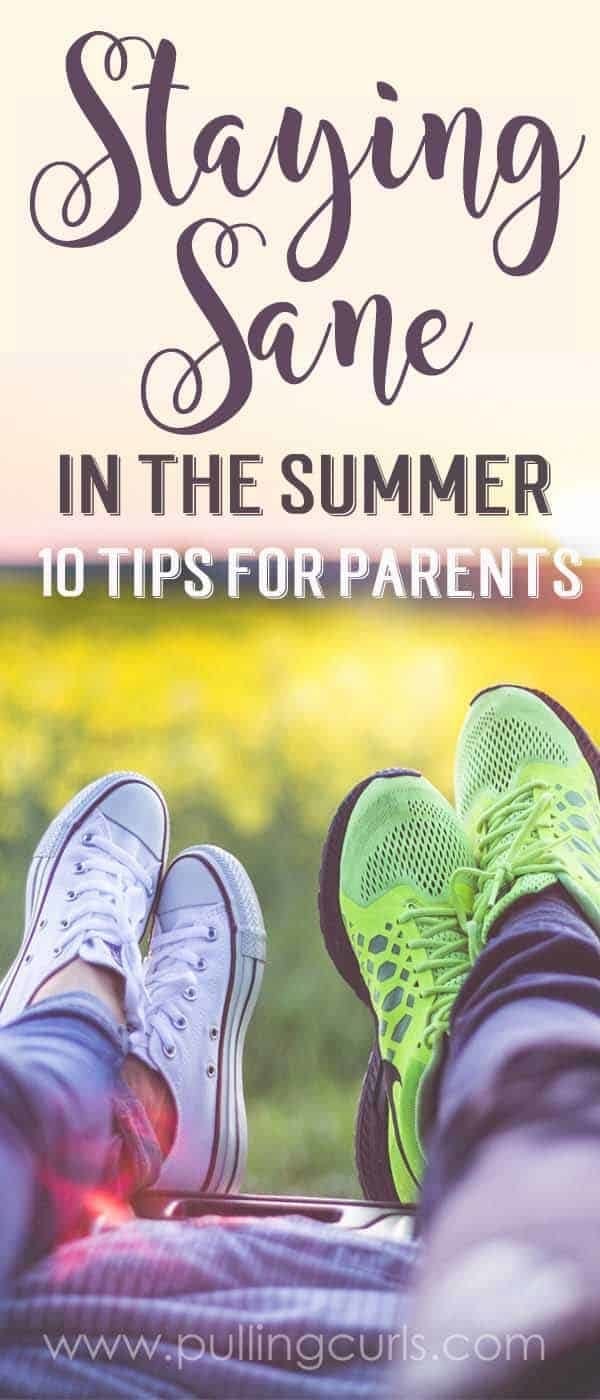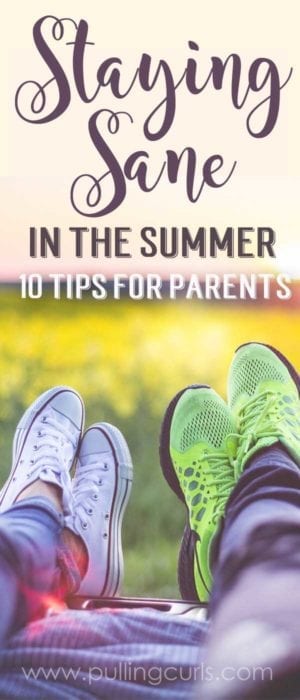 Find a schedule
They run at school off of schedules. They know exactly how each day is going to go and what's around the corner next. Be sure to support that at home, and you might save your ears from a few "mom!s". Keeping on a schedule most of the days of the week has worked really well for us.
This includes scheduling who can be on the computer when. It's the most sought after piece of equipment at our house. So, being clear about who can be on and when makes it easier (we also rotate so each child gets the most sought after time — which seems to be whatever time they're not in at that moment).
Find a Mother's Helper
There are lots of teens in your neighborhood who aren't ready for a job but could easily come do something fun with your kids for a few hours. Those few dollars are going to give you a time to breathe and re-group. You might go out to grab groceries or you might just lock yourself in your room and Netflix for a bit.
Teach life tasks
I try to take a kid with me to the grocery store each time I go in the summer. I had roommates who had NO idea how to grocery shop, which was problematic.
I also use mine as secretaries — have them schedule the doctors' appointments you should get out of the way during the summer (plus, those help to break up monotonous days, sadly). Learning to make phone calls is HUGE in this age. My kids dread it, so I always make sure they do it lots. 🙂
Use older kids
Yup, if all of your crew is well under 10 you are pretty much stuck — but if you have a child approaching the age that you think might be appropriate to leave them in charge for a bit — summer is a great time to try that. It's daytime, they don't have much to get done. Give it a trial run while you go to the grocery store. When I hit 10 I started babysitting other people's kids, so I used that age as a guideline — but it obviously depends on your child and the family dynamic.
Get together
We have a restaurant that is very kid friendly near us. A group of us tried to get together each week to eat there. It was nice for everyone. Also, we live in Phoenix so outdoors isn't going to work unless we're in the pool.
My kids are old enough that we don't really "play group" but you can still meet somewhere and get a little adult conversation.
Kid dates
It's a great time for one on one time with the kids. Be sure to feed them to get all the good info in their life. 🙂 Plus, do a little school shopping while you're out. 🙂
Vacation
Yes, vacations can be crazy expensive. Or, you can camp or even just day trip. Use something like the Pogo Pass to do things that don't cost a ton. Look on Groupon for great deals. We often visit family and that has worked out well.
That isn't to say that vacations aren't REALLY hard on moms. It may be the toughest part of your summer, but you'll learn and live together a lot. You'll make memories. I know that I remember summers growing up more than I remember anything else. It made me really love my family — being stuck together and miserable. 🙂
Teach
I know a lot of parents don't love this. But we are going to start drilling times tables — and hard this summer. My daughter is going into 3rd grade, and I know that will give her a jump start.
It is truly amazing how much faster a child can learn with one on one attention you can provide. Or, an older sibling can provide.
My oldest will be hitting the ACT/SAT study books. I'll be around to help. It's time to fill in their gaps.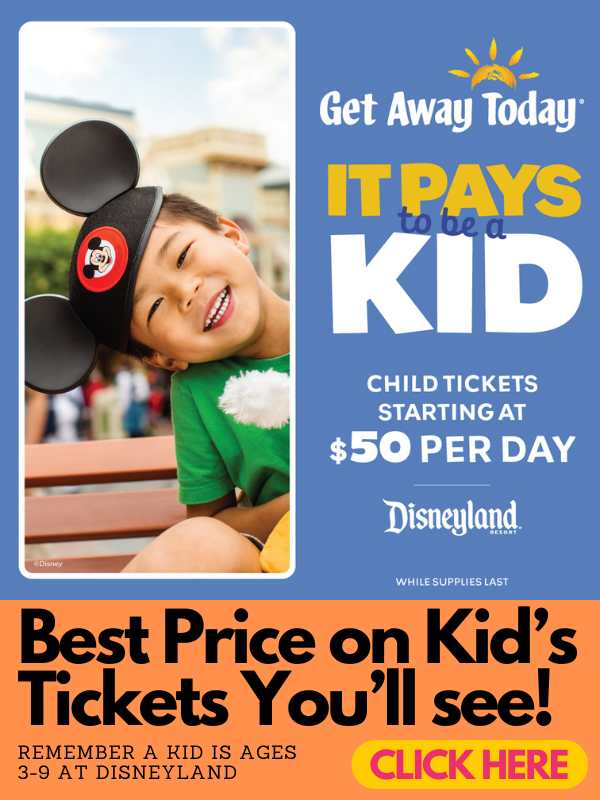 Date
Do NOT forget date nights just because it's summer. Make sure that you and the hubby are still getting time together.
Don't forget that he will also feel like he is being pecked to death. 🙂 Sitters are way cheaper than psychiatrists or lawyers — I always say. 🙂
Let it go
Yes, you remember the perfect summers from when you were a kid, but I promise your mom was just gettin' through them. I know my mom frequently sent us outside and promised a popsicle if we didn't come in for an hour.
So, stock up on popsicles and make sure you take care of yourself.
School will start soon enough and you'll miss the carefree summer days…. of getting pecked to death.
If you liked this post and you want more ideas to keep your cool, be sure to sign up for my newsletter (and check out all my other parenting/staying sane posts below that!)
[pt_view id="a38f28df64″]