Do you ever just do something as a mom and think BAM, why didn't I think of that before? That's a GENIUS way to do it! Now, you might not even be able to do it like that the second time, but you know that's the "ideal" — something to strive for.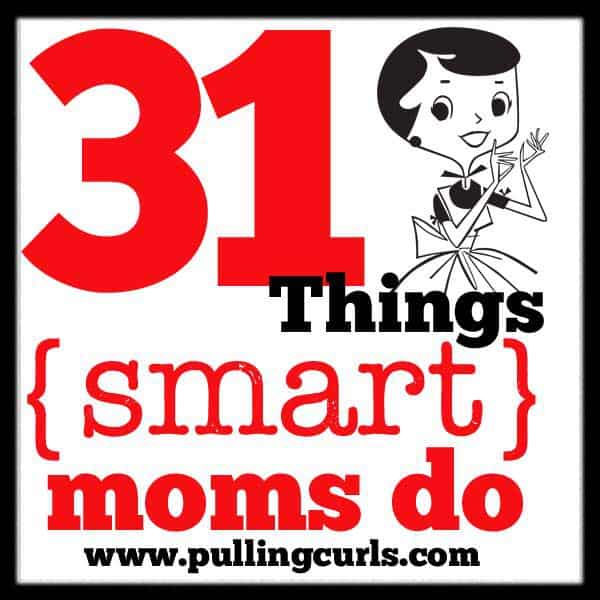 Things smart moms would do.
Now, we can't be smart all the time, but for most of us, I bet our batting average is better than most Major Leaguer's.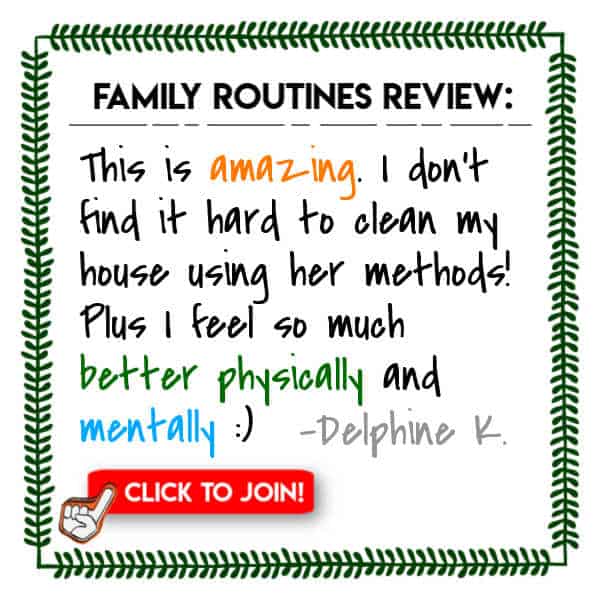 I'll be writing about 31 days that Smart Moms do.
A few things about "smart" moms:
1. These are NOT meant to guilt trip you. Just spark ideas for the next time you're trying something. Maybe try it a new way. Or realize when you've REALLY done well!
2. I don't follow all of these all of the time. Again, I have a decent batting average — if I was in baseball. 😉
3. I don't think you're "dumb" if you do it another way. That might either a) be ANOTHER way that smart moms do it or b) it's just how it got done. And we all know that sometimes getting it done is getting it done.
For the next 31 days (that's right, EVERY DAY in October 2015 — this is part of write31days.com) I will be writing something I've found to be "smart". I hope it gives you some great ideas (and perhaps helps me to re-think some of the things I'm doing in my own life.
So, let's go smart moms. Let's get this done!
Interested in being a smart mom? Sign up for my newsletter for the latest tips and blasts from the Pulling Curls past to help you improve each day!
You can see all of my Things Smart Moms Do posts here:
[pt_view id="73a89585e9″]