Top Essential oils are hard to pick. There seem to be so many options, but which essential oils do you actually need?
Top essential oils are actually not that hard. After you use them for things like ringworm, warts, headaches, in your diffuser, on your skin, for anxiety — you start to learn which ones you really need. Plus, we'll talk oil companies.
My sister in law sold oils. I always thought they were interesting, but I felt like I was scared of the MLM structure of it all. Plus, there were SO many options.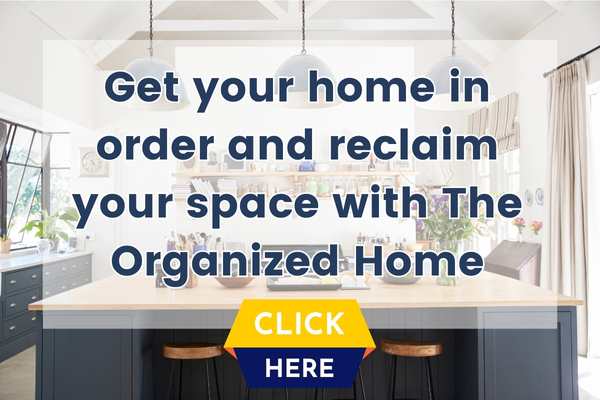 Right now I'm going to boil it down to the TOP essential oils you should have on hand, plus maybe a few more to consider. They have really saved our family THOUSANDS in medical expenses. I plan to share a few of the ways it's helped us!
First, a few thoughts on brands. I have tried Doterra (bugged by how it's MLM), I have tried Rocky Mountain Oils (some oils have came smelling stale, and were to thick to come out) lately I've been mostly buying from Plant Therapy on Amazon. I have also had good luck with most JadeBloom oils. So I will link to one of those two in this post.
BTW, if you're looking to START with essential oils, I love this kit. It may seem pricey but it includes all the stuff you're going to want to try out to start!
Top essential oils
Of course, I have also enjoyed and used other oils, but I think these are a few good ones to get you started.
Good essential oils accessories:
Glass dropper bottles: I have made a lot of my own concoctions to fight things (like warts and ringworm) — having a dropper bottle to keep it in makes that super simple (just be sure to label them). I really liked the size of these.
Glass Spray Bottles: Great for making your own air freshner (stay tuned for a post on that!). Be sure to get one that's darkly colored as that helps keep your oils fresher longer. I keep one on my toilet and I love the smell of it.
Rollerball Tops: These are great for kids to use themselves. I have lavendar in one of these for bug bites. Super handy (and prevents spills). I LOVE how these have a handy tool to help you get the top on without squishing the ball (rendering it useless).
I am starting to turn to my oils before I turn to other things. So far we've used them on itchy scalps, ringworm, warts, and I'm working on an ingrown toenail right now. Wish me luck. I hope to write about a few more of the things coming up. 🙂 So far, I'm sure I've saved a thousand in medical bills between warts and the ringworm. All of those can be pricey to get rid of medically.
Don't miss my first post on essential oils where I ask — are they essential?
Frankly, I now turn to my essential oils before I turn to something else. I just think they're a good first defense. Clearly, I'm a fan of medicine — but I also think trying something else first is not going to hurt us in the long run. Sometimes it saves us money!
Get my favorite essential oil recipe here (it's the one we've used on warts, ringworm and I also use it on my itchy scalp), and check out my other family health posts below that!