Disneyland trip planning is one of my favorite parts of the journey. Careful plans help make the whole Disneyland trip better!
Planning a trip to Disneyland on a budget (because we ALL have a budget) can seem daunting. Disneyland trip planning can make your vacation SO much better, cheaper, — I think you'll even love the rides more!
I know, I'm crazy — but the anticipation of a trip to Disneyland is pretty strong for me. I just get excited about it. I remember all of our other trips to Disneyland and I just get giddy.
I know that by making a few careful steps, we've had better trips.
Disneyland Trip Planning
Today I want to break it down into 5 simple steps — the 5 P's to Disneyland Trip Planning:
Pick how long you want to go (and if you want to do other attractions)
Pick your hotel
Pack your suitcase
Pack what you'll take to the parks
Park Planners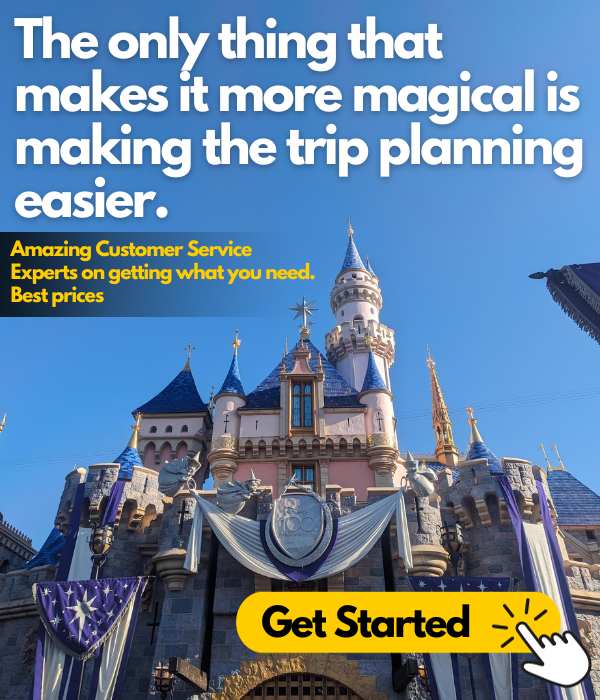 Want to just forget all the planning and get a Disneyland All Inclusive Vacation? << that has all the info!
Let's go into each of those in more detail:
Buying Disneyland Tickets
This will vary, somewhat, from family based on:
Budget
Time of year
How much time you have
Age of children
Hotel availability
However in talking to many other families, as well as our family's own experience I have found the 3-day pass to be the best deal. It gives you long enough to enjoy it, really enjoy your favorite rides and not feel rushed. You can get great prices on Disney tickets here.
I think a 2-day is doable IF you have older kids or you go frequently
I think a 4-day is nice if you have smaller kids and would like some nap/quiet time at the hotel. Or, if it's a busier time and you're likely to spend more time in line.
The good thing is that the more days you add, the less it costs to add an additional day. They figure you'll buy more food, get more souvenirs the longer you're there.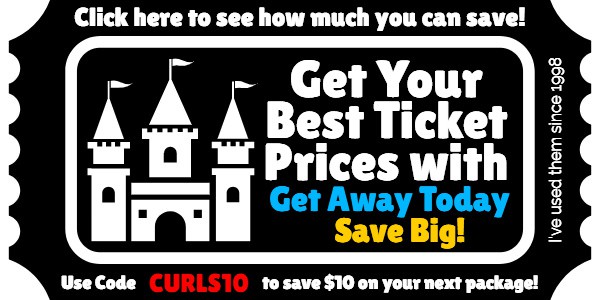 Choosing a Disneyland Hotel
Choosing a hotel can be a pricey adventure (but do NOT, under any circumstances forget my #1 tip).
You basically have 3 options:
Stay at the Disneyland Resort: In general these are a lot more expensive, but the Grand Californian leads directly into the park (I honestly think the other two are further to walk than some of the close ones).
Stay within Walking Distance: There are a few hotels right outside the entrance that makes for easy walking (great if part of your party will want to head back for naps)
Stay in a hotel that you will need to park at the park/shuttle: These are often cheaper and have more ammenities/larger rooms. I have taken the ART shuttle and had good experiences (just keep in mind you can be waiting for a period of time to get back to your hotel), I have also parked and think Disney does a great job (and there is a shuttle from the further lots).
I always book my room through Get Away Today and you can learn more at this link about how we choose our Disneyland Family Packages.

What to Pack for Disneyland
Oh man, for SUCH A long time I really brought a LOT with me.
I think that's normal, especially with small children.
But now that we're all older I am really trying to limit myself (it's hard – I LOVE being prepared).
I do have a whole post all about packing for Disneyland — but let me give you 4 rules that guide my packing life now:
We will live if we wear something that is a little dirty ( we can also wash things out in the sink and hang to dry in an emergency).
It is sometimes better to just buy something there. I bring less snacks now and we eat a meal in the parks each day — and I LOVE sitting down for a bit (don't miss my post about Best Places to Eat at Disneyland)
I have my kids pack themselves (and limit their bag size) and they are finding their own way to packing light (and sometimes too light — and they pay the consequences for that).
Make a list — it makes it SO much easier when you make a list and really think things through — I think print lists for each kid (so we have fewer problems with #3).
What to bring TO Disneyland.
I am also limiting what I bring into the park (I have a whole post on packing light for Disneyland) — but I do still have some things that have saved our bacon — check them out in this post on What to Bring to Disneyland.
I believe that a lot of park happiness hinges on this point. Don't have the right stuff and you'll suffer, have too much — and your back will ache from carrying it around. I think we've found a happy medium.
And, if you're taking a stroller into the park already, make sure it has a basket underneath you can pack with stuff.
Plan your Days
I have a whole printable on what to do in both parks. They're a bit dated, but it does give you an idea of what rides are most popular and you'll want to get done early in the morning.
The top 5 rides for each park include:
Disneyland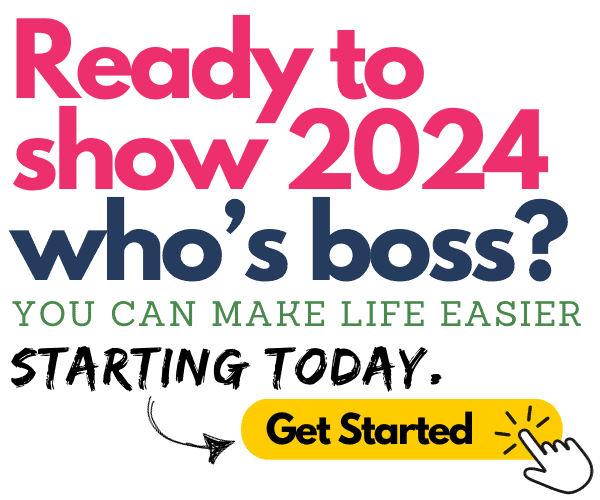 Peter Pan
Space Mountain
Big Thunder Mountain
Splash Mountain (seeing a theme here)
Matterhorn (also a mountain)
California Adventure
Guardians of the Galaxy (formerly Tower of Terror)
Radiator Springs Racers
Grizzly River Rapids
California Screamin
Toy Story Mania
Most of these rides you can get a FastPass or MaxPass for (you can read more about fast passes <<here — MaxPasses are on your phone and cost extra, I hope to have a post about them soon!)
In these links, you can read more about California Adventure Rides as well as my post on Disneyland Day Planning.
---
BUT, once the planning is over, be a kid. Plan on a few expenditures over what you'd hoped for. Enjoy every moment. Give into a few whims and enjoy it JUST how your family likes.
Don't miss my post all about Disney Tips — TONS of great advice for families who want to have a great time. 🙂
Don't let someone else tell you how your park experience should be. Every family enjoys it differently. 🙂
Don't miss my #1 tip for awesome family vacations, and check out all of my other Disney posts below that!
[thrive_leads id='29329′]
Don't miss my list of Best Affordable Disneyland hotels — a list of 30+ of my favorite hotels (plus my own current top 10 hotel list).