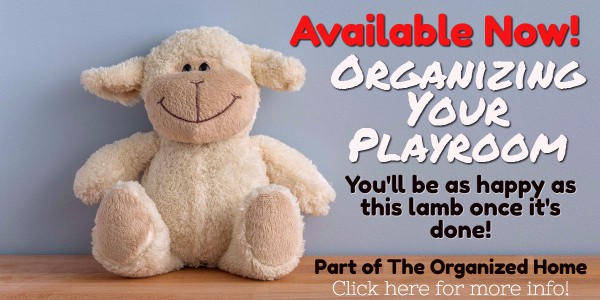 I always envision vacations as this bliss on earth.  We'll see new sights, all holding hands and enjoying each and every moment of it.  No one will be yelling or dirty.  Can you almost see the sunshine rays shining out of our faces?
It's magnificent, no?
And then reality hits.  I'm frustrated that plans aren't going according to plan (if I had a #2 tip — that would be it, not to be married to your plan).  Kids are fighting and we're just our basic family.
Wherever you go, there you are. 🙂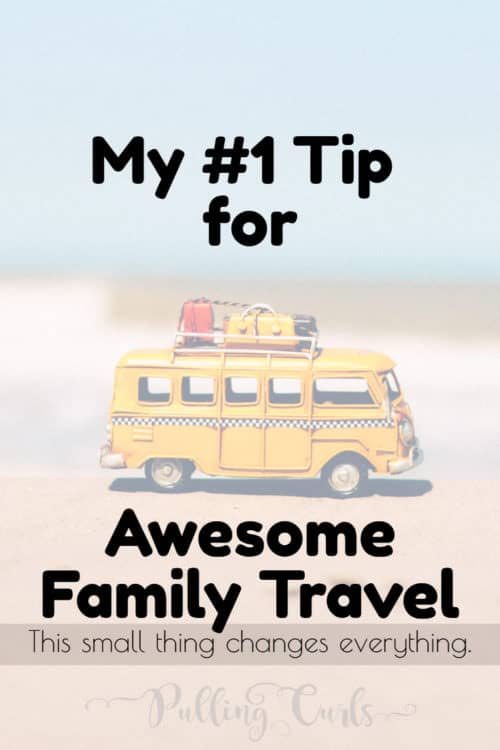 We struggle when we're all together for extended periods of time — but maybe that's just us.  However, I bet it's not. 🙂
I finally figured out my #1 tip about a year ago.
It came with a lot of realizations about life.
In reality, this #1 tip is good for many areas in life:
Are you ready?
My #1 tip is to:
Stop thinking about how much the trip is costing you
It is so easy to let the "I am paying a thousand bucks for this?" creep into your head.
And don't get me wrong, that is super frustrating.
But, trips are a sunk cost.  Once you're there, you've paid a thousand bucks whether you have a great time or a horrible time.  Letting it go is the best plan.
A few other thoughts on this matter
I am NOT saying that you shouldn't care about how much the trip is costing you.  Pick a place you can afford and will be able to let go of the money.  If the trip is truly bankrupting you, don't go!  Find something that does fit in your budget!

2.  Letting go of how much things have cost can allow you to hold a lot more joy in your heart.  I spent a lot of my life worrying so much about getting our "money's worth" that it made it pretty hard to actually get our money's worth.  I was truly standing in my own way.
I do believe that family travel is important.  But it can be hard.
Kids have different interests.
We have different interests and combining all of those can be rough.  Especially when you combine us all into one hotel room.
BUT, I firmly believe that the highs will outlast the lows.  Those memories will always be there, to hold close when the kids are on their own vacations.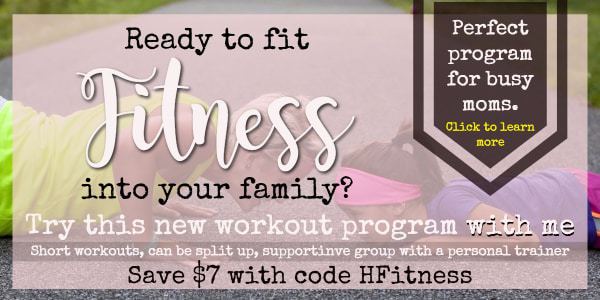 The things kids experience on vacations broaden their horizons.  Suddenly in books, they can say "I've been there!"  Or, they have new things to write about in school.
BTW — I normally call vacations with kids, TRIPS.  Some day I'll get a true vacation when it's just me and my husband, but until then I'll enjoy the highs.
If you liked this post, you might like the lesson I learned as I watched a dad launch his princess-clad daughter out of an umbrella stroller.  It was a good lesson for me as a bystander (and I was glad I didn't have to use my nurse skillz).
If you liked this post and are interested in other family travel tips — be sure to sign up here:

And don't miss my other family travel posts: