Well, we're onto step #2, sort of. The interviews are coming in. 2 for the end of this week, which just happens to be P's birthday so I'm going to have to postpone that. Perhaps me and the boys can just sit around and watch the royal wedding.
Chances? 🙂
Does my husaband know how lucky he is to be married to a job recruiter/travel agent/daycare/maid/cook? It's hard not to feel a little taken for granted of when you're the entire support system. Luckily, I worked last night, so he got to call some other people for opinions. Lots of opinions make a healthy soup, right? 🙂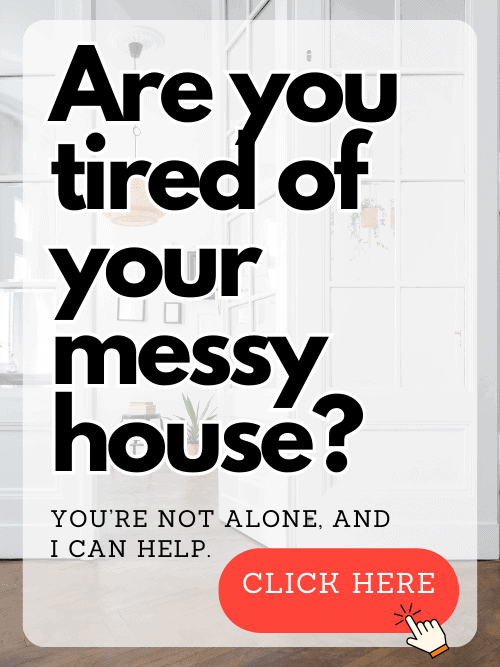 Problem is, I can't really fall in love with either job. Not sure why.
Is it because I fell so hard for another job that isn't ours? And I don't want to get my heart broken?
Or, are they just not the right jobs?
Main problem, this is mostly Drew's choice. Drew will be off sharing his talents and skills as I sit here on Thursday night biting my nails.
Lucky me.
Still kind of feel like there's something else out there for us.
But I am glad to finally be getting some call backs.
In other news, I saw this video on one of those popular mormon mommy blogs and I just had to buy it. I guess because I feel like a little girl with big plans right now. Just wish my plans coincided with what was actually happening.
It does make me happy though.