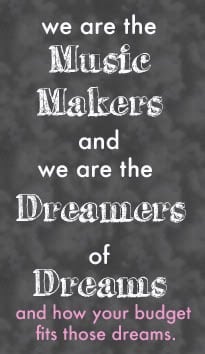 I've gotten a little flack at work from my budget posts. I think people think I'm kind of destitute by the way I budget.
I would like to be clear that we do make more then our budget affords. It is VERY important to me to live beneath our means. Every time we get a pay increase we put 1/2 of that amount into savings every month. I love a large amount in savings and it breaks my heart each time we write a check to ASU, but savings is meant to be there when you need it.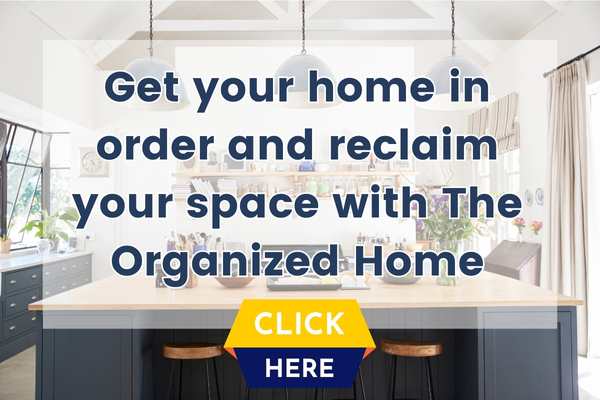 But, tonight we went with a bunch of friends on a bike ride/walking trip to the local park. Then, the parents sat around and chatted while the kids played.
And that is my dream.
My dream is a safe neighborhood, surrounded by great friends, with good friends for my kids where love and safety is everywhere.
My dream isn't a cruise, my dream isn't new cars or a bigger grocery budget.
That isn't to say that I don't really want those things. I'd love to travel more and experience a lot of things.
I'm just not sure that the feelings I'd have by doing/getting any of those things, would be all that much better then the experience I had just loving all my friends tonight.
I do think that money is very important up to a certain dollar amount. I think people can be very upset if their "needs" aren't being met. Food, clothing, a basic mortgage. Up to that dollar amount I think money rules your happiness.
But once you reach an area where those basic needs are met and you're getting a few extras. I think the happiness isn't tied to money anymore. At least not for us. I do worry a lot about money. I worry about having enough and what account it should be. BUT, I worry about a lot of things, I'm a worrier, and money is just one of the things on my radar.
So, I just way to say that I am REALLY happy with our budget. Sure, I do hope that certain areas can expand at some point, but I do feel like I'm living my dream. Are you living yours?