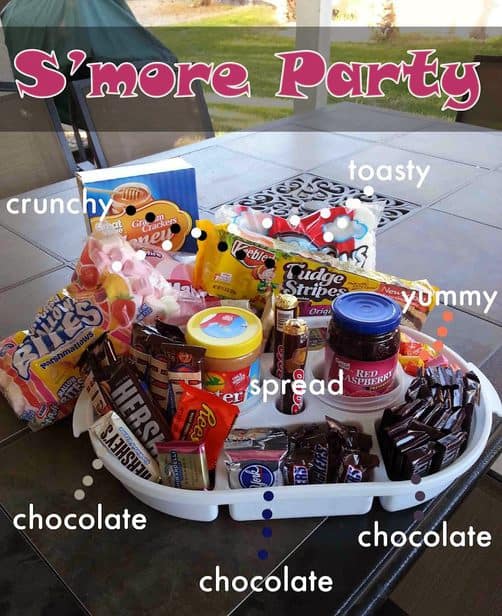 My husband had a rough year. I don't think he's had "real" day off in weeks. Between teaching, and his own classes at ASU, and playing scoutmaster. The guy does a lot for other people, so we wanted to make his birthday special.
First, I bought him a very fancy firepit. He's wanted one and the weather is so great here (and there isn't a fire ban every other day like there might be in another state we lived in) that we knew it would bring fun family times.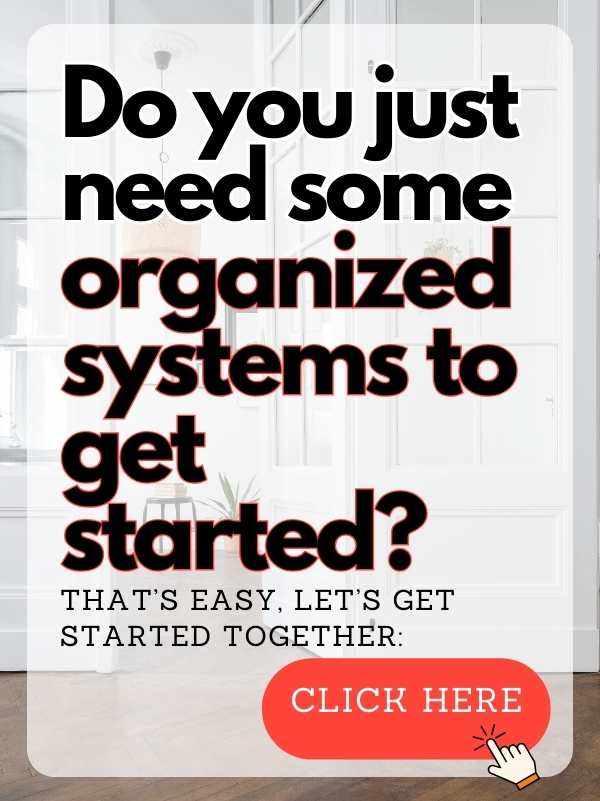 Then, I knew we needed to have friends over to celebrate with lots of treats. Drew's not a big cake fan, and I had seen some cute s'more parties on Facebook. We went to the store to replicate. Here's our ingredients
Crackers:
Keebler Fudge Stripes
Honey Graham Crackers
Cinnamon Graham Crackers
Marshmallows:
Who knew there were so many types of marshmallows? Anyway, we bought 3 different types. I didn't, personally, love the flavored ones, but the smaller ones were nice for smaller kids who get overwhelmed with a giant marshmallow on their cracker.
The chocolate:
regular Hersey bars
Hersheys with almonds
cookies and cream Hershey
Reese's cups (very popular!)
York peppermint patties
Snickers bars (I think people mostly just ate these, but Drew wanted them, I had a hard time imaginging them sandwiched between crackers)
Heath bars (Drew's favorites)
Rolos (I had to search everywhere for these, what's up with that?
Spreads:
Peanut butter
Raspberry jam
Other:
Starbursts — we did this on our last campout, the edges get all crusty like on the edges. They fall in the fire fast, watch out!… but boy oh boy are they yummy!
I set them all up in a little chips and dip tray. Look how crafty! Very un-Hilary….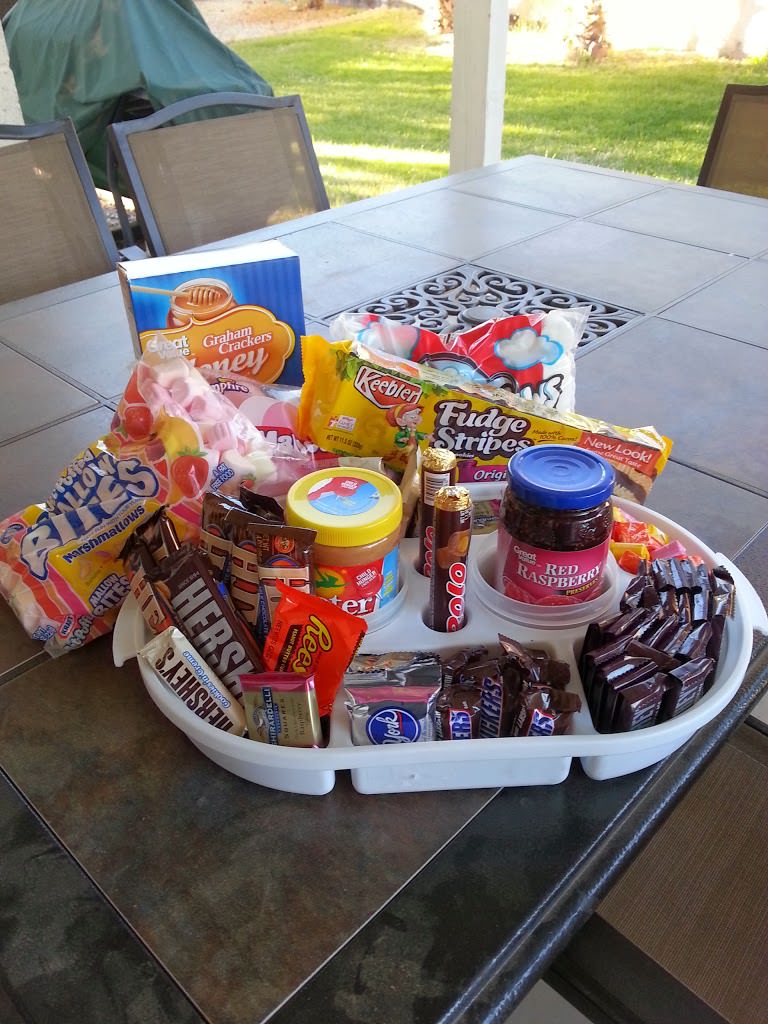 Anyway, it was really fun with the fire, we have some light set up around our porch and all our friends. it wasn't expensive and the kids were SO happy to see mounds of candy. I think it was 35 in total. A fun way to spend a night with friends.
Happy birthday Drew {2 months later}