I love all of you.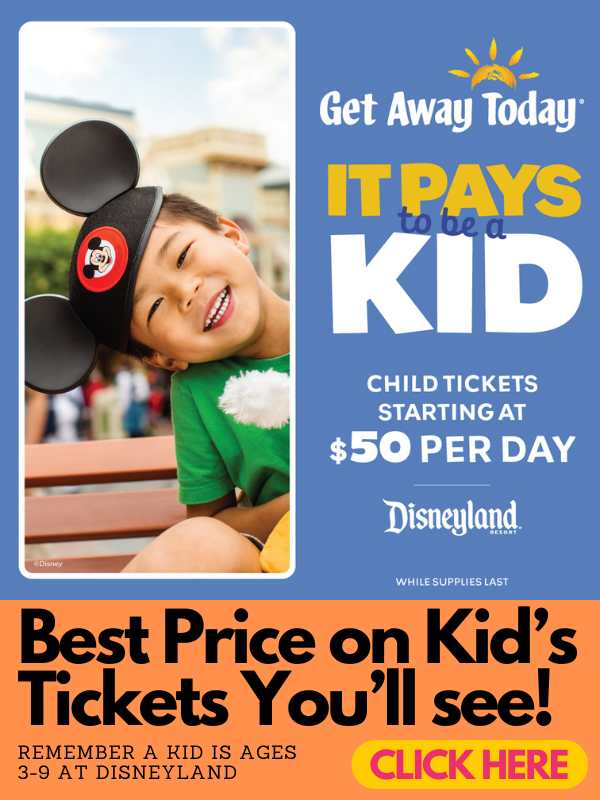 So many kind words.
Yet none of what you're telling me is anything new. I've probably induced 100's of women in my life. None of them with exceedingly poor outcomes. But, little things have happened, things can go wrong, things go wrong… I've seen that. I've also spent hours pouring over fetal monitoring strips as the baby is slowly dying… they pay me to do stuff like that.
I worry it's not time, that the induction won't take, that they'll break my water without the proper fight from me and I'll end-up with a c-section.
I worry there's a reason labor hasn't started.
And my particularly pitiful self wonders WHAT is going to go RIGHT with this pregnancy? I feel like nothing has gone super wrong, but I've gotten small tastes of everything. The diet, the kidney stones, the side pain that they thought was gal stones, the years of trying before it even happened… and now this. Of course, that's the labor nurse's curse. We're fun like that.
And then the rest of me says to SHUT. UP. There's one goal with a pregnancy, and it's not a happy mom. I mean, that's a nice side-story and something to tell the kids about the day they were born — but that's not our focus. It's a healthy baby with a healthy mom who can go home and lead normal lives.
And that's what I want. A healthy baby. Perhaps I should stop crying on my bed then.
Imagine watching someone else is doing your job knowing that your baby's life (and your own) lays in their hands, and just let go. Imagine what that feels like (and imagine you have as many control issues as I have to begin with). I know, you want to go cry on your bed too.
Oh, and add the swine flu to that. {sigh}