Everything is falling apart. Everything. It's always falling apart. It's never going to be better. My kids are horrible, they are always horrible. My husband never supports me. I have no money, I want so many things. Life is just not manageable.
Have you been there? I've certainly had those thoughts floating to my head. Last year at this time I probably more of those kinds of days than I had "life is manageable" days. I wallowed a lot.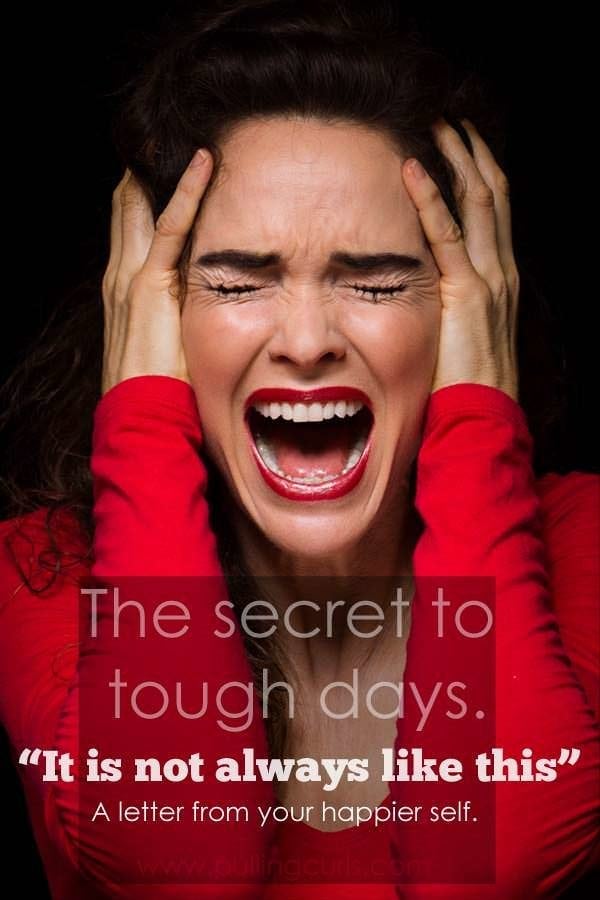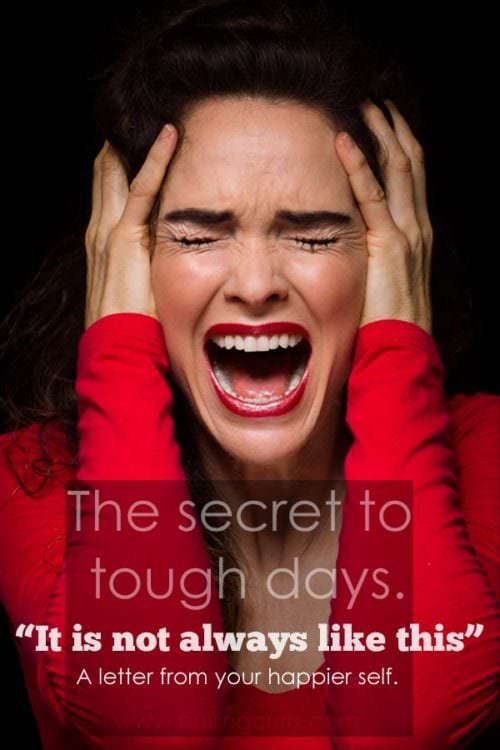 I was listening to a podcast from Power Moms a few months ago (I love their podcasts). She was talking about how you sometimes feel like that. It can often be tied to your hormones (totally true) and how you can combat it.
She said to write yourself a letter. Telling yourself it's not always like that.
And there's no way I'm going to write something and not put it here….. so, I thought I'd share the majority of my letter with you. I hope it encourages you to write your own letter. Tuck it in a special spot where you can read it when you feel like the sky is falling….
---
Dear Hilary,
If you're reading this, good job. You have taken the first step — saying you have a problem. Hi, I'm Hilary and I'm overwhelmed.
I would say your life is pretty overwhelming. I would know that, because I live it. But — today is a good day. I'm happy and life is going well. I know I can make a difference in the world and having a good attitude can help that.
But, you are on a day when you can't take it all. You are sinking. Let's talk about that.
Have you drunk a couple of giant glasses of water? I know how you get caught up in the whirlwind and forget about yourself. Grab yourself a glass of water and some fruit or a veggie.
Take a nap. Take that hour. Set the nap timer and just sleep. Your sleep schedule is so wacked, I have no idea how you're still standing. Poor girl.
Remember it's not always like this
Your husband is amazing. He is normally so supportive and thoughtful of you. I am sure he is just as miserable as you seeing you act like this. He loves you so much. You are eternally lucky.
Your kids are good kids. You expect a lot from everyone around you, Hilary. No one is perfect. They are learning and growing. You are supporting them in that, you are an amazing mom who is trying as hard as she humanly can.
You have good friends. Yes, they might have said something to hurt your feelings, but they didn't mean to. If they did mean it, you don't need them in your life. You are blessed to be around a lot of amazing people.
Your heavenly Father loves you. He loves you to the moon and back. He thinks you're the cat's meow. He knows how much good you do on this earth. He is so proud of you and all the things you do. You are his child. Ask him to help you feel better.
What do you have to look forward to? Think about what you'd like to do and how you can make it happen. Make a positive plan.
Find something to have hope in. There is so much beating down on you at some points that you really need to find your hope. It's in there. Remember the time you just had to hope to someday find some hope. That's doable too.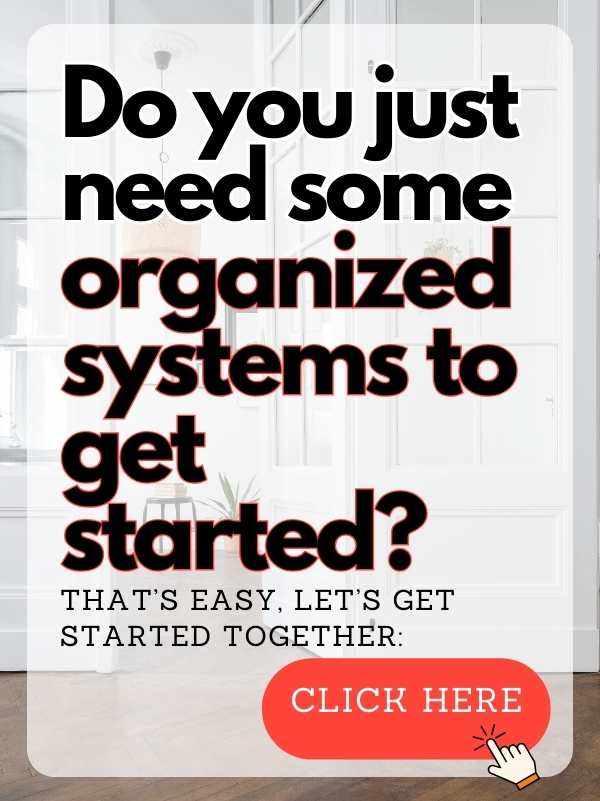 You are amazing. I can't believe how much you accomplish and get done each day. Give yourself some slack — expect less today. Enjoy the day.
You're worth joy and love.
Your smarter self, Hilary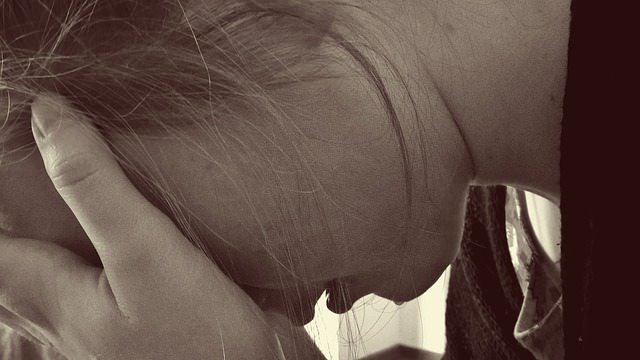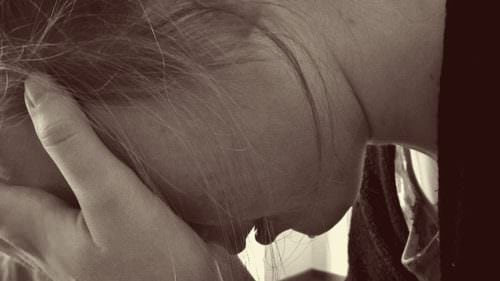 So, that's my letter to myself. What would your letter include?
Ok, go ahead and write yourself your own letter. Put it on your to do list… I'll wait until you do… go ahead…
Because life is sometimes totally miserable, but a lot of the time it truly is rainbows and unicorns. We are so lucky with so many blessings. We just need to remind ourselves of that on a unicorn day.
If you liked this post be sure to sign up for my newsletter & check out my other parenting posts below that:
[thrive_leads id='29630′]
[pt_view id="a38f28df64″]