There are 5 things I do every night that change me.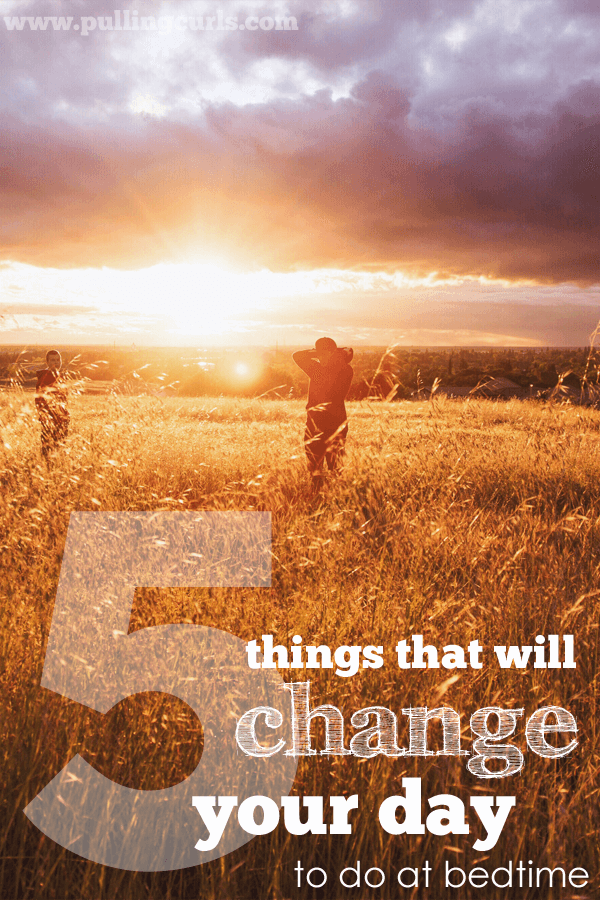 You see, I am a big believer in prayer.
My morning prayers are fervent and focused. I really drill down what I want to do and who I want to be that day. I'm mindful of those suffering and how I can be better. Things I am not so good at, and gifts I can share.
But…. I'm a morning girl.
My evening prayers. Well, let's just say that I don't have the same focus.
Unless we're talking about my bed, I'm VERY focused on my bed. But as I stared at my hands one night as I was trying to remember why I was there I realized that coming up with 5 things I was thankful for would surely be the message I wanted to send to God.
Because my life is So. Very. Good.
So, that's what I do. Sure, I may mention some other shortcomings or people who weigh heavily on my mind- but my evening prayers are packed with gratitude.
Now, I could pray each and every evening in thanks for my dishwasher and my washing machine, but my own personal rule is that these items need to differ nightly. Sure, some come up frequently – -but mostly appliances are off limits unless it's been a REALLY bad day (but, in reality those are the days I need these 5 things the very most). It's true, some days are harder than others to come-up with my 5 things.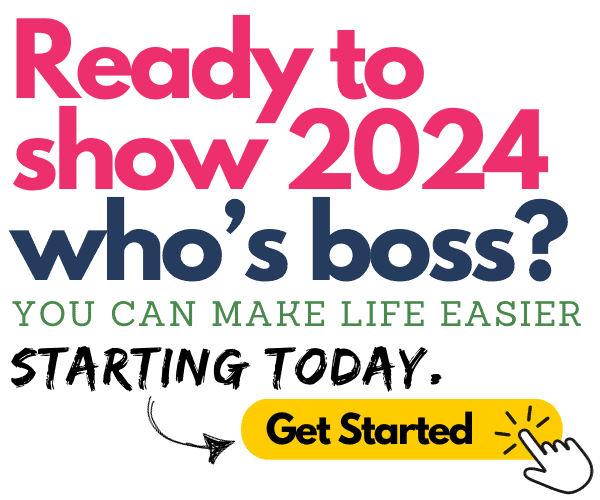 ---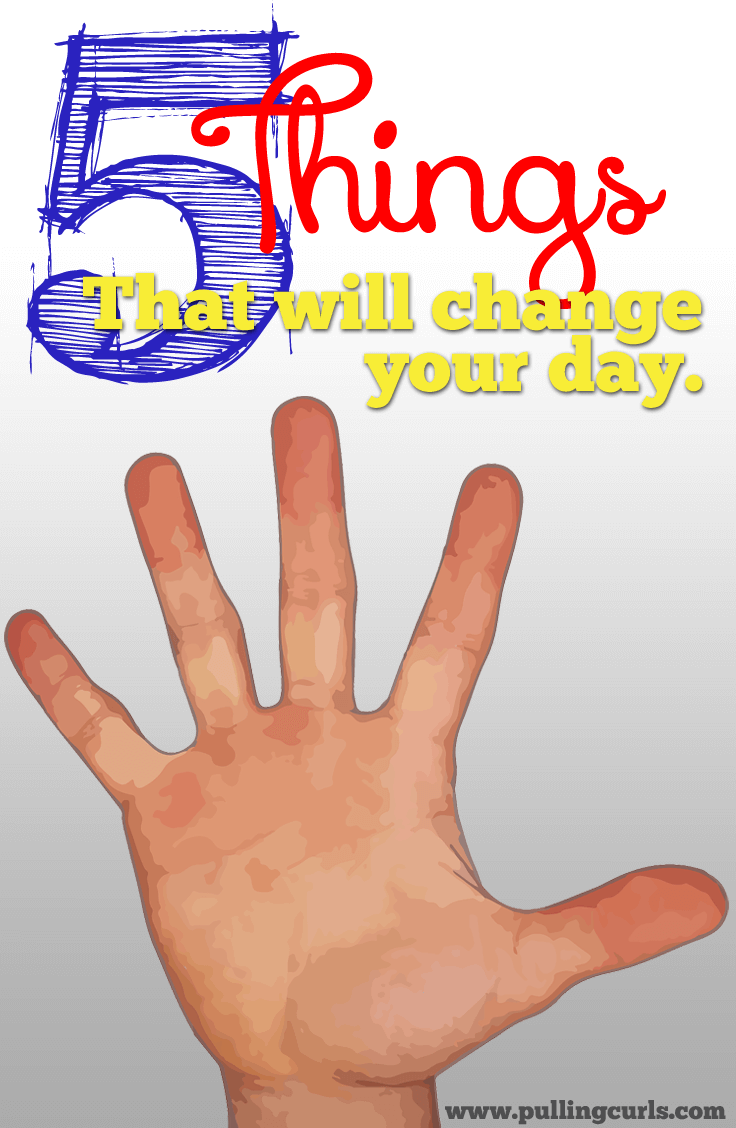 Some things that show up frequently:
1. Teachers who gave a special effort, or handled a situation brilliantly
2. Children who minded
3. Safety in precarious situations
4. A moment when I was able to share what was important to me.
5. Feelings I've had during the day
The options are endless.
And the reality that there is plenty of evil in each day — but I am grateful to know that the good outweighs it. I am a lucky gal, and I just need to tell God I'm thankful for it.
Do you? Do you think it would change how you view your day. How you sleep, and how you function the next day? I say it will. These 5 things will change your life. Give it a try.