School always seems to creep up on me like a stranger in the night. I feel like we have miles and miles of time before school starts. Then, WHAM — it's school!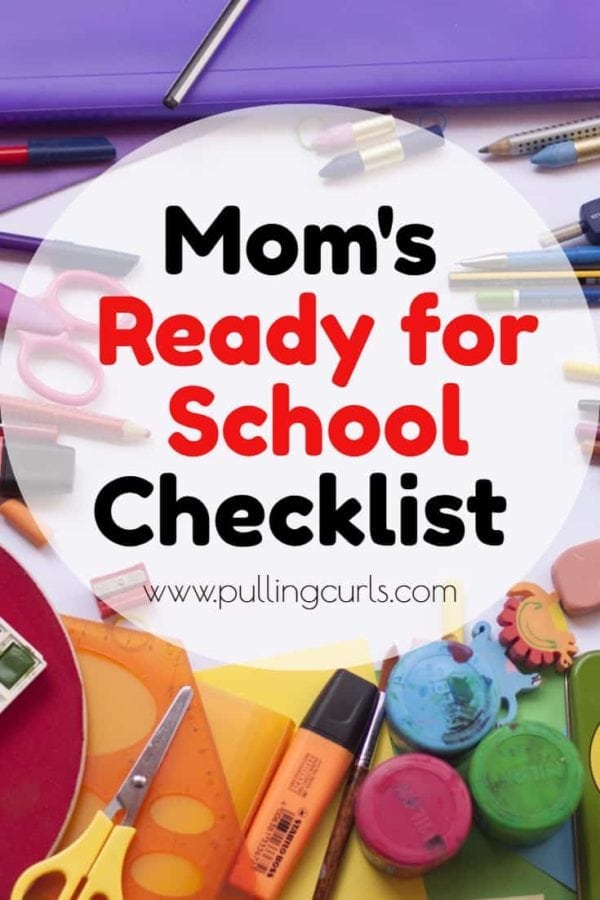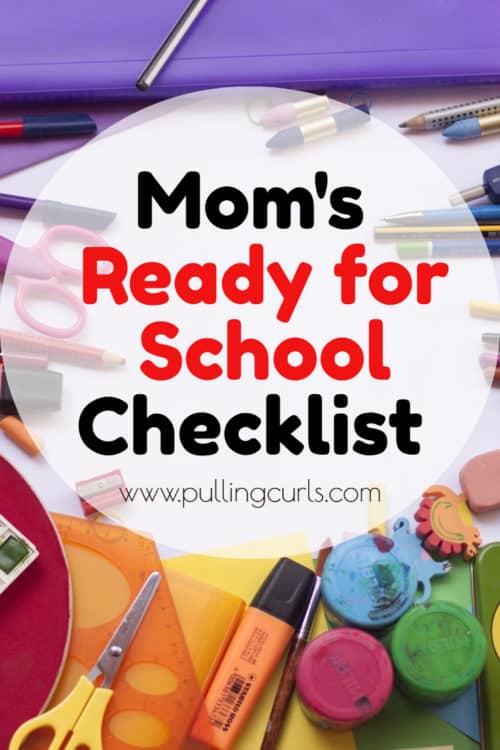 I created my book, Supporting Success to help moms be more prepared for school. I recommend you check it out!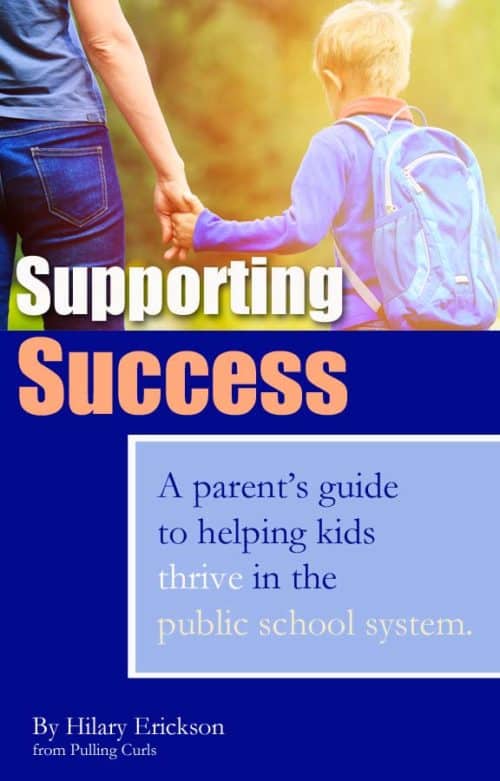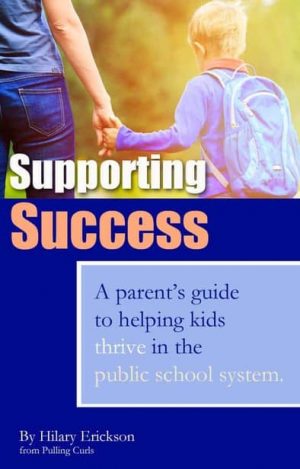 I also asked some of my favorite Mom Blogger friends to share their best back to school posts.
This gem of information will wait until you're ready. Be sure to pin it so you have it. 😉
Mornings
Lunches
I have found that my favorite lunch boxes are like these (because they are super easy to store in your backpack), and I LOVE these containers!
New Schools
Preschool
Kindergartners
After School
Back-to-School Ideas
PTO/Volunteering
Homework
Misc.
I hope you find these helpful and don't miss my book Supporting Success available now!
Want more tips and tricks like these — check out this back to school printable pack, provided by some of my favorite Mom Bloggers (you can learn more about it here).
[thrive_leads id='27540′]