Pregnancy & Parenting Untangled
The Pulling Curls Podcast aims to help families simplify family life.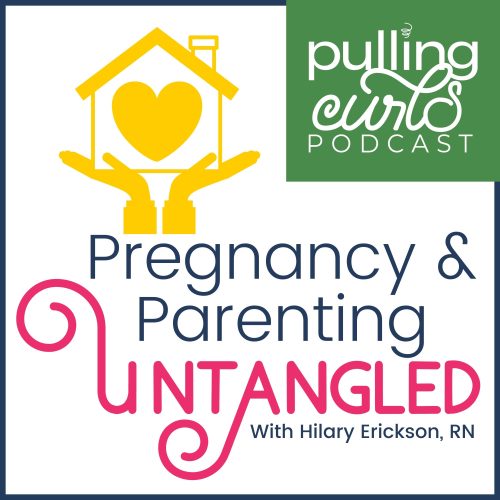 Be that parenting, home routines, life routines or even family travel — I love to delve into things that helped me and some of the smartest people I know thrive in this crazy life.
It is split into 4 main areas:
If you are looking to subscribe on a podcast player and are confused — I have a whole post on how to subscribe (it even has a video to make it super simple).
I also have been a guest on some podcasts as well.