Hi, I'm Hilary and I'm a Mormon. That means since 2000 I have "suffered" through 3 hours of church with kids. And it's only been the last couple of years that my kids have been somewhat tolerable — although I swear it's just new ways to make me suffer….
I still feel like it's wrestle mania on my bench some weeks.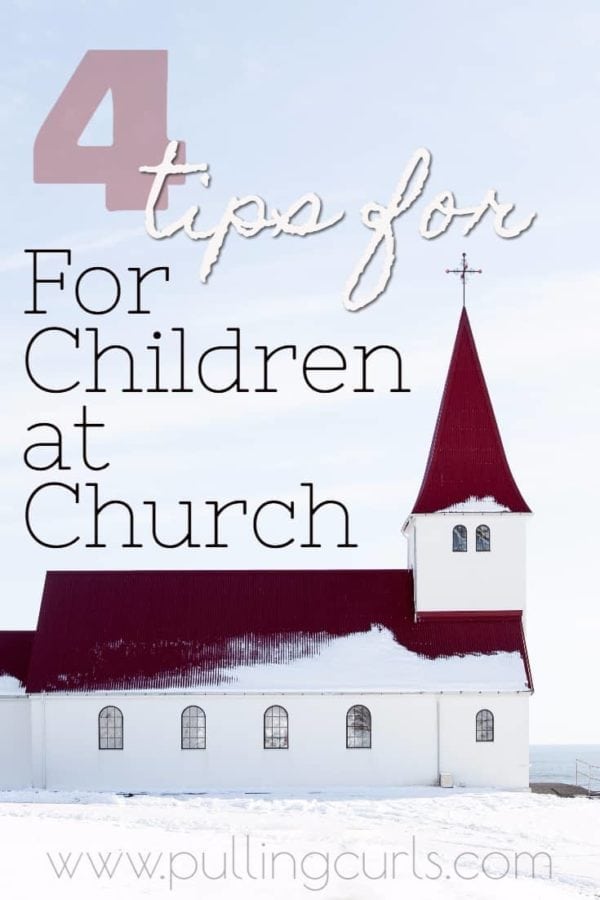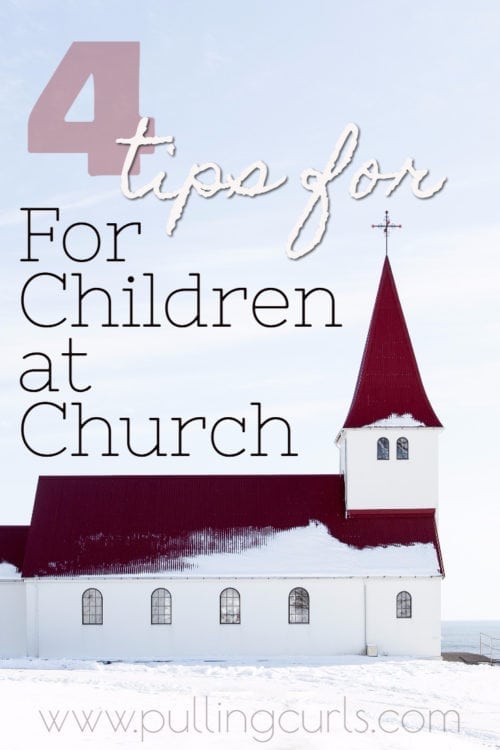 However, there are a lot of things that you can do to make church easier and more enjoyable for all of you.
Children in Church
Make a Quiet Bag
This post has been pinned thousands of times on Pinterest. That's because the information in this post is top notch.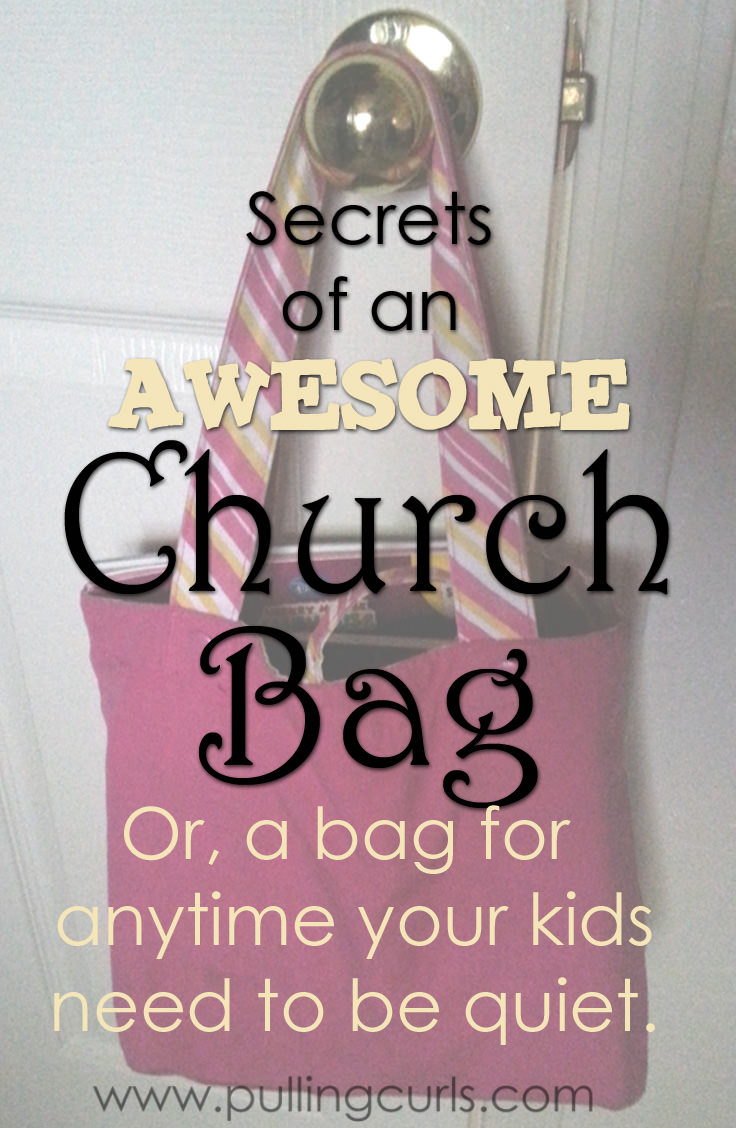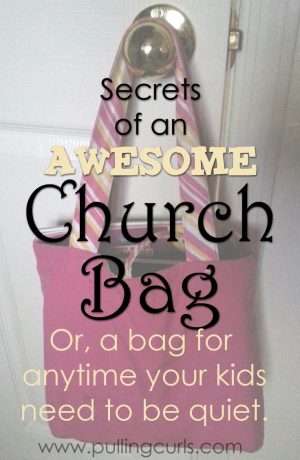 You simply can't expect your child to be quiet for 3 hours with just your car keys to keep them happy. I'd say more, but it's all in that post. Having a quiet bag is A#1 in my book!
The Three Strikes Game
For years we played a 3 strikes game. The kids got popcorn and a movie the evening after church. Three strikes and they spent that time in their room, instead of having popcorn and a movie.
Being Clear on the Rules
I'd set up some ground rules. Here are ours:
Just looking at the friend before sacrament meeting starts (keeping things low-key before the meeting starts helps).
No talking above a whisper.
Hands to yourself
No bringing additional toys brought to church
I have special sacrament books, and those are what are allowed during the actual sacrament
Limit the tomfoolery.
No complaints by your teachers to me.
Sure, these rules sound pretty strict — but it is a three strikes policy. They do get a chance to make some mistakes. And, by following through with the popcorn party above — it really helped overall behavior.
We had a family home evening about these rules most every year. Then I'd put them in a sheet protector and point them out whenever a kid had an issue.
That way it was really clear which rule was being broken and what they could do.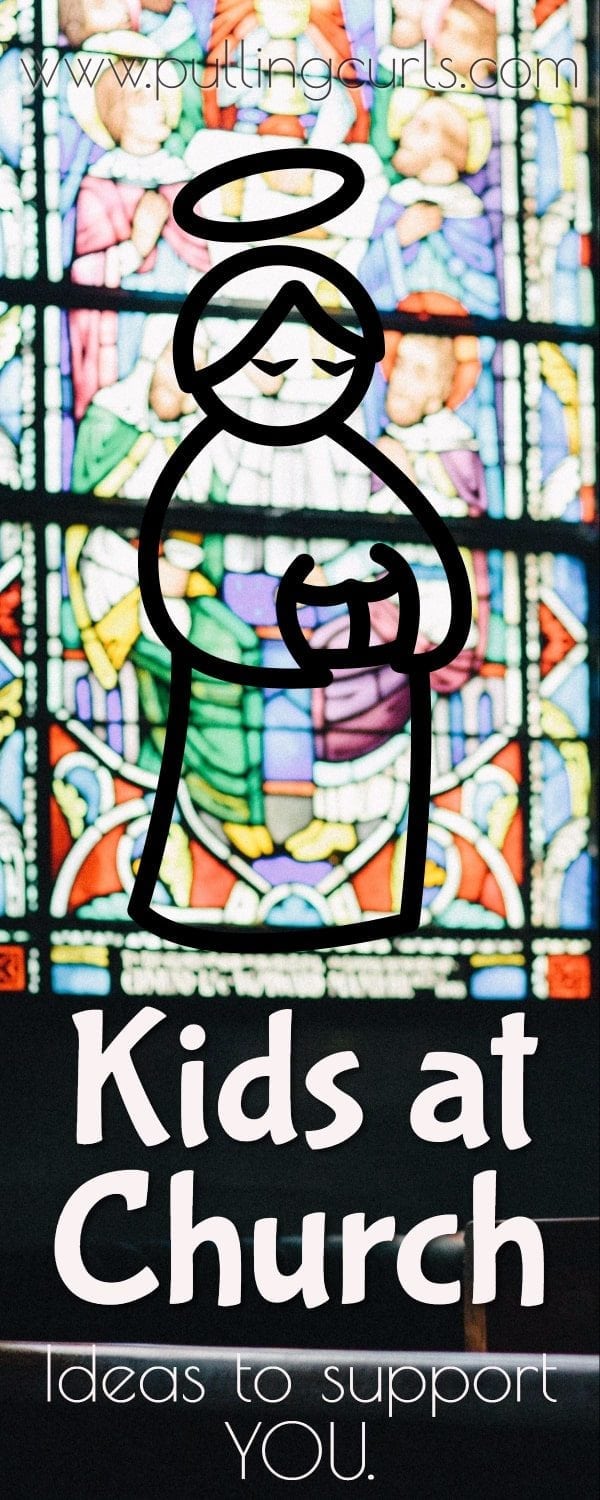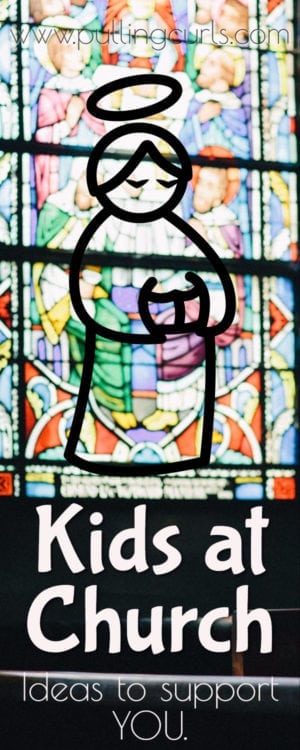 Make Sunday a special day, but not a still day
We try to have fun things on Sundays. Family games, delicious breakfasts (and I try to involve the kids as much as possible) and movie nights are always around. Giving them plenty of things to look forward to on Sundays makes church not so bad.
A final thought:
Don't blame your inattention on your kids, entirely. I think far too many Mormons blame their dislike of church on their children. But your dislike and inattention are also on your shoulders. Your preparation to church is just as important with or without kids. Yes, kids are a crazy distraction — but if you prepare and make it a priority, you can still enjoy church.
If you liked this post — be sure to sign up for my newsletter that comes out with lots of helpful parenting tips (for home, or school or play!) and check out all my other parenting posts below that!
[pt_view id="a38f28df64″]