Do you ever get to Christmas and go.
WAIT, we didn't do what I WANTED to do!!!!!
So do it, do it now. Write down what you REALLY want to do.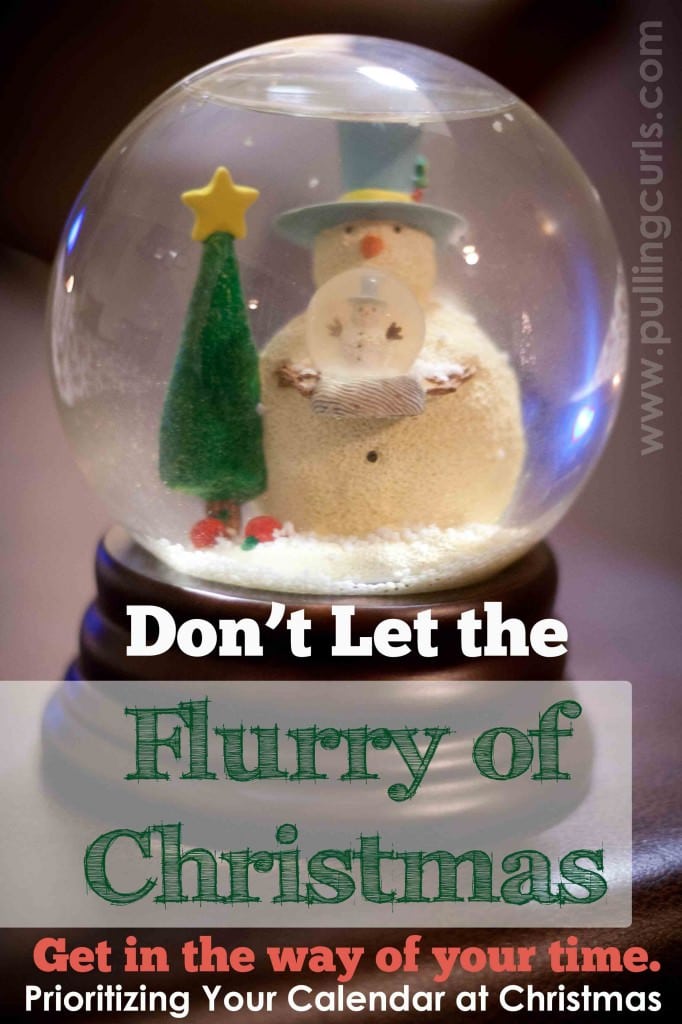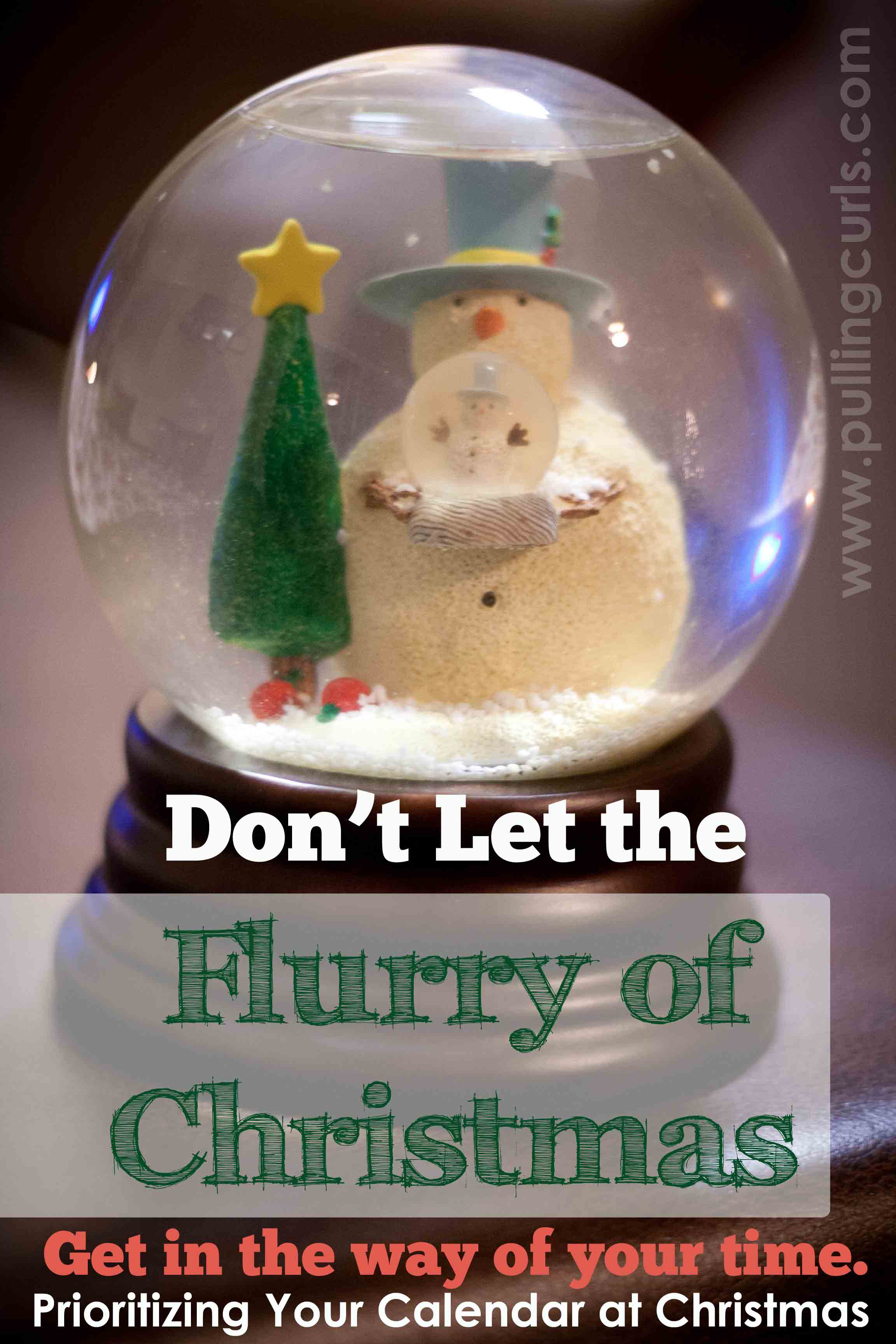 Is it go to a Christmas parade together as a family?
Is it to go to a Holiday movie together?
Is it to go to a religious celebration?
Is it having a night as a family to talk about the real reason for Christmas?
Do you want to head to church?
Write them down, maybe just pick 2 or 3? Have your spouse also pick some things they would like to do, and if you're daring, ask for some kid input. My kids LOVE to go to the toy store to see what's available. Even though my heart wants to be 12 million other places, I know they're only little once, right?
THEN get out your Calendar (or calendars, if you're lucky like me) and find the nights to put YOURSELF on the calendar. You, and your priorities are more important than a work party. Don't let people tell you that the things YOU want to do aren't important.
Make sure the activities you've planned go on EVERYONE's calendar. You don't need your teenager saying they never knew about it. I, personally, LOVE some digital proof to SHOW they know they were supposed to be there. Take that smartphone.
Because we all know Christmas is going to come and go. You only get about 18 with these kids, and you need to use them wisely.
How do you fight the Christmas Calendar crunch? Do you have any tips?
Some other Christmas posts you might enjoy: